Advertisement

---
---
| | |
| --- | --- |
| | Staff Writer |
by IvCNuB4 » Sun May 20, 2018 1:47 pm

Vote for your favorite nominee.

Green Lanterns #47 (Brandon Peterson variant)





Batman #47 (Amanda Conner variant)





Future Quest Presents #10 (Phil Jimenez variant)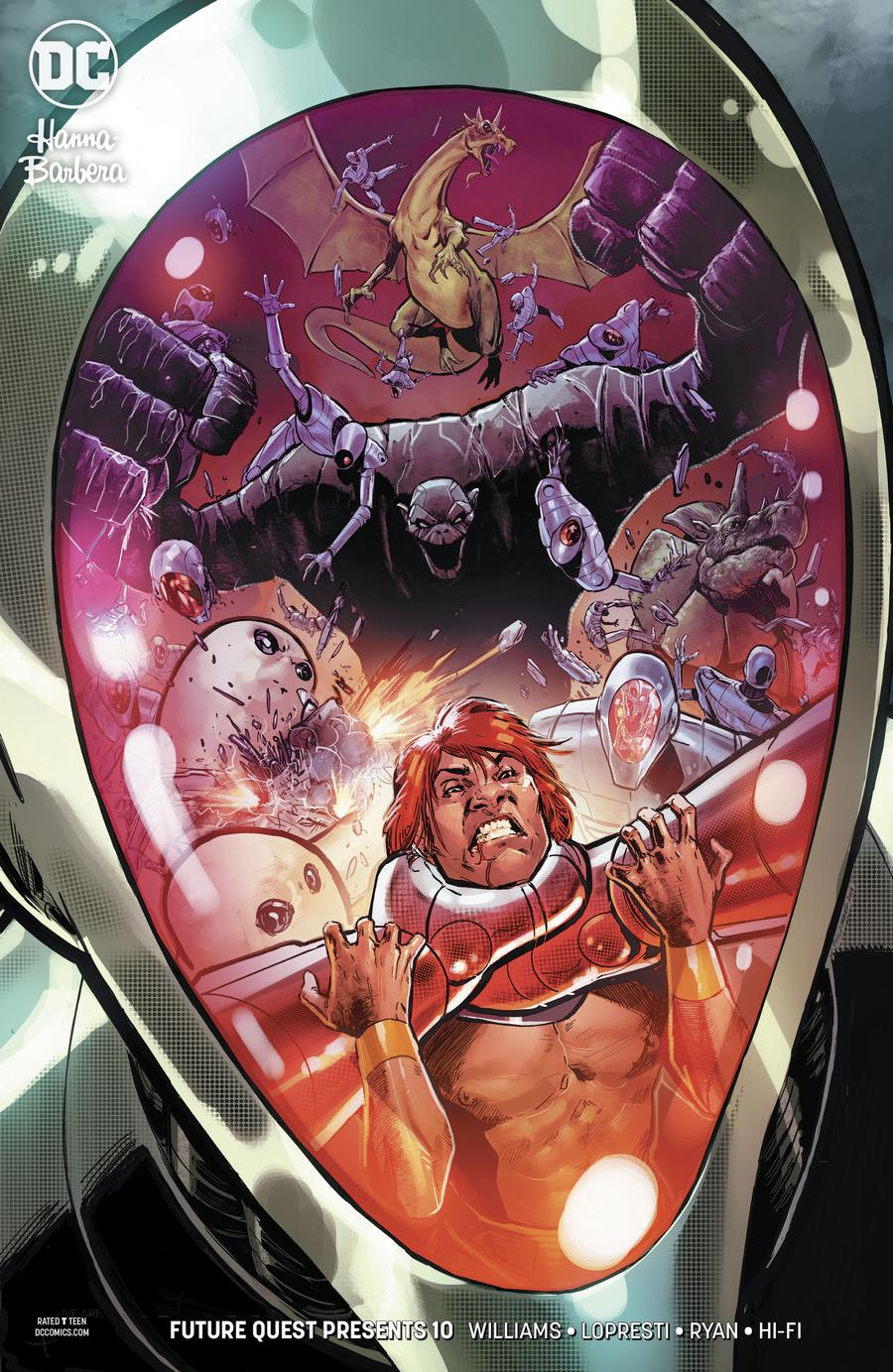 Batwoman #15





James Bond: The Body #5

| | |
| --- | --- |
| | cheese |
by NeverReady » Sun May 20, 2018 5:36 pm

Although I expect Conner's Batman cover to win (it's a terrific cover, after all), my vote goes to the one I seconded, Peterson's Green Lantern. Throw in Batwoman for a three-way tie and I'd be a happy fanboy.


Minds out of the gutter, pervs.
leave a comment with facebook
---
2 posts • Page 1 of 1
Who is online
Users browsing this forum: FaceBook [Linkcheck], Google [Bot], Mitchinerd and 73 guests