Advertisement

---
| | |
| --- | --- |
| | Rain Partier |
by LOLtron » Wed Feb 06, 2013 9:22 am
Disney has confirmed that "spin-off" films are in development.
---

Source: AICN



Disney surprisingly confirmed that they are currently developing standalone "spin-off" Star Wars films that will focus on individual characters. On CNBC, Disney chief Bob Iger confirmed that Larry Kasdan and Simon Kinberg were working on Star Wars movies not associated with the planned Episodes VII, VIII and IX sequels.

The news was first broke by Internet relic Ain't It Cool News, who reported that Disney was developing a standalone film focusing on Yoda. The website, which hasn't changed its website design since Phantom Menace was released, also claimed that Disney was developing a movie on Jabba the Hutt.

While the spin-off rumors were confirmed, Iger did not confirm the Comicbooks.net rumor that Internet heartthrob Joseph Gordon-Levitt would be appearing in a Star Wars film in which he plays all of the characters (a la Eddie Murphy in The Nutty Professor II: The Klumps) nor did he confirm the rumor that Disney would reanimate Alec Guinness's corpse to play Obi-Wan Kenobi in an upcoming film. We'll keep you posted on those rumors as they happen.



Written or Contributed by ThanosCopter
---
READ THIS ARTICLE ON THE FRONT PAGE, HUMANS!
| | |
| --- | --- |
| | Rain Partier |
by bkthomson » Wed Feb 06, 2013 9:47 am

Wicket, the Warrior Ewok!
| | |
| --- | --- |
| | 2k11 Outhouse People's Champion |
by sdsichero » Wed Feb 06, 2013 10:30 am

Hohoho! "SOLO"...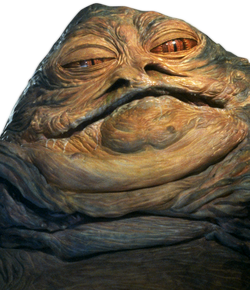 | | |
| --- | --- |
| | WTF is this rank? |
by Chesscub » Wed Feb 06, 2013 11:07 am
sdsichero wrote:Hohoho! "SOLO"...


MAybe they can use it to explain how we went from




to




to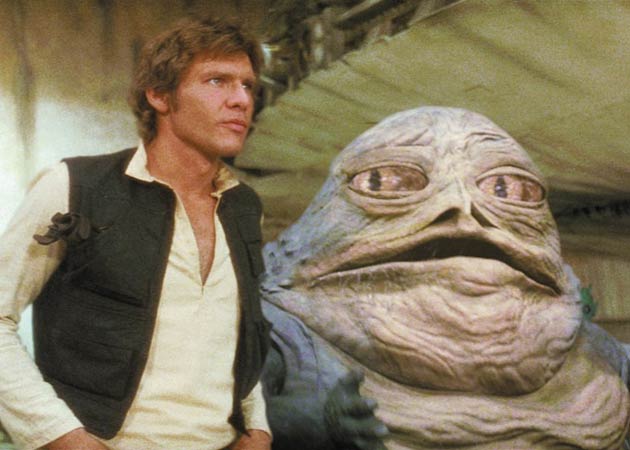 | | |
| --- | --- |
| | penile prisoner |
by MistaT » Wed Feb 06, 2013 11:22 am

I would love an Ahsoka movie.


I'm not up to date on the Clone Wars, so don't spoil anything that may have happened please!
leave a comment with facebook
---
5 posts • Page 1 of 1
Who is online
Users browsing this forum: Stephen Day and 67 guests