Advertisement

---
| | |
| --- | --- |
| | Rain Partier |
by LOLtron » Wed Oct 09, 2013 2:15 am
We do spoil you guys.
---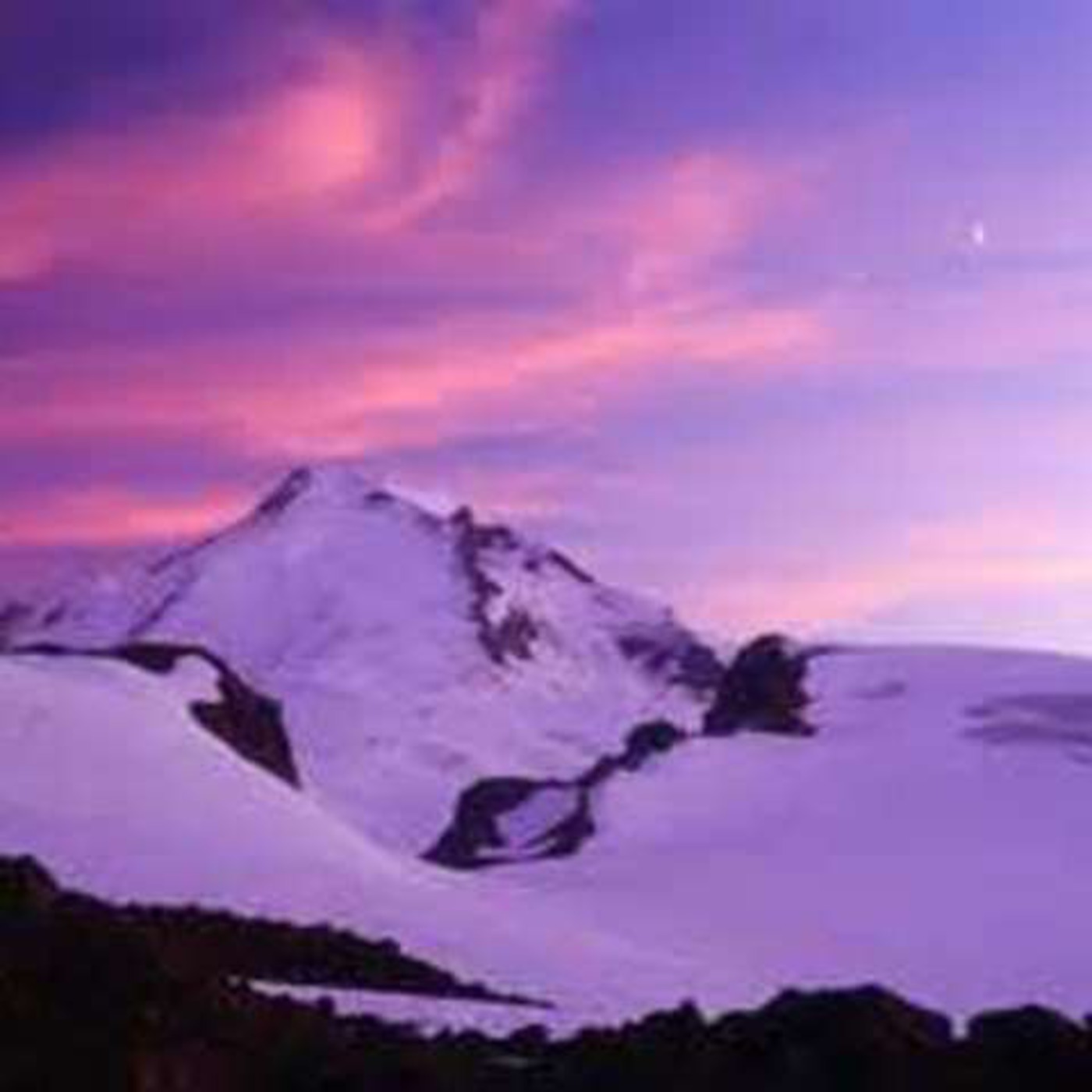 We do spoil you guys... Last week was the incredibly popular Grimmfest, a four day celebration of the best in modern horror cinema. The good folks at Grimmfest were gracious enough to let us interview some of their guests about their current projects and what it means to do a horror film in the 21st century.First up, we interviewed director James Goldner about his upcoming theology-horror "The Borderlands" and whether he has some unresolved issues with cars.
Duration: 828 seconds
Size: 13.49 Mb
Graciously Shared by The Enthusiast: The Internet's Premier Hate Free Zone http://enthusicast.podomatic.com
READ THIS ARTICLE ON THE FRONT PAGE, HUMANS!
leave a comment with facebook
1 post • Page 1 of 1
Who is online
Users browsing this forum: No registered users and 38 guests