Advertisement

---
| | |
| --- | --- |
| | Staff Writer |
by Punchy » Tue Oct 16, 2018 12:46 pm
| | |
| --- | --- |
| | Outhouse Editor |
by GLX » Tue Oct 16, 2018 4:55 pm

Incidentals Vol. 2




Things have stepped up from the previous volume, but it's mainly....okay. There's brief flashes of something more, but it's executed in an average fashion.

Moon Knight: Legacy Vol. 1: Crazy Runs in the Family




I have a feeling that Marvel likes to run a bit loose with Moon Knight continuity. Nonetheless, I had a good time reading this. Art looks nice, and there was enough to keep me entertained. Nothing mind-blowing, but this will do.

The Wicked + The Divine Vol. 7: Mothering Invention




This series is in Morning Glories territory, but with better art. Something interesting stuff going on with the plot, but the series gets tangled up in its own cleverness at times. Still gonna check out the next volume, but with measured expectations.
| | |
| --- | --- |
| | cheese |
by RobThompson » Sun Oct 21, 2018 9:08 am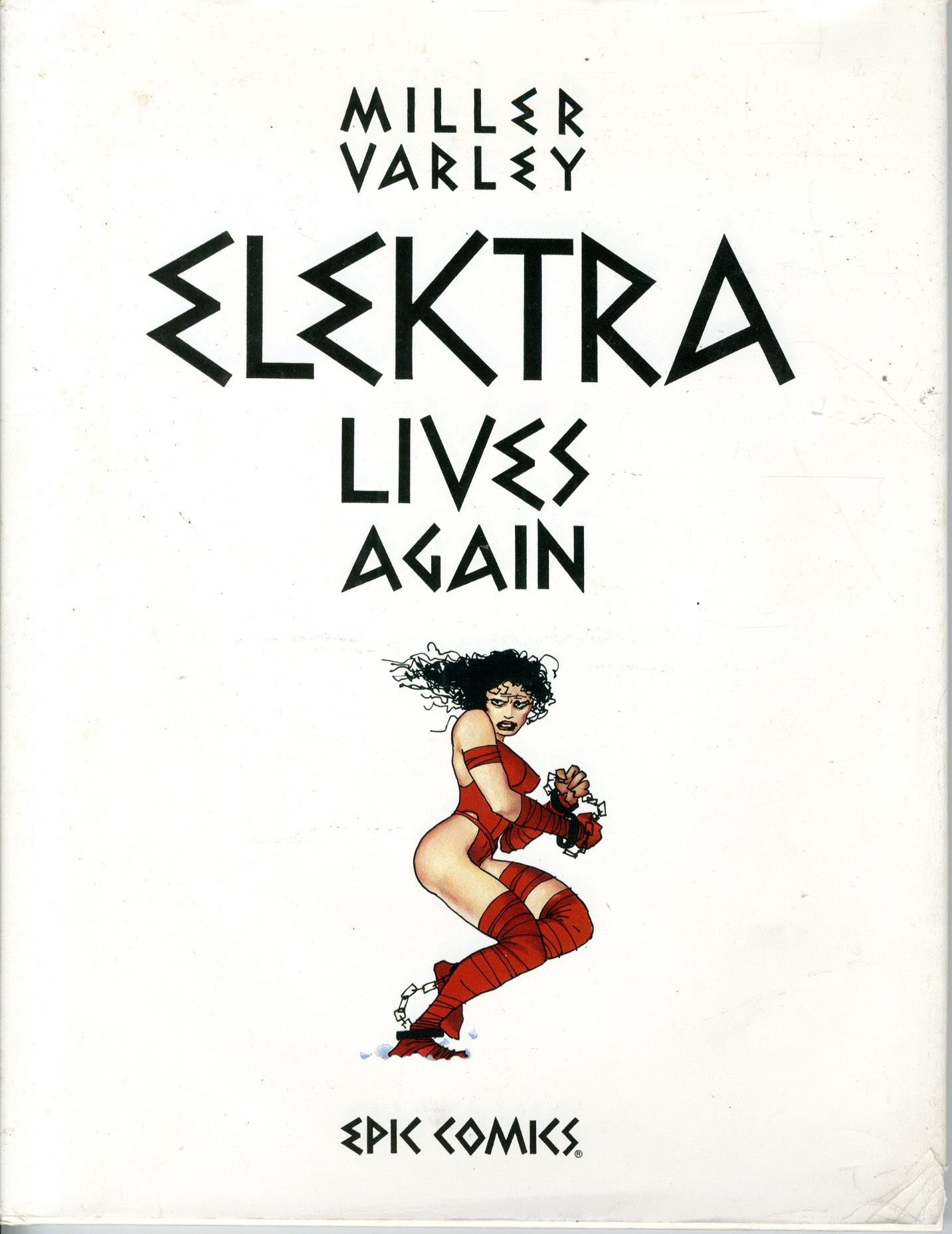 Elektra Lives Again.



This may well be my favorite graphic novel ever. I continuously find myself coming back to it. To me this was Miller and Varley at the absolute peak of their creative powers. Just enjoyable from start to finish. It never gets old to me.
| | |
| --- | --- |
| | Staff Writer |
by Punchy » Thu Oct 25, 2018 4:40 pm
leave a comment with facebook
---
Who is online
Users browsing this forum: No registered users and 25 guests