Advertisement

---
| | |
| --- | --- |
| | Rain Partier |
by LOLtron » Wed Nov 15, 2006 9:22 am

From the press release:The red-hot one-shot that gave first looks at books like the all-new, all deadly Thunderbolts; Omega Flight; and Iron Fist; as well as providing a glipse at where Ant-Man and even Howard the Duck stand on Civil War has sold out. CIVIL WAR: CHOOSING SIDES featured an all-star creative team and proved [...]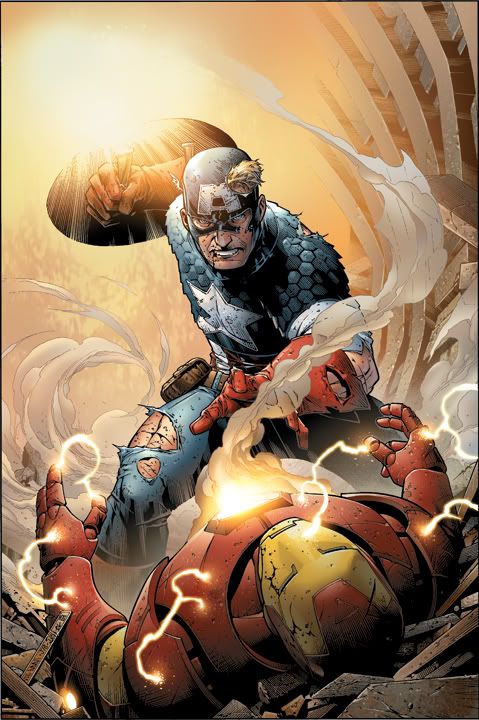 From the press release: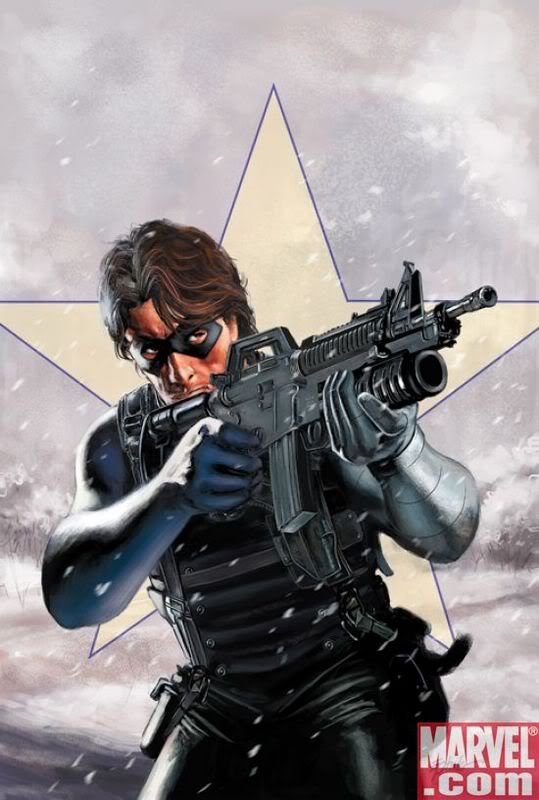 The red-hot one-shot that gave first looks at books like the all-new, all deadly Thunderbolts; Omega Flight; and Iron Fist; as well as providing a glipse at where Ant-Man and even Howard the Duck stand on Civil War has sold out. CIVIL WAR: CHOOSING SIDES featured an all-star creative team and proved to be a smash hit with both retailers and fans alike!

A late addition to the Civil War checklist, CHOOSING SIDES is just one of four new specials designed to enrich the Civil War epic unfolding throughout the Marvel Universe. Given the rapid sell-out of this special, retailers are urged to check their orders on the following upcoming one-shots: CIVIL WAR: WAR CRIMES, in which the Kingpin of crime enters the War; WINTER SOLDIER: WINTER KILLS, which finds the Winter Soldier facing off with both the Young Avengers and his former team mates the Invaders; and IRON MAN/CAPTAIN AMERICA: CASUALTIES OF WAR, where a last ditch effort made by the leaders of Civil War to put an end to the War could lead to making matters far worse!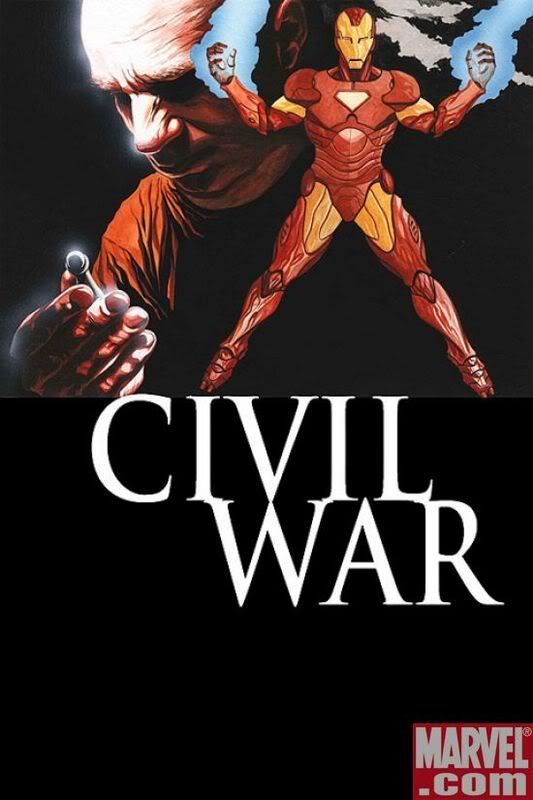 As Civil War continues to tear apart the Marvel Universe, and with promises of long-reaching ramifications by the stories end, fans are encouraged to strap in for the wild ride the final months will prove to be!

Despite requests from retailers and fans for a second printing, no decision has been made at this time. Although CIVIL WAR: CHOOSING SIDES has sold out at Diamond, there may be some copies available at retailers across the country.

WINTER SOLDIER: WINTER KILLS ONE-SHOT (OCT062149)
Written by ED BRUBAKER
Penciled by LEE WEEKS
Cover by STEVE EPTING
48 PGS./Rated T+ …$3.99
FOC – 11/21, On-Sale – 12/13/2006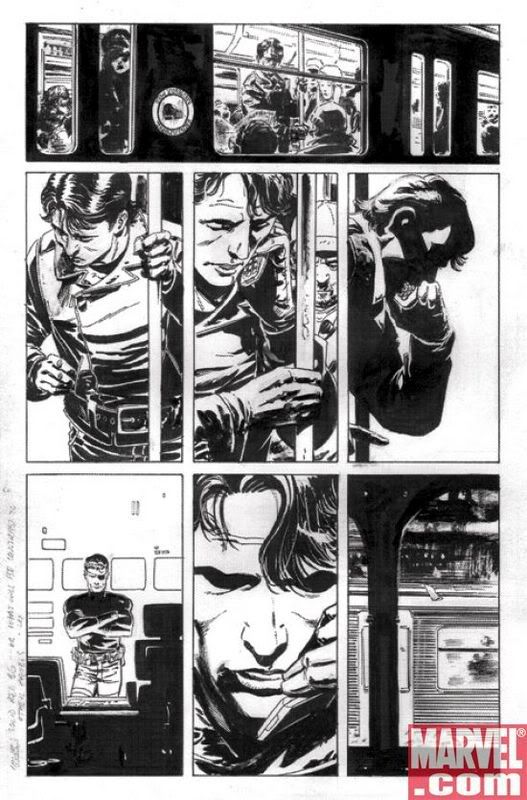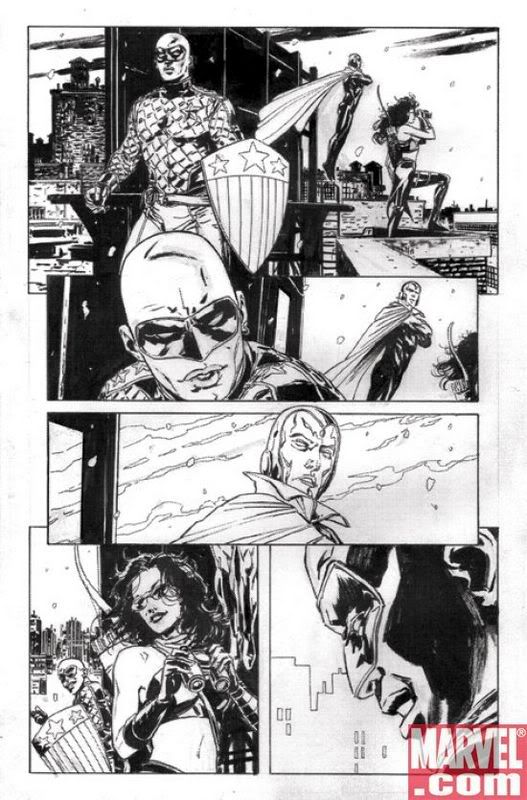 IRON MAN/CAPTAIN AMERICA: CASUALTIES OF WAR ONE SHOT (OCT062158)
Written by CHRISTOS GAGE
Penciled by JEREMY HAUN
Cover by JIM CHEUNG 50/50 Cover Split
48 PGS./Rated A …$3.99
FOC – 11/21, On-Sale – 12/13/2006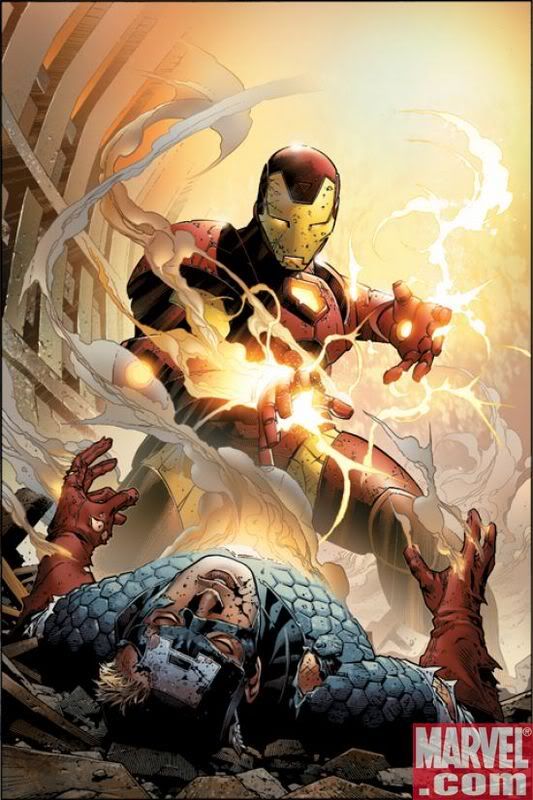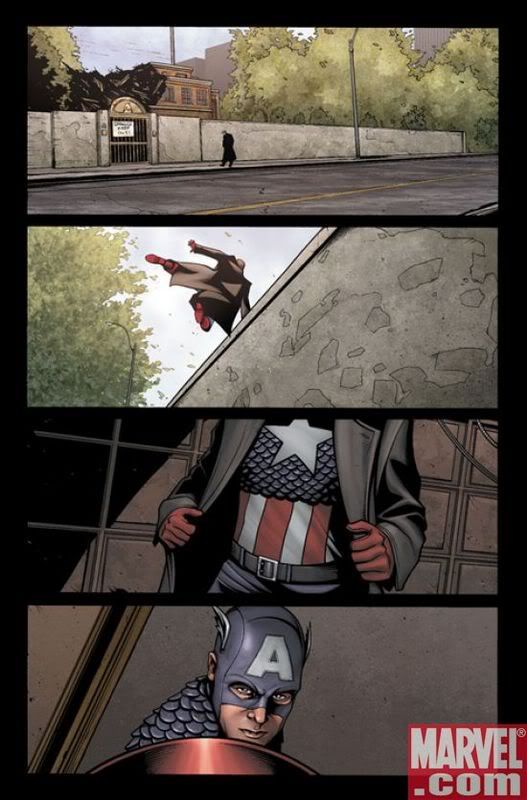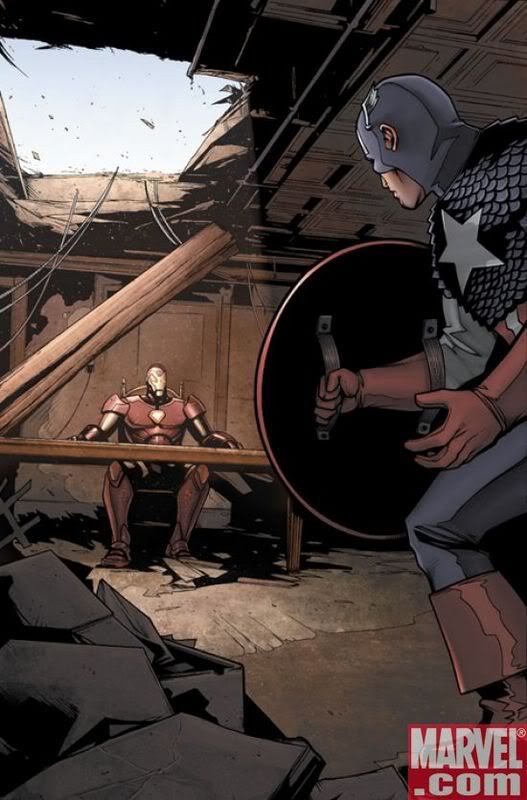 CIVIL WAR: WAR CRIMES ONE-SHOT (OCT062150)
Written By FRANK TIERI
Pencils by STAZ JOHNSON
Cover by SEAN SCOFFIELD
48 PGS/RATED T+… $3.99
FOC – 11/30, On-Sale – 12/20/2006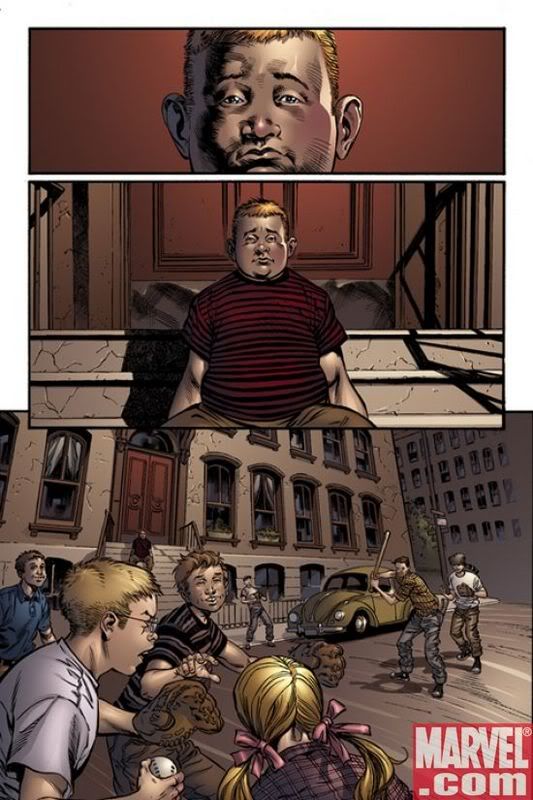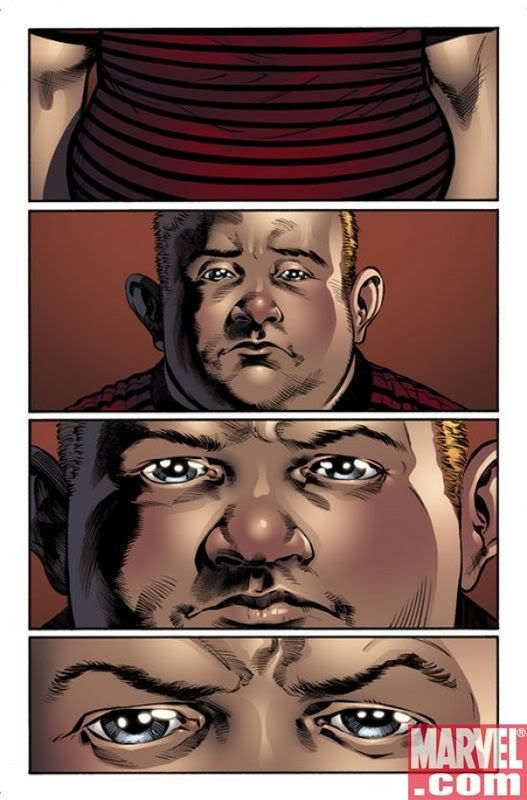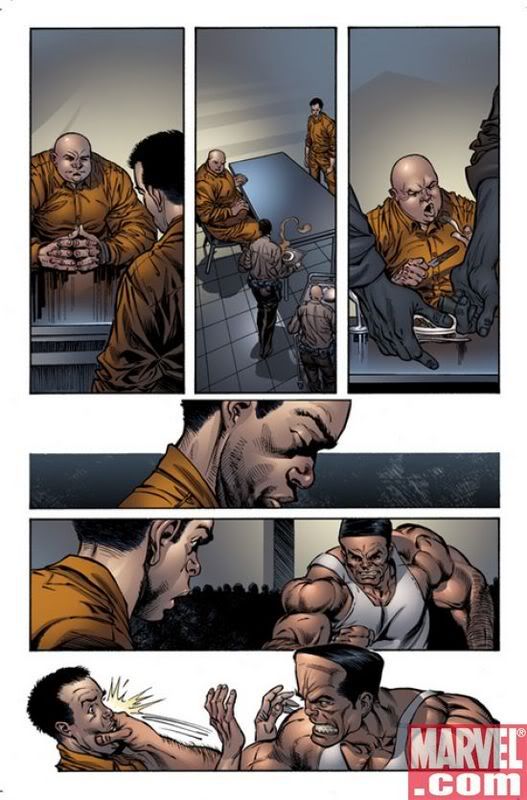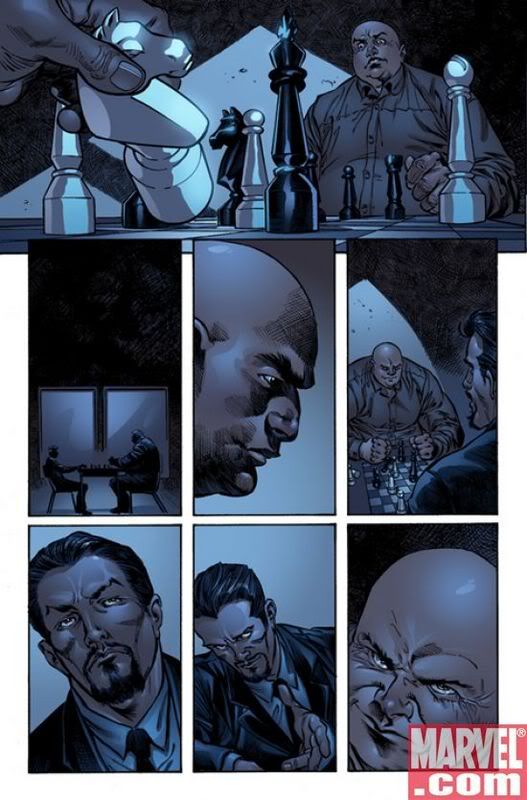 To discuss.

Posted originally: 2006-11-15 13:22:00
leave a comment with facebook
1 post • Page 1 of 1
Who is online
Users browsing this forum: FaceBook [Linkcheck] and 33 guests