Advertisement

---
| | |
| --- | --- |
| | A Quagmire |
by westonlocher » Thu May 26, 2011 10:14 am

Hi there!

Below are 5 pages from my comic book, Crosswire.
I welcome any thoughts or feedback about the writing or art!
(Click the Green boxes to zoom in on the page, click the green box again to zoom in to a readable level, or click the link above)



Story by Wes Locher

- westonlocher.com


Art by Tayson Martindale

- taysonmartindale.daportfolio.com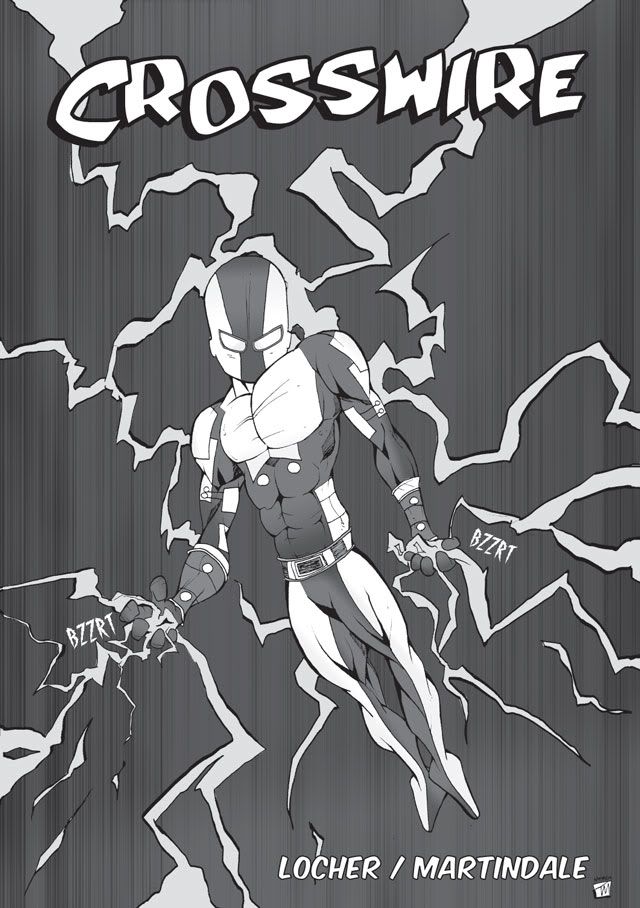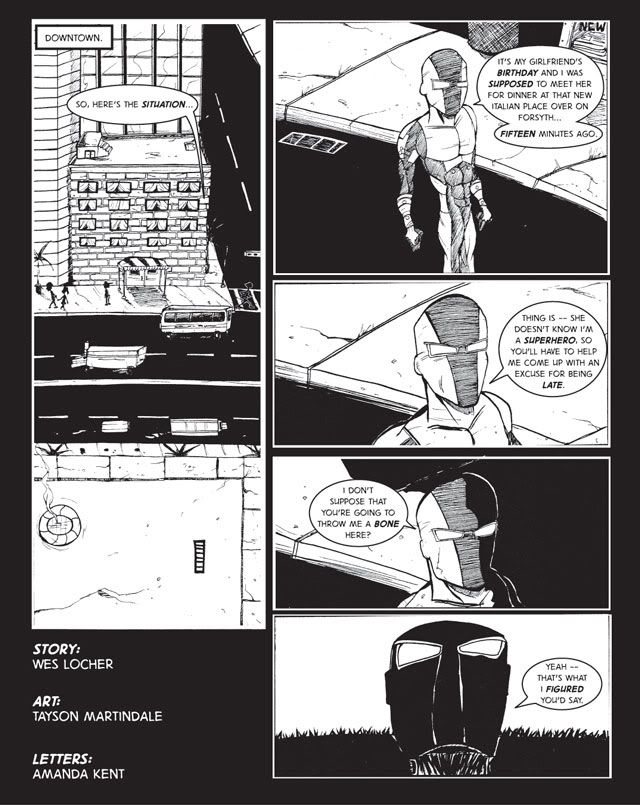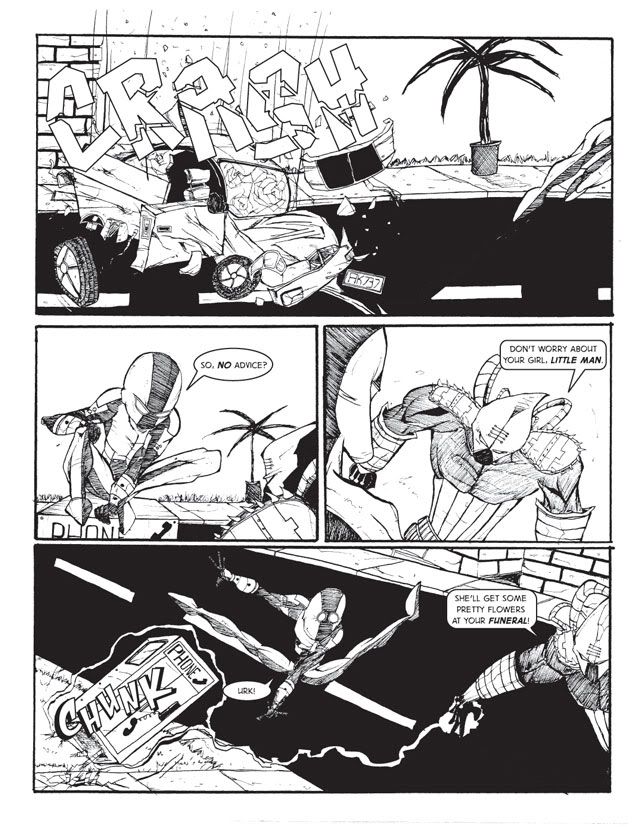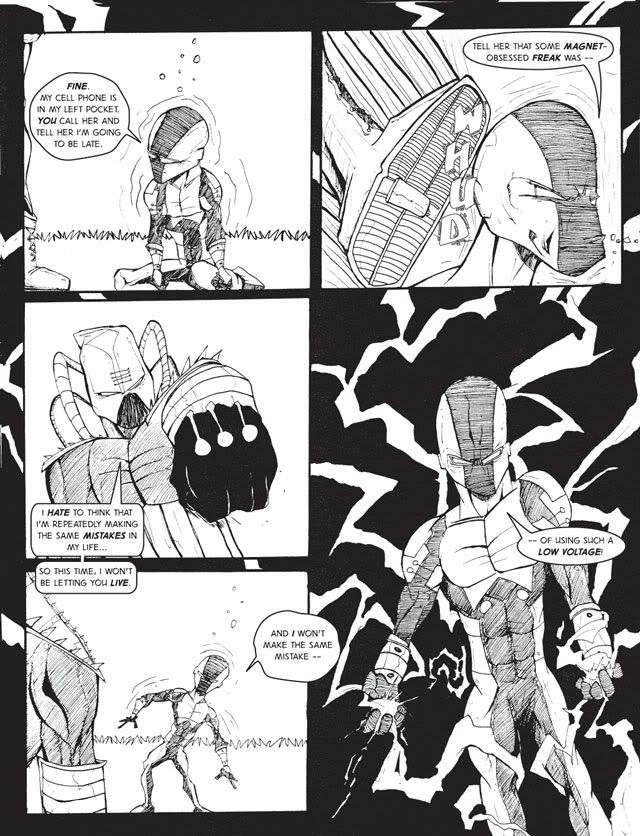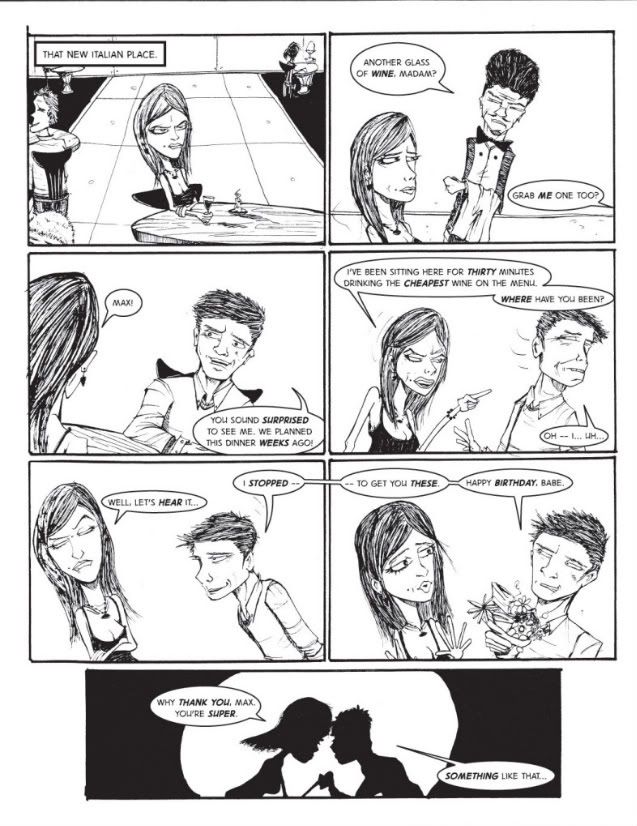 Thank you for taking the time to check out the pages!
If you enjoyed the pages, please show support by Liking Crosswire on Facebook!
Feel free to leave feedback here on the forums, or email the creative team:



Wes Locher

(Writer) - weslocher[at]gmail.com


Tayson Martindale

(Art) - ibetad[at]hotmail.com

All the best!
| | |
| --- | --- |
| | Rain Partier |
by bkthomson » Thu May 26, 2011 10:16 am

what stood out for me is that the main character looks similar to Youngblood character Die Hard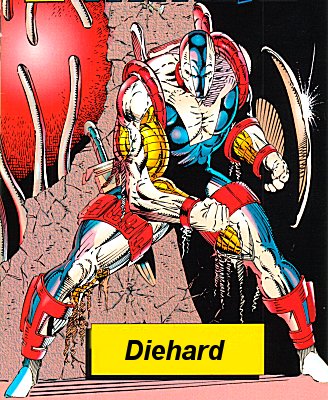 leave a comment with facebook
---
2 posts • Page 1 of 1
Who is online
Users browsing this forum: No registered users and 5 guests