Advertisement

---
| | |
| --- | --- |
| | A Quagmire |
by westonlocher » Mon Jun 20, 2011 9:02 am

Hi there!

Below are 5 pages from my comic book, The Undoubtables.
I welcome any thoughts or feedback about the writing or art!
(Click the Green boxes to zoom in on the page, click the green box again to zoom in to a readable level, or click the link above)



Story by Wes Locher

- westonlocher.com


Art by Emre Ozdamarlar

- drawziness.blogspot.com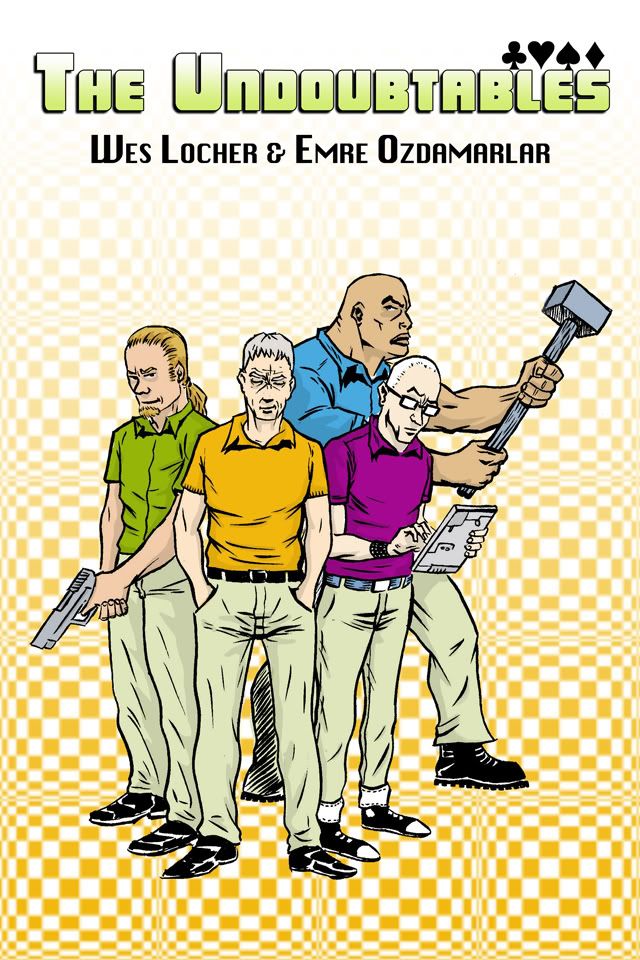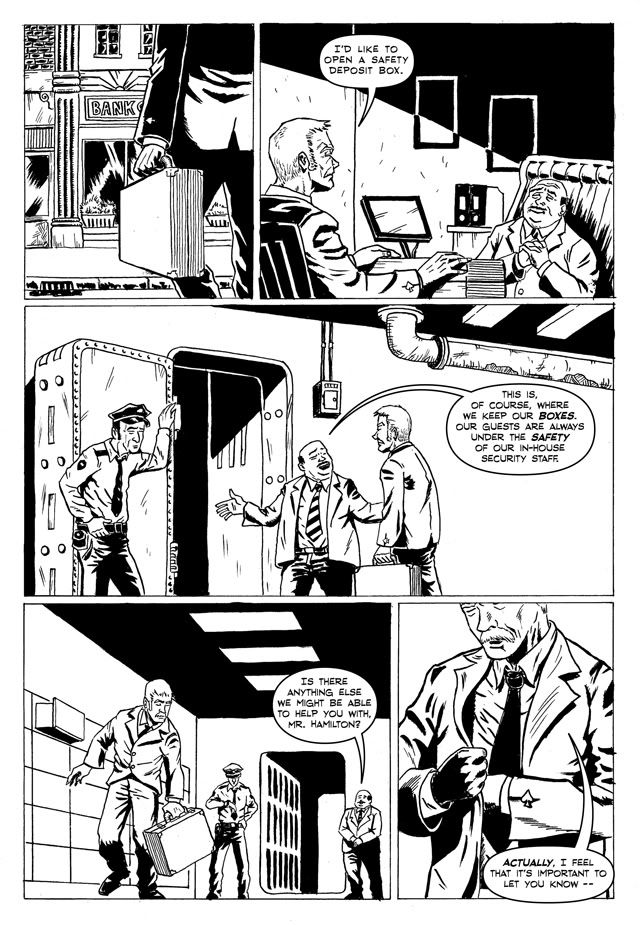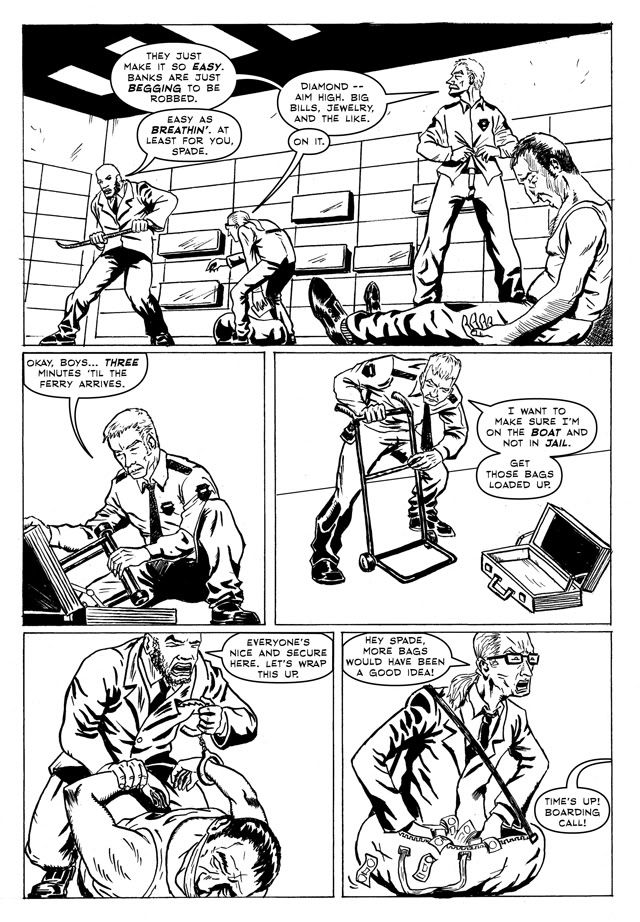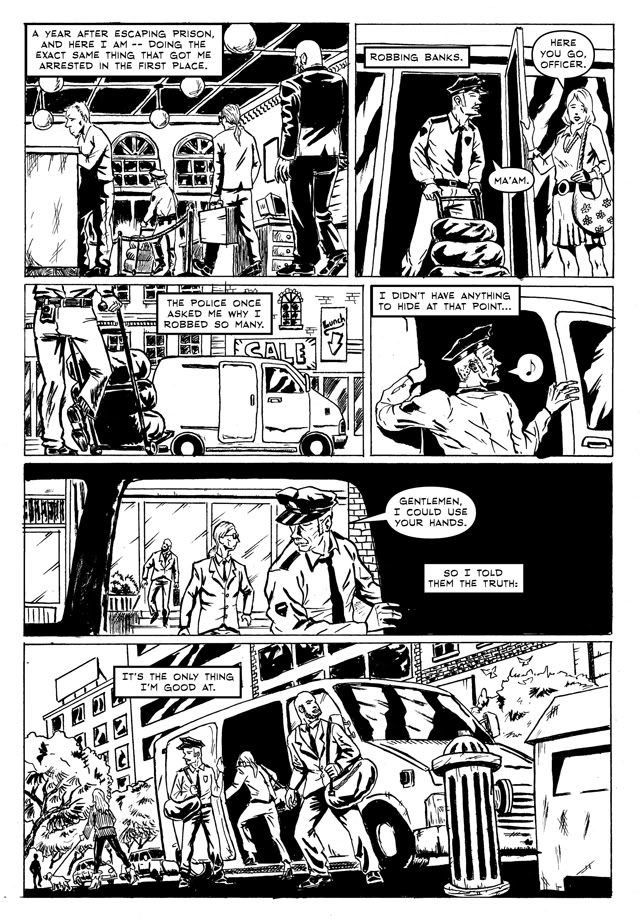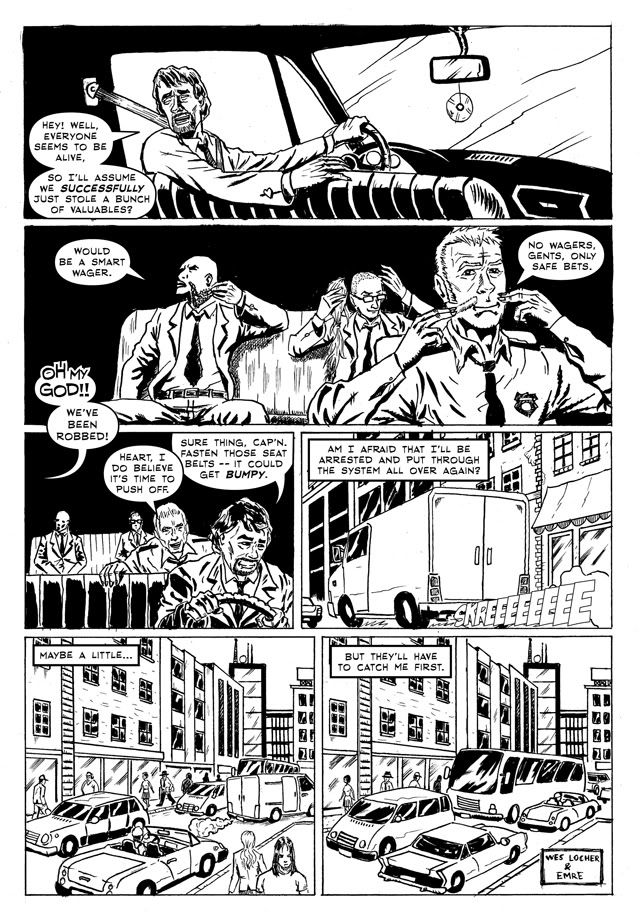 Thank you for taking the time to check out the pages!
You can support the project by "Liking"

The Undoubtables on Facebook

!
Feel free to leave feedback here on the forums, or email the creative team:



Wes Locher

(Writer) - weslocher[at]gmail.com


Emre Ozdamarlar

(Art) - ozdamarlar[at]gmail.com

All the best!
leave a comment with facebook
1 post • Page 1 of 1
Who is online
Users browsing this forum: No registered users and 3 guests