Advertisement

---
| | |
| --- | --- |
| | Dog of Pizza |
by Pizza Dog » Fri Jun 13, 2014 5:20 am

and...
| | |
| --- | --- |
| | Motherfucker from Hell |
by Notauser » Tue Oct 14, 2014 12:21 pm

Another NYCC comes and goes, and I add some more art to my collection.

First of all, I got a quick Blacksad sketch in my copy of Blacksad: Amarillo by Juanjo Guarnido.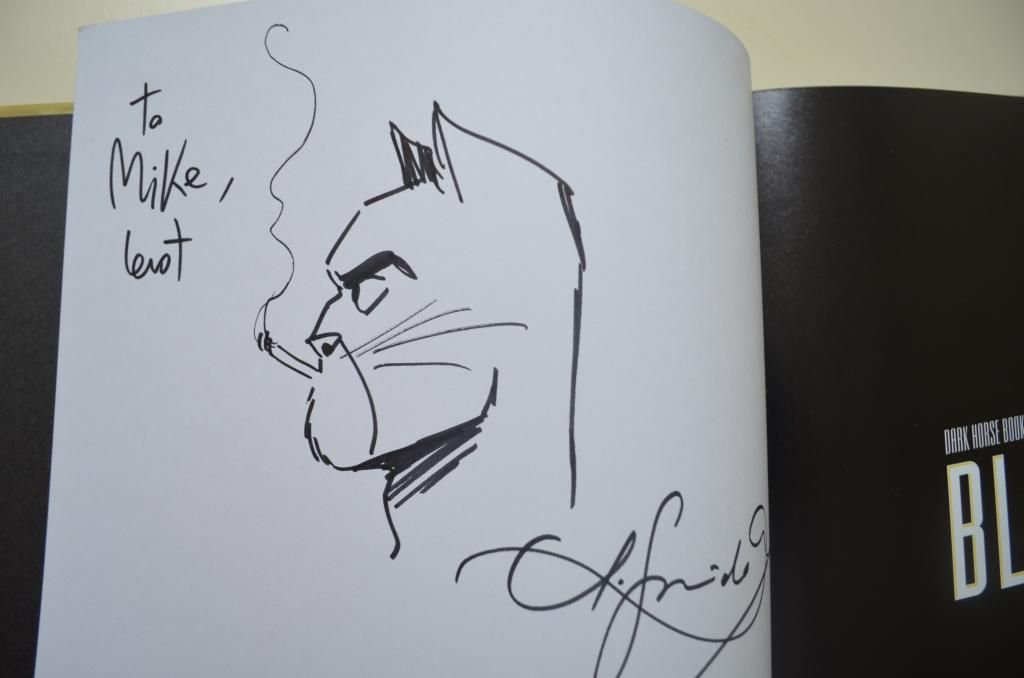 I won an Arrow page by Alan Jefferson and Jonas Trindade in the Charity Art Auction. They raised over $40,000 for St. Jude, and I was really happy to play a (small) part in that.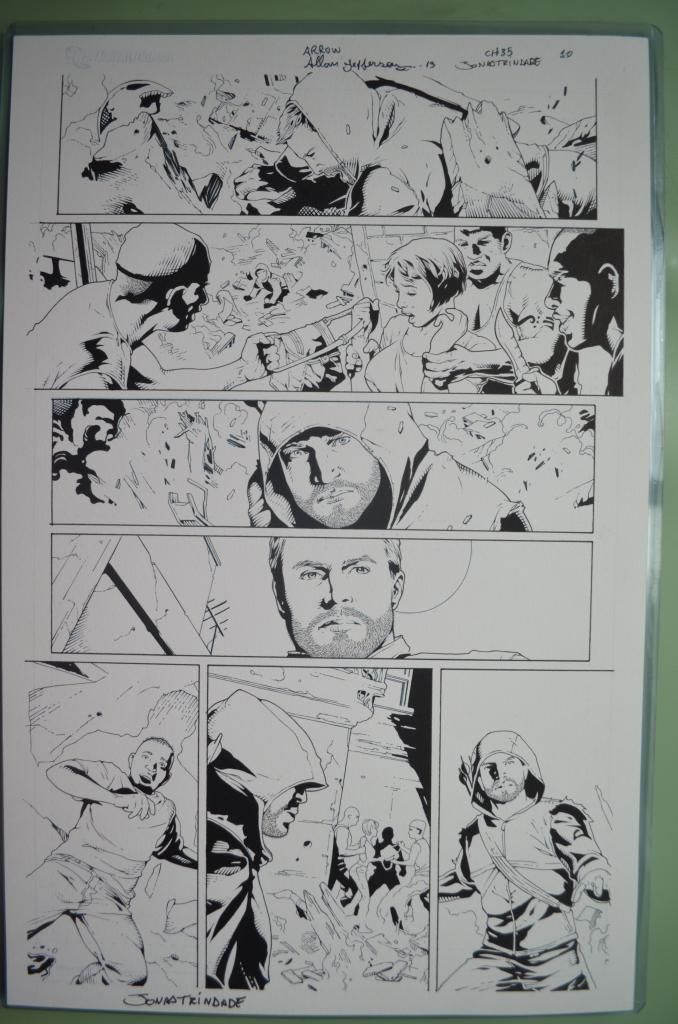 I also picked up a Steve Epting Captain America page. It's a nice, moody page from the Death of Captain America arc.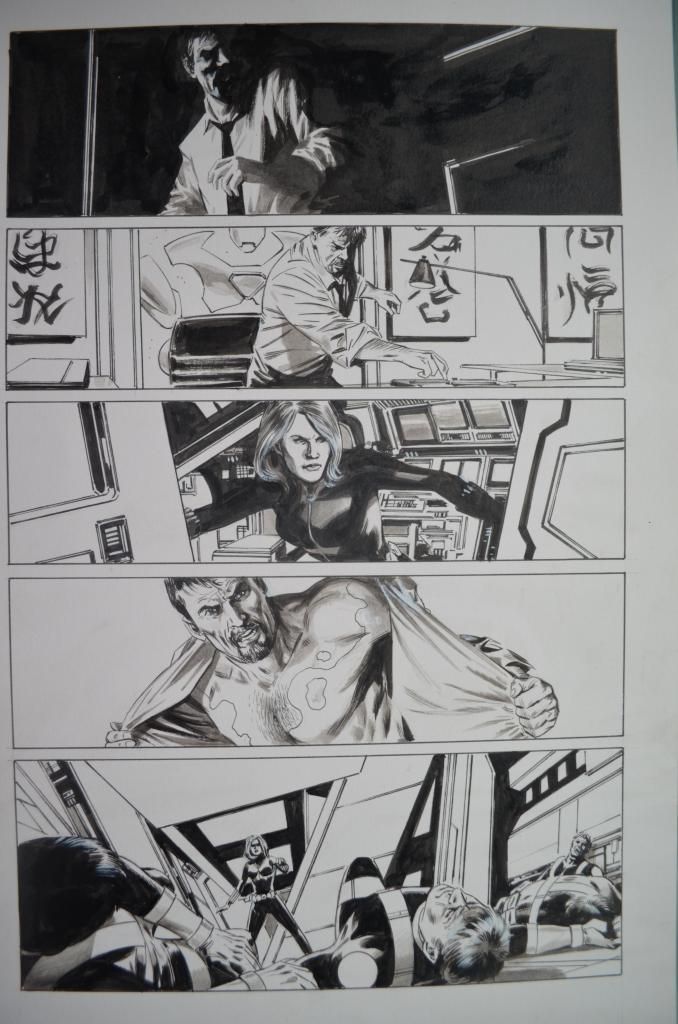 Finally, I got one epic commission. I had an idea to invoke one of those old school "floating heads" covers, but have several artists contribute to it. Before the show, I contacted Mike Rooth to do the main image of Star-lord and Nova fighting Thanos. At the show, I added contributions by Lynne Yoshii (Gamora), Freddie Williams II (Groot), Brad Walker (Rocket Raccoon) and Brian Level (Drax). The finished piece absolutely blew away my wildest expectations.




I have close ups on my comicartfans gallery:

http://comicartfans.com/GalleryPiece.as ... GSub=98814

I also had another odd idea...to get a bunch of comic creators to all sign a baseball. I got Chris Claremont, Peter David, Len Wein and Gerry Conway. I also wanted to get Stan Lee, George Perez and Walt Simonson, but no such luck. Hopefully next time.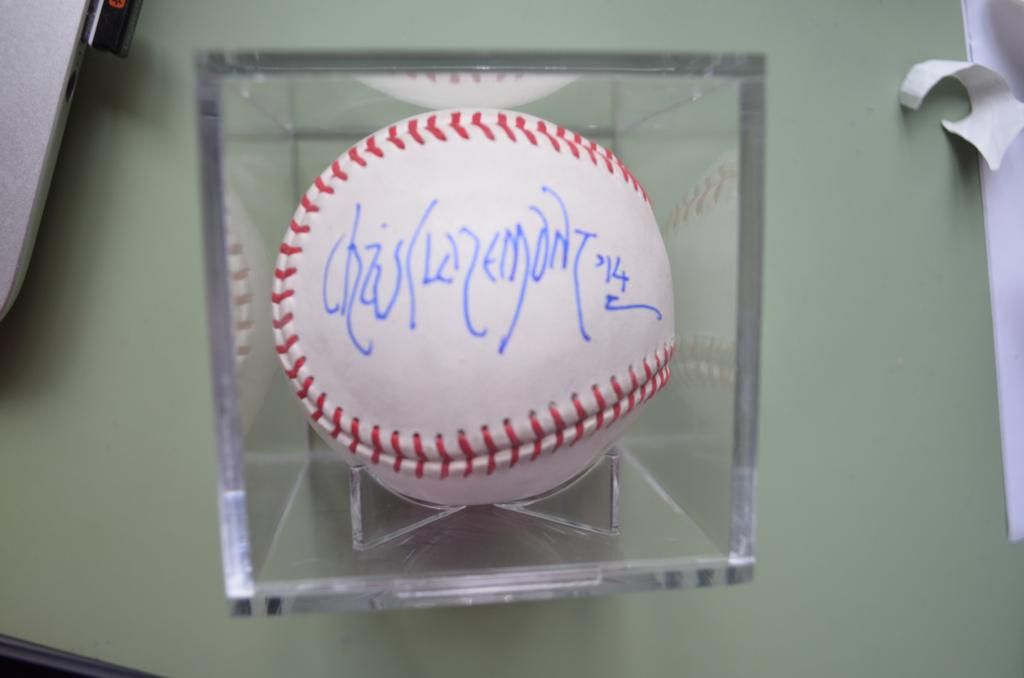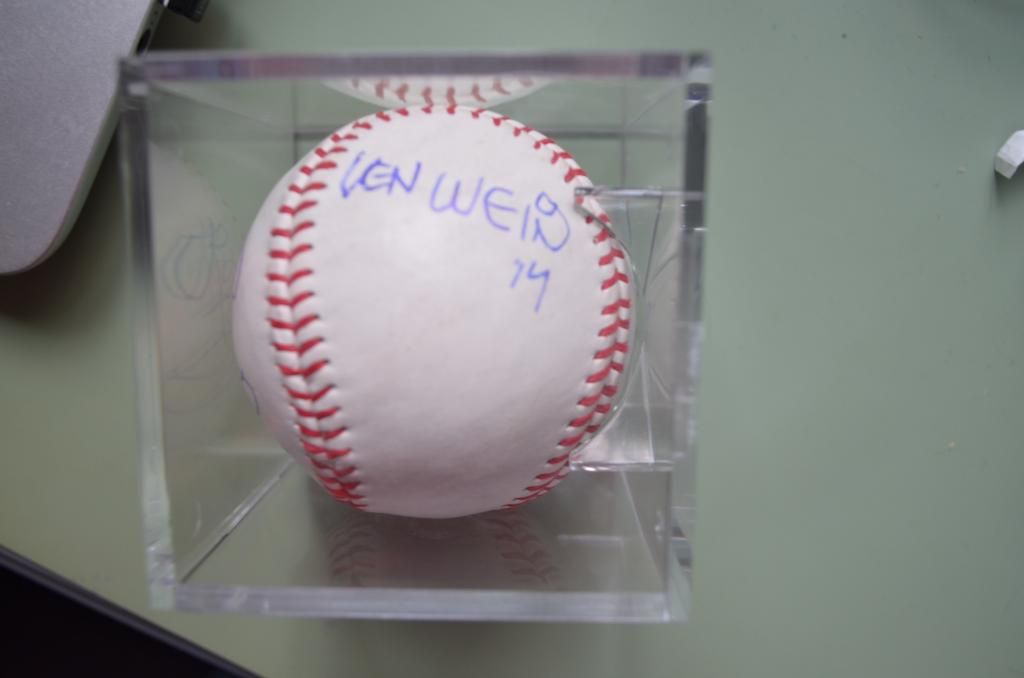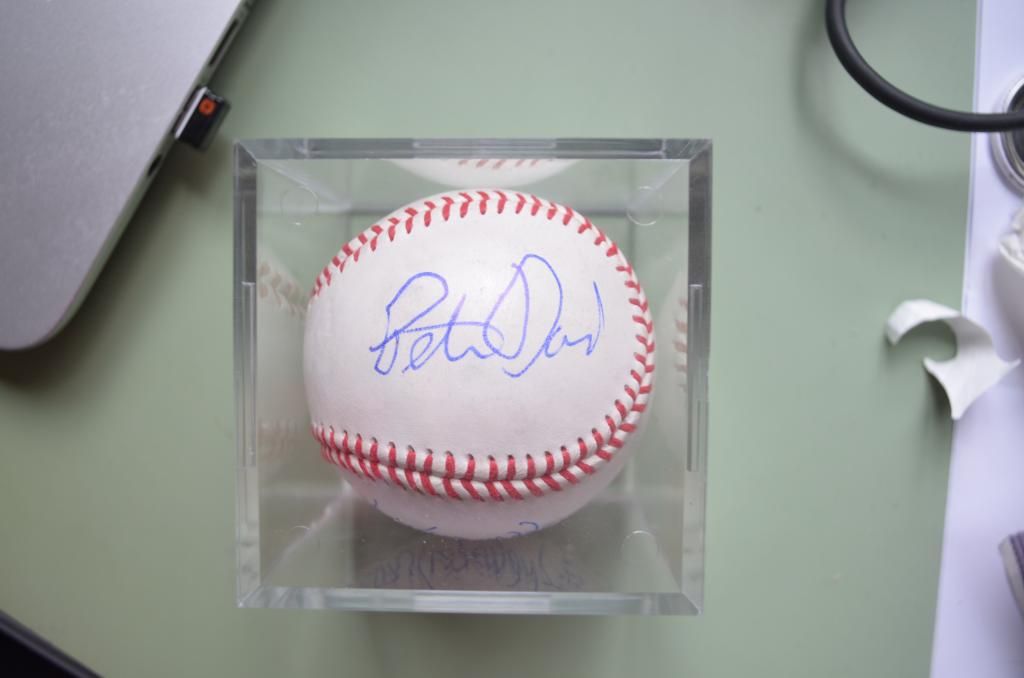 Finally, my weekend ended at a nearby bar where I got to hold an insanely detailed (and awesome) Captain America shield.

| | |
| --- | --- |
| | Silly French Man |
by GiveWarAChance » Thu Feb 26, 2015 4:27 pm

Dagger by Laura Braga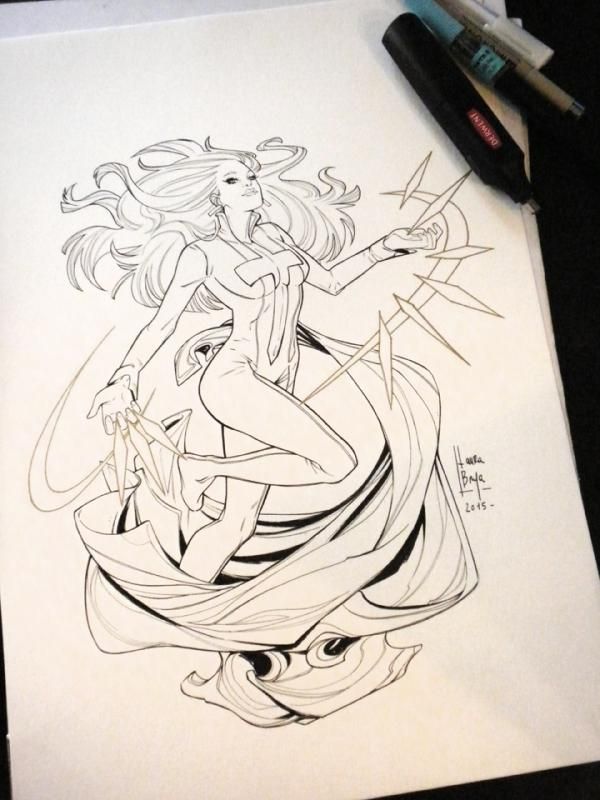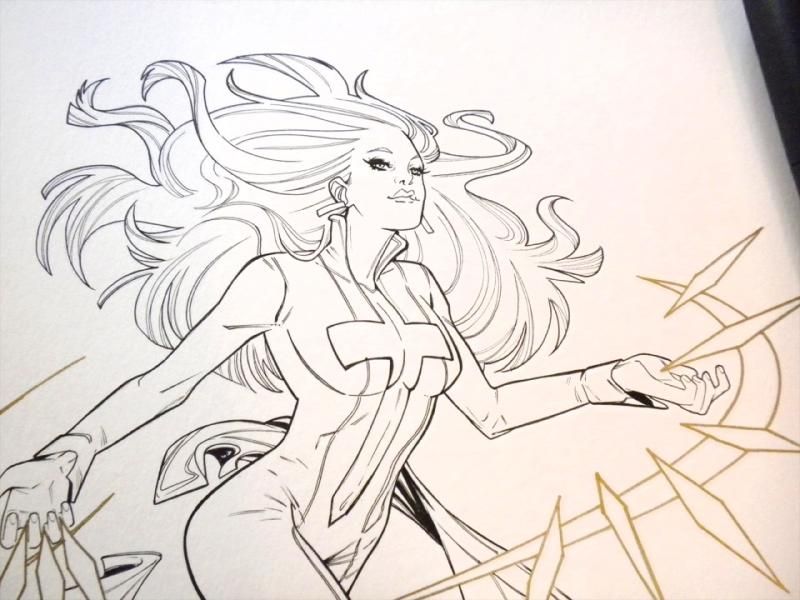 Pencils



Layout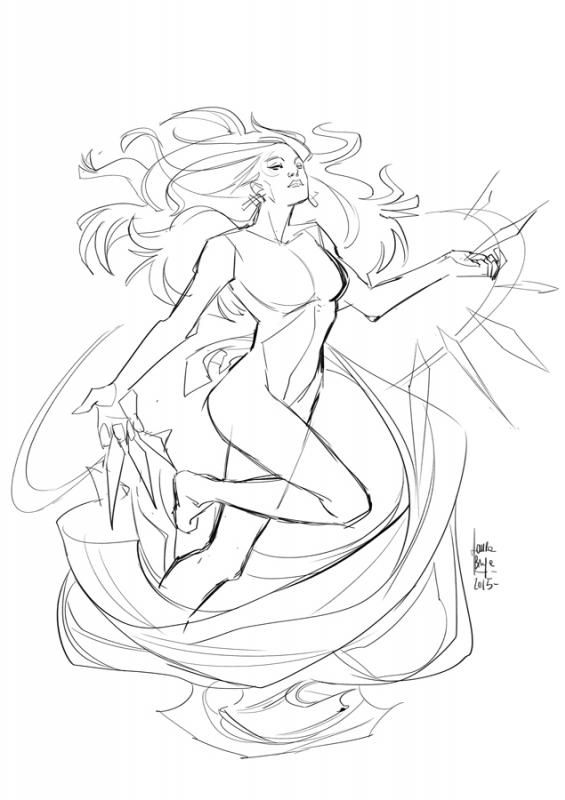 | | |
| --- | --- |
| | Silly French Man |
by GiveWarAChance » Tue Nov 01, 2016 6:24 pm

It's been awhile, but.......


| | |
| --- | --- |
| | Silly French Man |
by GiveWarAChance » Thu Dec 01, 2016 5:00 am

More Dagger for me.


leave a comment with facebook
---
Who is online
Users browsing this forum: Bianco and 42 guests