Advertisement

---
| | |
| --- | --- |
| | Staff Writer |
by IvCNuB4 » Sat Mar 10, 2018 6:48 pm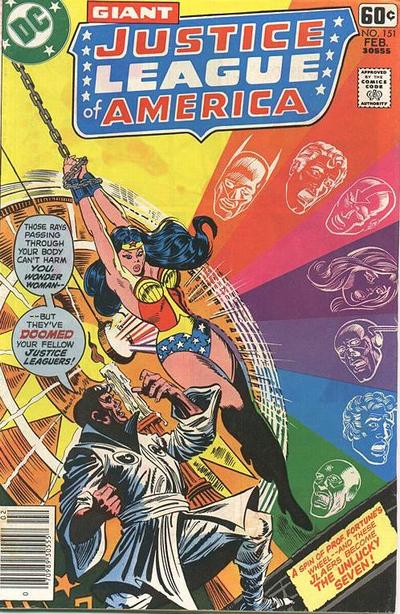 | | |
| --- | --- |
| | Staff Writer |
by IvCNuB4 » Sat Mar 10, 2018 8:27 pm
| | |
| --- | --- |
| | Staff Writer |
by IvCNuB4 » Thu Mar 22, 2018 5:15 pm
| | |
| --- | --- |
| | Not a Kardashian |
by Draco x » Mon Mar 26, 2018 2:12 pm
| | |
| --- | --- |
| | Staff Writer |
by IvCNuB4 » Thu Mar 29, 2018 2:11 pm
| | |
| --- | --- |
| | Staff Writer |
by IvCNuB4 » Wed Apr 04, 2018 2:14 pm
TV's Wonder Woman, Lynda Carter, gets star on Hollywood Walk of Fame
Lynda Carter, best known for her portrayal of TV's Wonder Woman in the 1970s, was honored Tuesday with a star on the Hollywood Walk of Fame.

The actress was hailed in person by director Patty Jenkins, who called the shots on the recent blockbuster movie of the same iconic DC Comics character.

Also present at the ceremony was CBS chief Les Moonves, who revealed that he met Carter at an acting class in the seventies.


More details at the link above.


Congrats my beloved beautiful @RealLyndaCarter for receiving a star on the Hollywood Walk of Fame Thank you for your loving kindness shared by the sisterhood of women of wonder #WomenOfWonder pic.twitter.com/sgaqoElLOi

— Gal Gadot (@GalGadot) April 3, 2018
| | |
| --- | --- |
| | Not a Kardashian |
by Draco x » Wed Apr 04, 2018 2:21 pm
| | |
| --- | --- |
| | Not a Kardashian |
by Draco x » Wed Apr 04, 2018 2:45 pm
| | |
| --- | --- |
| | Staff Writer |
by IvCNuB4 » Thu Apr 12, 2018 1:04 am
| | |
| --- | --- |
| | Staff Writer |
by IvCNuB4 » Thu May 03, 2018 11:48 pm
| | |
| --- | --- |
| | rubber spoon |
by Bianco » Fri May 04, 2018 5:49 am
| | |
| --- | --- |
| | Not a Kardashian |
by Draco x » Fri May 04, 2018 2:04 pm
| | |
| --- | --- |
| | Staff Writer |
by IvCNuB4 » Fri May 11, 2018 6:14 pm
| | |
| --- | --- |
| | Staff Writer |
by IvCNuB4 » Fri May 11, 2018 6:15 pm
| | |
| --- | --- |
| | Staff Writer |
by IvCNuB4 » Sat May 19, 2018 4:00 pm
leave a comment with facebook
---
Who is online
Users browsing this forum: Bianco and 45 guests