Advertisement

---
| | |
| --- | --- |
| | Staff Writer |
by IvCNuB4 » Thu May 10, 2018 3:47 pm

Last week's winner was Juan Doe's cover for

Dark Ark #6

.





Which covers from this week were your favorite? We have six available slots on the poll, and priority will be given to those covers that are seconded, thirded, etc.
| | |
| --- | --- |
| | Son of Stein |
by Amoebas » Thu May 10, 2018 5:37 pm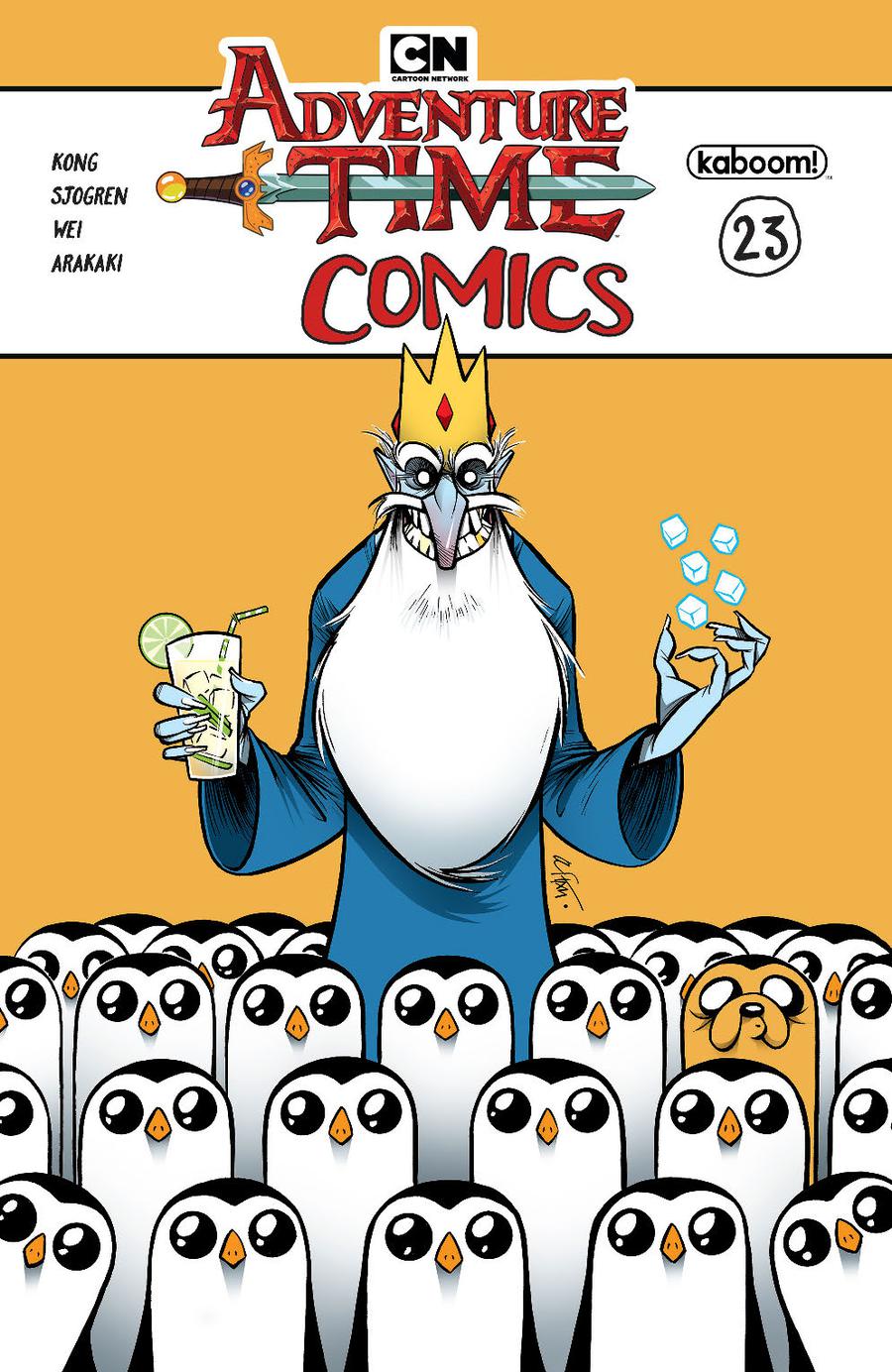 | | |
| --- | --- |
| | Swedish Pinata of Death |
by jephd » Thu May 10, 2018 5:45 pm

Exiles 3
| | |
| --- | --- |
| | Fagorstorm |
by Johnny Smith » Fri May 11, 2018 10:54 am

Wildstorm Michael Cray #7 Denys Cowan & Bill Sienkiewicz Cover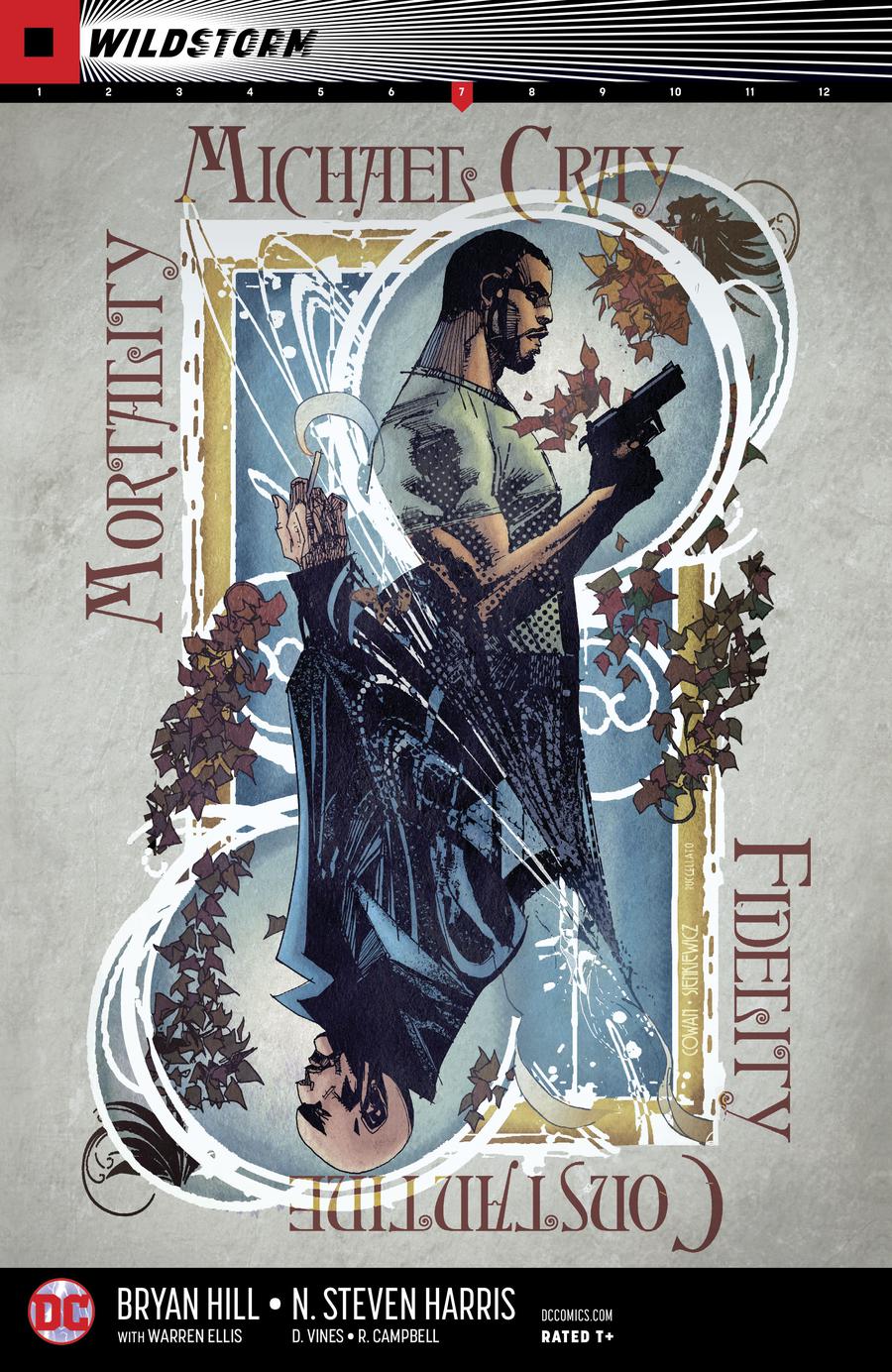 | | |
| --- | --- |
| | Staff Writer |
by IvCNuB4 » Fri May 11, 2018 9:54 pm

The Flash #46 (Francesco Mattina variant)


| | |
| --- | --- |
| | Rain Partier |
by pastajoe » Sat May 12, 2018 1:10 am

Rose #11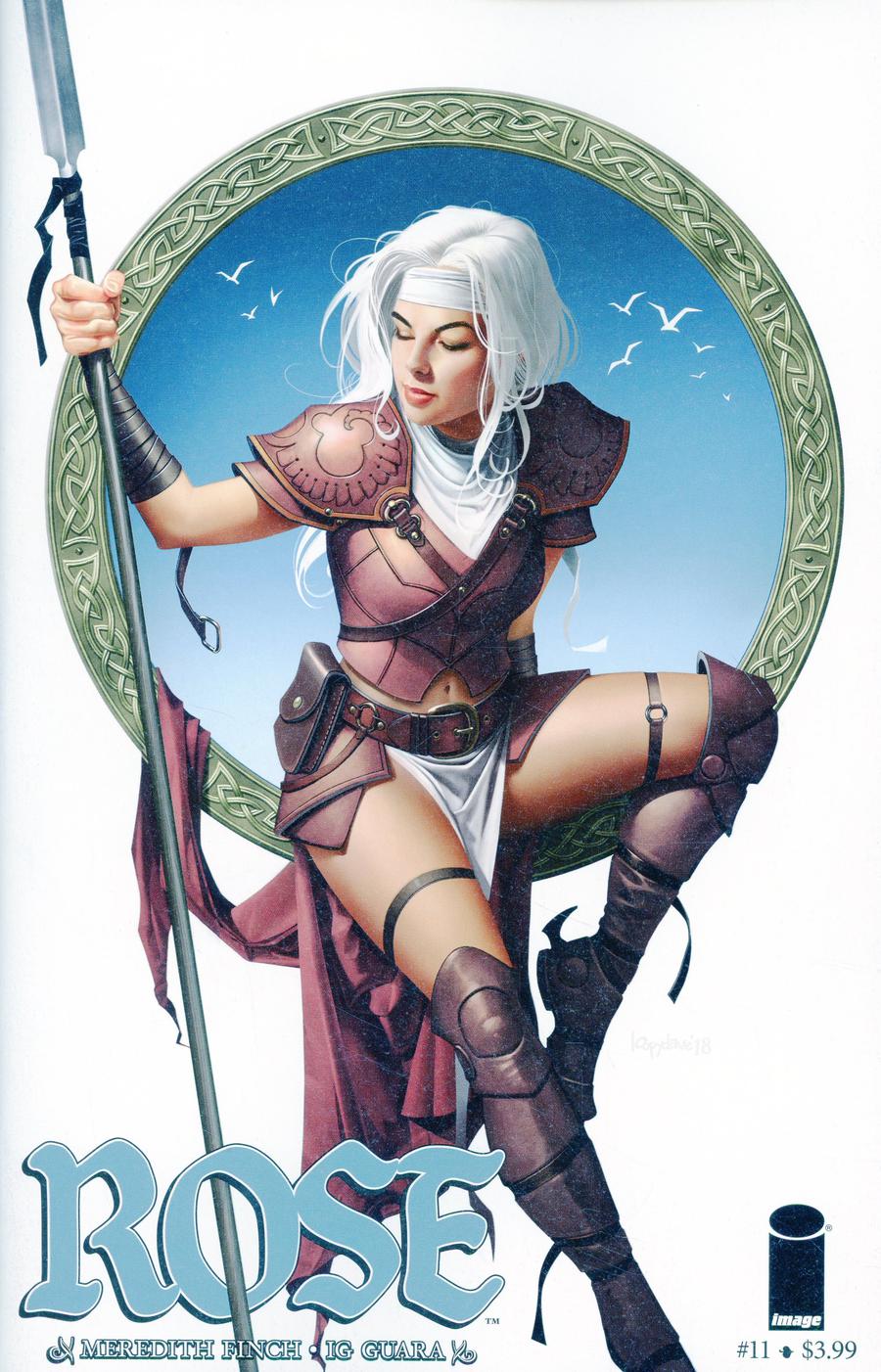 | | |
| --- | --- |
| | Outhouse Editor |
by GLX » Sat May 12, 2018 3:43 pm

Isola #2


leave a comment with facebook
---
8 posts • Page 1 of 1
Who is online
Users browsing this forum: No registered users and 25 guests