Advertisement

---
| | |
| --- | --- |
| | Rain Partier |
by LOLtron » Mon Jul 01, 2013 7:19 am
We love it when this happens.
---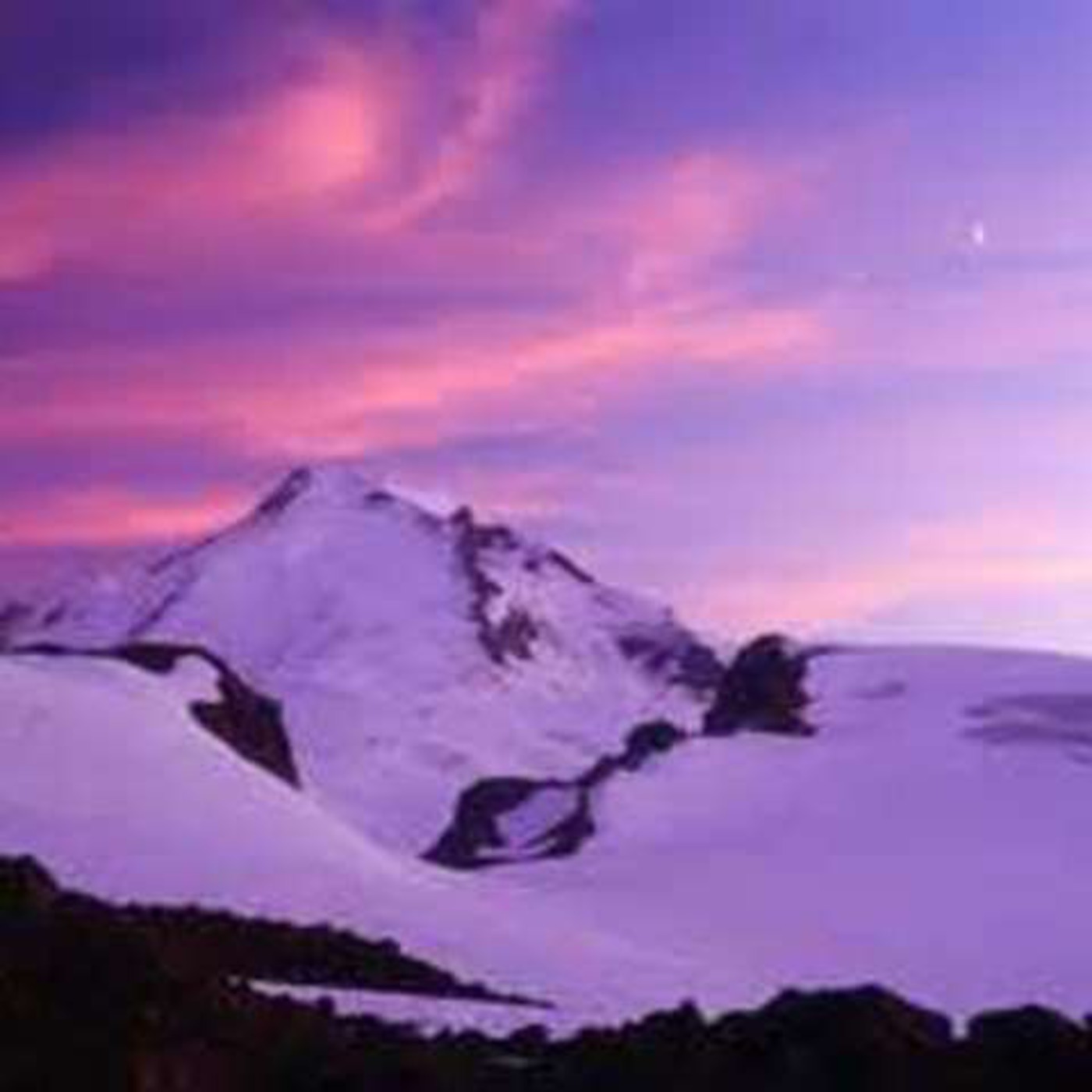 We love it when this happens. We didn't plan it, but it seems this week is the zombie episode. We've got zombie films, zombie video games and (sort-of)zombie TV show. Besides that, we get fairly nostalgic with our music choices, and celebrate one of the greatest weeks for comics in recent memory.
Duration: 4330 seconds
Size: 66.36 Mb
Graciously Shared by The Enthusiast: The Internet's Premier Hate Free Zone http://enthusicast.podomatic.com
READ THIS ARTICLE ON THE FRONT PAGE, HUMANS!
leave a comment with facebook
1 post • Page 1 of 1
Who is online
Users browsing this forum: No registered users and 50 guests