Sunday, January 20, 2019 • Midnight Edition • "Where your childhood dreams don't have to die alone."
Advertisement

---
| | |
| --- | --- |
| | Not a Kardashian |
by Draco x » Tue Nov 06, 2018 2:58 pm

Draco X Presents Smackdown:





DC Vs Star Wars





Worlds:

DC Universe

( Chapter 10)


Lucas-Verse

( Chapter 1)





Synopsis:



This takes place after the DC heroes helped the Avengers and the other groups of the Multiverse take on the Revengers and then return home. Soon after, the Justice League answers a distress call off planet that leads to a trap set by Darth Plagueis. Plagueis soon pits the Justice League against the Jedi Order with the hopes of using all his pawns to destroy each other, so the Sith can rule.



DC:




Superman, Batman, Wonder Woman, Green Lantern, Flash, Aquaman, Martian Manhunter, Green Arrow, Black Canary, Hawkman, Zatanna, Captain Marvel, Atom, Booster Gold, Fire, Ice
VS:
Star Wars: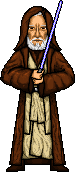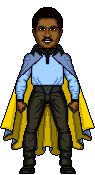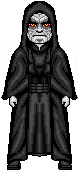 Luke Skywalker, Princess Leia, Han-Solo, Chewbacca, Mace Windu, Yoda, Obi Wan Kenobi, Lado Calrissian, Darth Sidious, General Grievious, Darth Maul, Boba Fett, Aayla Secura, Darth Vader, Princess Padme, Qui Gon Jinn
| | |
| --- | --- |
| | Not a Kardashian |
by Draco x » Thu Nov 15, 2018 8:48 pm

Tales From Earth 703





Synopsis:



The characters from Earth 703 are highlighted after the war with the High Praetor and his hordes, then fighting the High Praetor's general Zod-El and his army in space, as well as dealing the forces of Spectra, the Decepticons and the Asgardians. Despite this, Earth 703 still survives and still moves forward.



Heroes:








Magneto:





After surviving the death-camp by the Qwards, Magneto returned home and helped to deal with the ongoing threat of his estranged brother Xavier and his Brotherhood. Magneto would also help with the threats of Spectra, the Decepticons and the Asgardians. Furthermore, the issue of his children and their war against humanity is still an ongoing problem that is being worked on.





Megatron:



The benevolent leader of the Autobots, Megatron and co have been battling Optimus Prime and his Decepticons for centuries before coming to Earth. Megatron had sent one of the Autobots named Starscream to operate on Earth



Villains:




Bushmaster:

Donald Jackson
Although not much is known about the Jamaican crime figure known as Bushmaster, his birthname is believed to be DJ( Donald Jackson) and is one of the most dangerous figures in his country. A frequent enemy of the McIver family, Bushmaster is believed to have wiped out most of them before relocating to America with an offshoot of the Yardies known as the Stylers. Bushmaster's ultimate goal is gain more power and influence outside of the Caribbean and may end up being a serious threat to other gangs in North America if possible.
| | |
| --- | --- |
| | Not a Kardashian |
by Draco x » Sat Dec 08, 2018 5:17 pm
Smackdown:
Crime Syndicate Of America Vs Crime Syndicate Of America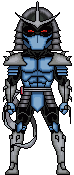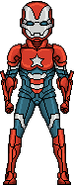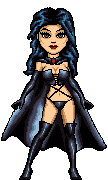 VS:
| | |
| --- | --- |
| | Whippersnapper |
by EV_B » Wed Dec 26, 2018 10:30 am

very cool drawn characters, i'm curious how they "behave" in the games it must be realistic!
| | |
| --- | --- |
| | Not a Kardashian |
by Draco x » Fri Jan 04, 2019 11:34 am
Hobgoblinc Inc:

Arrow-Verse.




Synopsis:



After escaping from the Legends Of Tomorrow during the Revengers War, Roderick Kingsley found his way to the Arrow-Verse Earth 1 and has begun setting up shop. Kingsley has first found a way to take down Star City, almost killing Green Arrow and most of his team and is now about to tackle the Flash and Keystone City with his growing army of super-villains.



Hobgoblin Inc Operatives: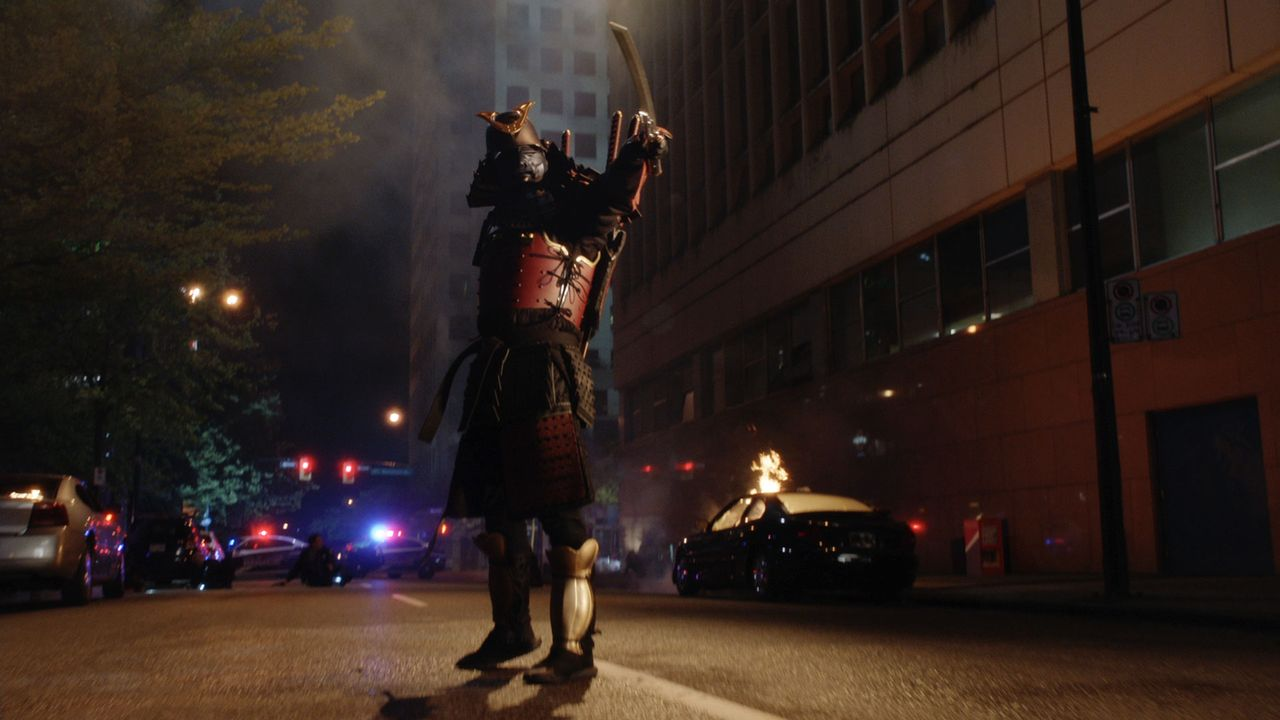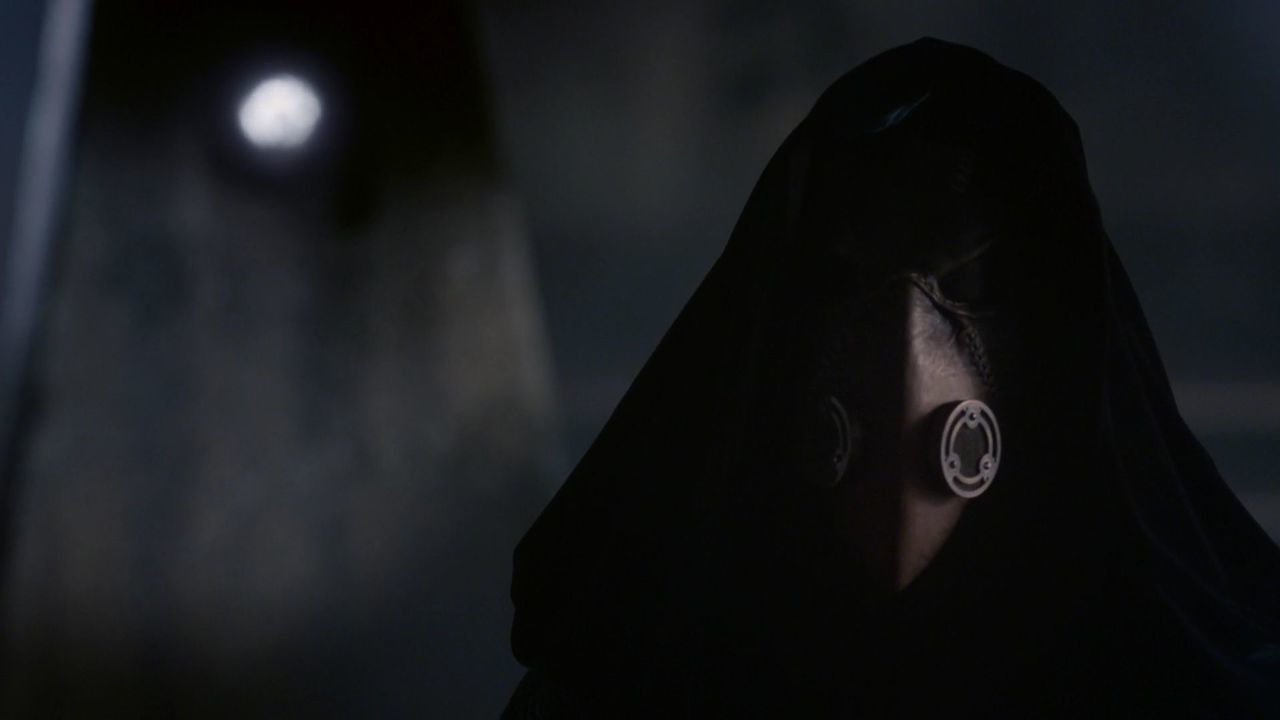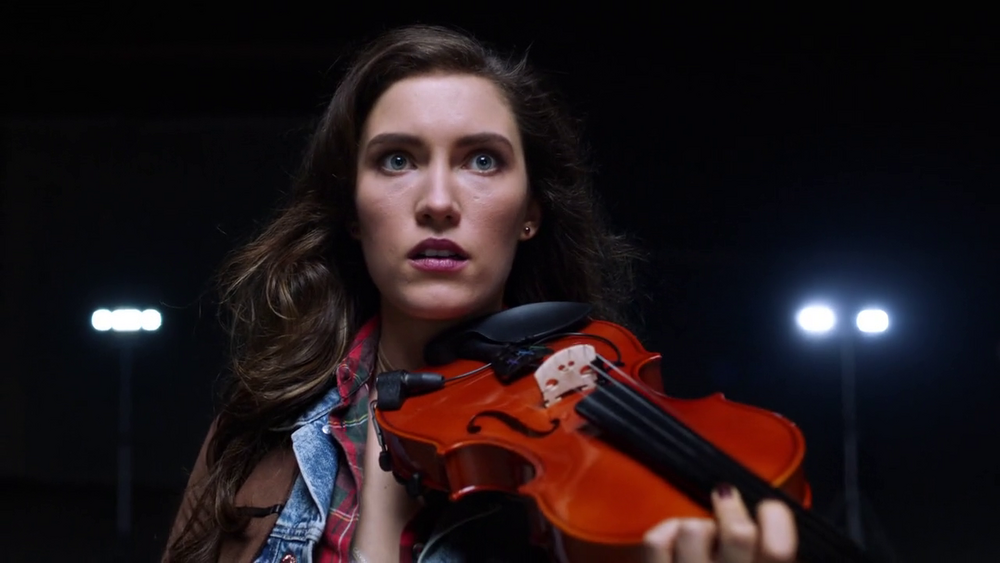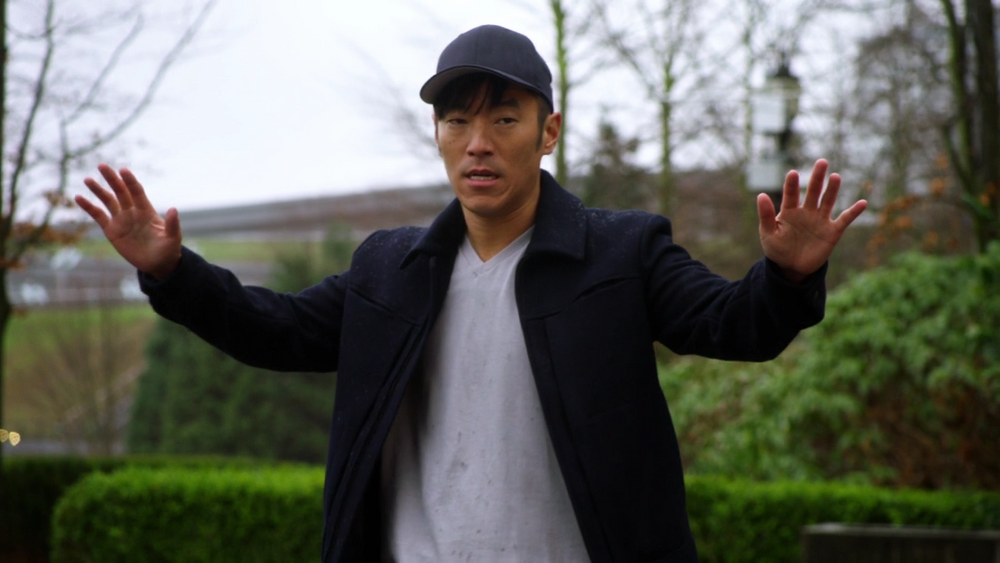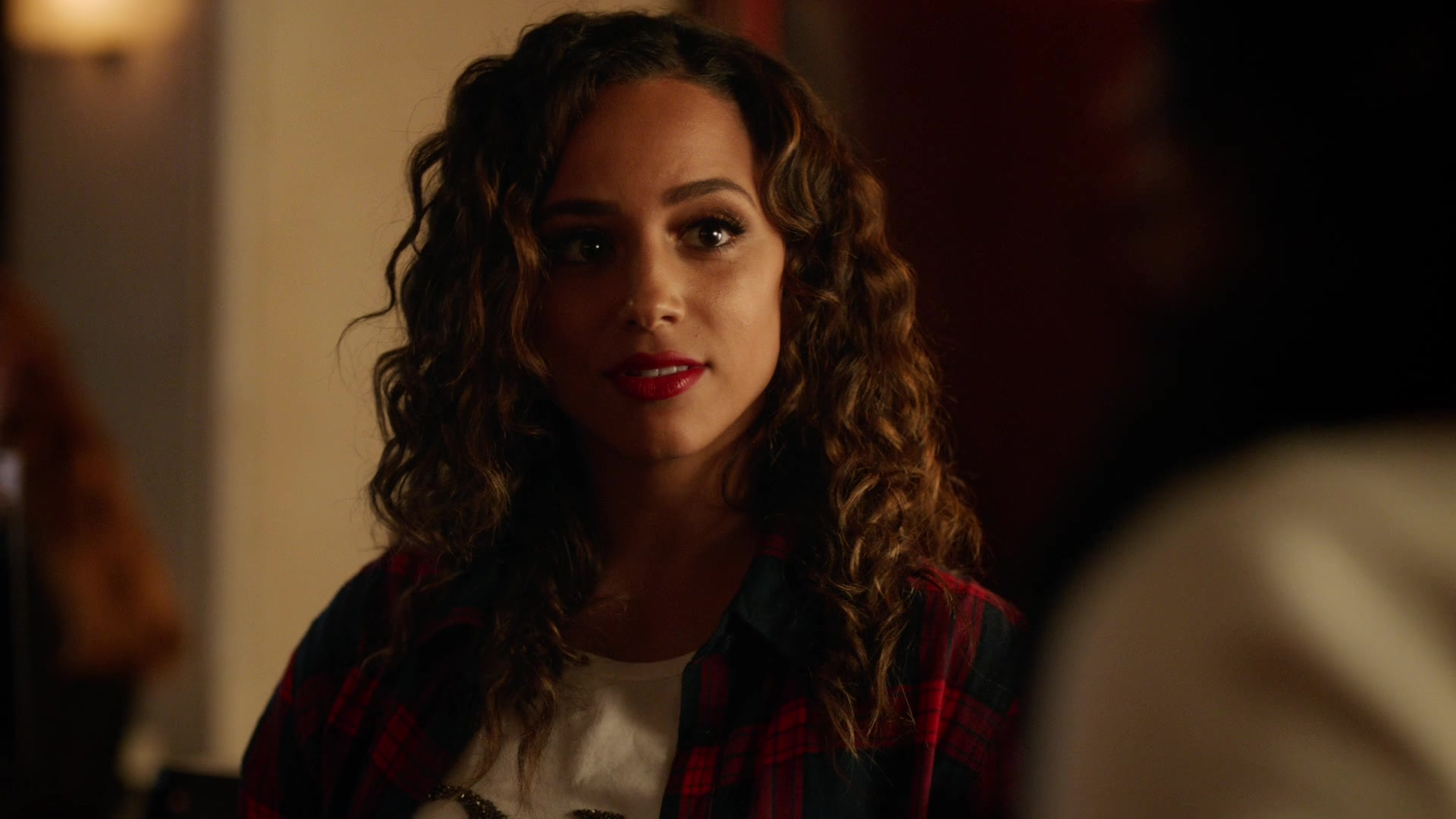 | | |
| --- | --- |
| | Motherfucker from Hell |
by RobThompson » Fri Jan 04, 2019 12:05 pm

Owlman

vs.



Daredevil
| | |
| --- | --- |
| | Not a Kardashian |
by Draco x » Fri Jan 04, 2019 1:13 pm
RobThompson wrote:

Owlman

vs.

Daredevil


Can't wait to see the story behind this.
| | |
| --- | --- |
| | Not a Kardashian |
by Draco x » Mon Jan 14, 2019 11:18 am

Hanna Barbera: Intelligence 1
| | |
| --- | --- |
| | Not a Kardashian |
by Draco x » Thu Jan 17, 2019 9:47 am
Double Dragon Forever:
Elseworlds: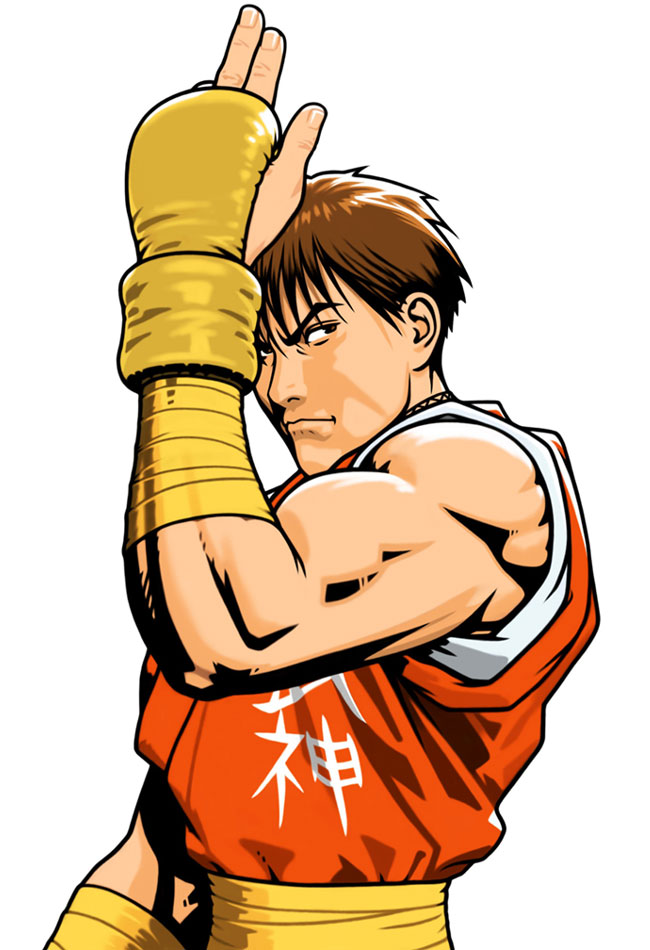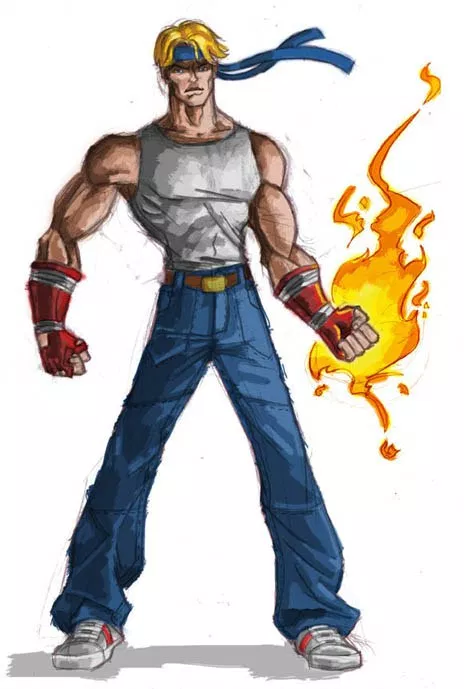 leave a comment with facebook
---
Who is online
Users browsing this forum: Google [Bot] and 1 guest