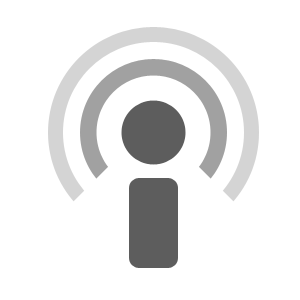 A Word From Our Sponsors... More Below!

Why I Love Comics Podcast - Episode 51
Episode #51 has our hero joined by friend and web series creator/comic book retailer Richard Neal of the Variants. They talk about the shows production, what it's like shooting at a comic shop, how the new 52 has effected Richard's shop, celebrity guests, how to develop a web series and they even manage to just get into a long conversation talking about comics. All this and more in this episode of the Why I Love Comics podcast!
Direct Link to Article at The Outhouse
Authors: xaraan
Read more http://theouthouseblog.tumblr.com/post/10364705909
~OR~
Comment without an Outhouse Account using Facebook
We get it. You don't feel like signing up for an Outhouse account, even though it's FREE and EASY! That's okay. You can comment with your Facebook, Yahoo, AOL, or Hotmail account below and still interact with the greatest comic book community on the internet! But if you change your mind, sign up for an Outhouse account by
clicking here.
About the Author - xaraan
---
Xaraan (zah-ron), you can call him Jeremy if you prefer, but after twenty years of using xaraan online, he'll answer to that faster.  When not doing photography, xaraan writes for us covering books, gaming, tv, movies, sometimes even comics, plus creating a weekly webcomic.  If you look for him offline, start in the L.A. area; online start at www.xaraan.com.
More articles from xaraan