Remembrance of Stevhan Gobble, our ConJob.
It's been announced this past Wednesday, May 20th, that Stevhan Gobble has tragically past away in a car accident in Chicago. Gobble, for 7 years, was the face of wise-cracking bastard, John Constantine, in Vertigo's Hellblazer series as he graced the covers illustrated by brother-in-law Tim Bradstreet from issue # 134 - 215. It's a sad time for his family and Hellblazer fans. My condolences to his family. May Stevhan always be remembered.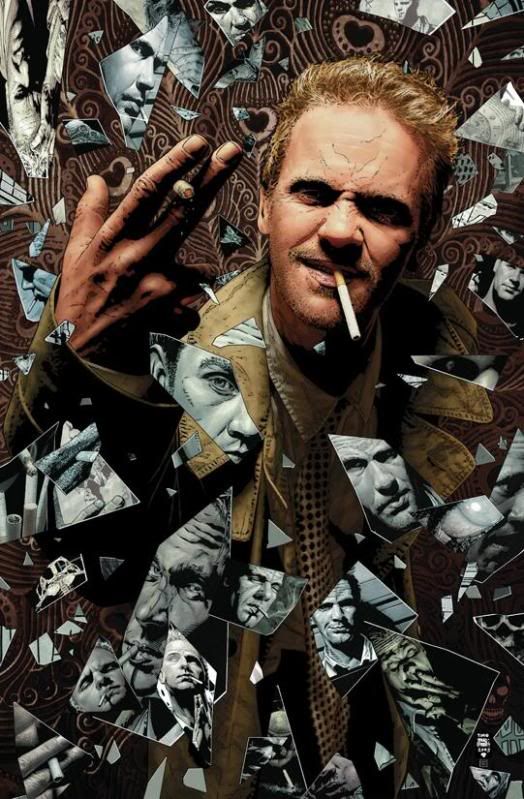 The Outhouse is sponsored this week by Kidthulhu. Show them you appreciate their support of independent comics journalism by clicking this link.