WINNER: Cover Of The Week - 11/7/2012: X-Men Vol 3 #38
A Word From Our Sponsors... More Below!

---
Source: Weekly Releases for November 7, 2012 - Home Delivery
WINNER: Cover Of The Week - 11/7/2012: X-Men Vol 3 #38 by David Lopez
*****
VOTE NOW!
*****

Buffy The Vampire Slayer Willow Wonderland #1 Regular David Mack Cover
Colder #1 (Juan Ferreyra)
Shadow Vol 5 #7 Incentive Alex Ross Virgin Cover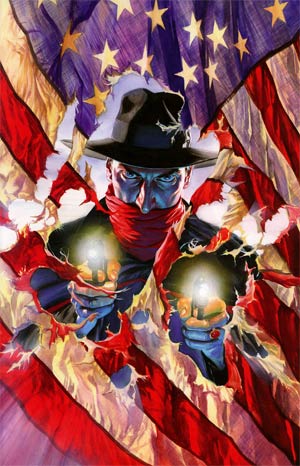 Worlds Finest Vol 3 #6 Regular Kevin Maguire Cover
X-Factor Vol 3 #246 (Leonard Kirk)
X-Men Vol 3 #38 (David Lopez)
So, what gave you butterflies this week?
*****

WINNER: Cover Of The Week - 10/31/2012: Masters Of The Universe: Origin Of Skeletor #1 by Frazer Irving
---
~OR~
Comment without an Outhouse Account using Facebook
We get it. You don't feel like signing up for an Outhouse account, even though it's FREE and EASY! That's okay. You can comment with your Facebook, Yahoo, AOL, or Hotmail account below and still interact with the greatest comic book community on the internet! But if you change your mind, sign up for an Outhouse account by
clicking here.
About the Author - GHERU
---
RU, or as he's known in the writers' room: the cute one, is relatively unappreciated in his time.  RU's YouTube show, RUviews is watched by literally multiple people every month and his Outhouse articles have helped line many a bird cage.  Before you send RU a message, he knows that there are misspelled words in this article, and probably in this bio he was asked to write.  RU wants everyone to know that after 25+ years of collecting he still loves comic books and can't believe how seriously fanboys take them.  RU lives in Akron Ohio (unfortunately) with WIFE, 'lilRuRu, and the @DogGodThor.
More articles from GHERU