WINNER: Comic Of The Week - 11/21/2012: Uncanny X-Force #34 by Rick Remender and Phil Noto
---
Source: Weekly Releases for November 21, 2012 - Home Delivery
WINNER: Comic Of The Week - 11/21/2012: Uncanny X-Force #34 by Rick Remender and Phil Noto
*****
Vote Now!
*****
Amazing Spider-Man Vol 2 #698 by Dan Slott - Christos N. Gage and Giuseppe Camuncoli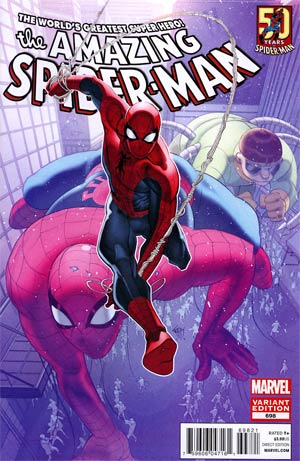 Batwoman #14 by J. H. Williams and Haden Blackman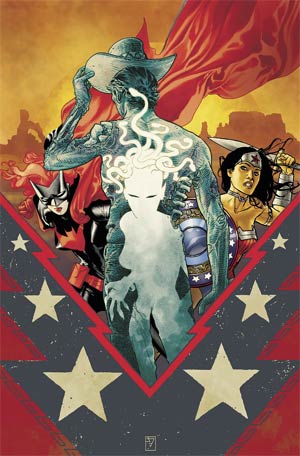 Hawkeye Vol 4 by Matt Fraction and David Aja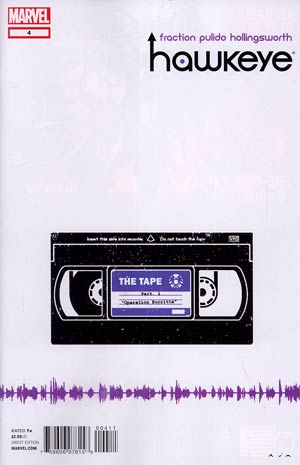 Indestructible Hulk #1 by Mark Waid and Leinil Francis Yu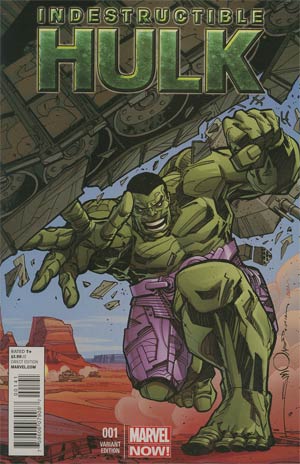 Justice League Vol 2 by Geoff Johns and Jim Lee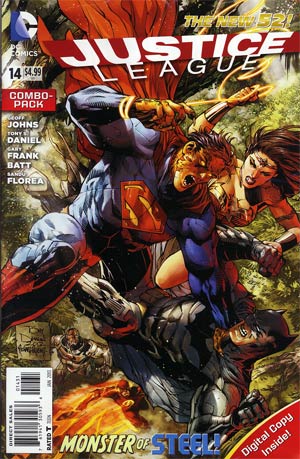 Uncanny X-Force #34 by Rick Remender and Phil Noto
*****
Only the best of the best need apply
*****
WINNER: Comic Of The Week - 11/14/2012: Batman #14 By Scott Snyder And Greg Capullo - Jonathan Glapion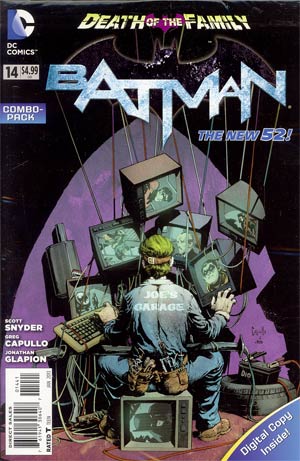 ---
---
The Outhouse is sponsored this week by Kidthulhu. Show them you appreciate their support of independent comics journalism by clicking this link.