WINNER: Comic Of The Week - 1/9/2013: Earth 2 #8 by James Robinson & Yildiray Cinar
---
Source: Weekly Releases for Jan 9, 2013 - Home Delivery
WINNER: Comic Of The Week - 1/9/2013: Earth 2 #8 by James Robinson & Yildiray Cinar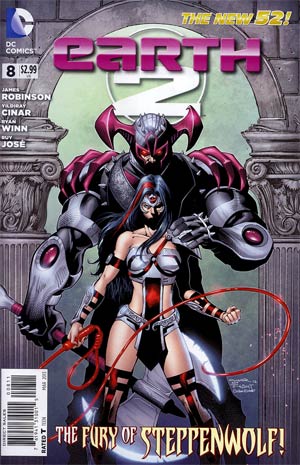 *****
Vote Now!
Action Comics Vol 2 #16 by Grant Morrison & Rags Morales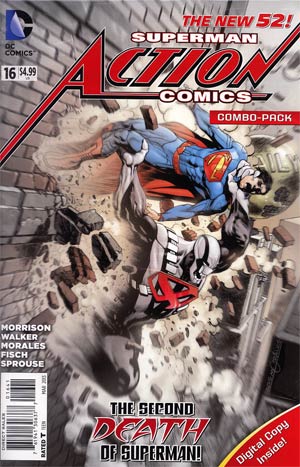 Earth 2 #8 by James Robinson & Yildiray Cinar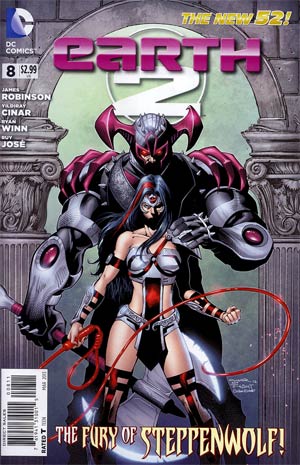 Legend of Luther Strode #2 by Justin Jordan & Tradd Moore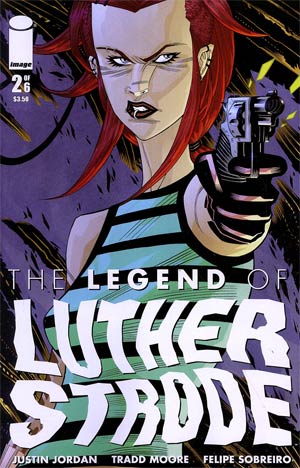 Star Wars (Dark Horse) Vol 2 #1 by Brian Wood & Carlos D'anda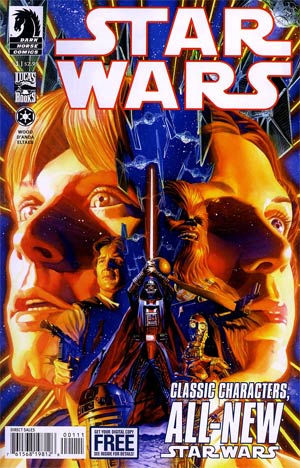 Superior Spider-Man #1 by Dan Slott & Ryan Stegman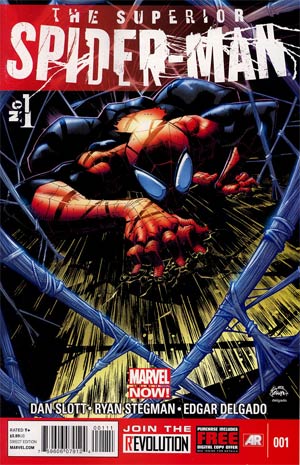 Wolverine And The X-Men #23 by Jason Aaron & Nick Bradshaw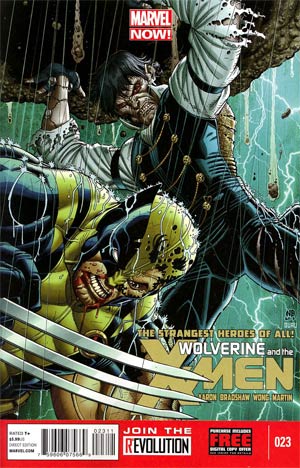 *****
I wonder if the people who never like whats in the poll will actually nominate a book this week.
*****
WINNER: Comic Of The Week - 1/2/2013: Invincible #99 by Robert Kirkman and Ryan Ottley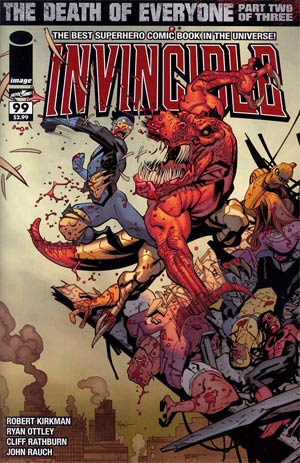 ---
The Outhouse is sponsored this week by Kidthulhu. Show them you appreciate their support of independent comics journalism by clicking this link.