---
Source: NOMINATIONS: Comic Of The Week - 4/17/2013
WINNER: Comic Of The Week - 4/17/2013: Justice League #19 by Geoff Johns & Ivan Reis
*****
VOTE!
****
Bandette #4 by Paul Tobin & Colleen Coover

Cyber Force #4 by Marc Silvestri, Matt Hawkins & Khoi Pham, Sunny Gho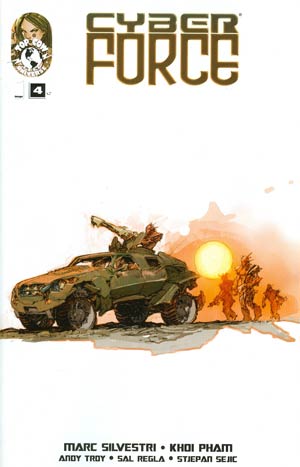 JSA The Liberty Files The Whistling Skull #5 by B. Clay Moore & Tony Harris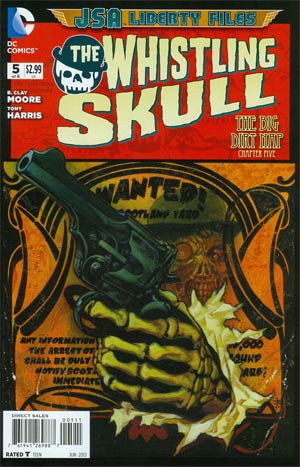 Justice League #19 by Geoff Johns & Ivan Reis
Lil Depressed Boy #16 by S. Steven Struble & Sina Grace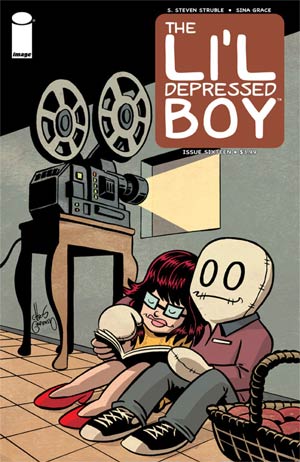 ---
The Outhouse is sponsored this week by Kidthulhu. Show them you appreciate their support of independent comics journalism by clicking this link.