---
Source: NOMINATIONS: Cover Of The Week - 4/24/2013
WINNER: Cover Of The Week - 4/24/2013: New Avengers Vol 3 #5 Regular Jock Cover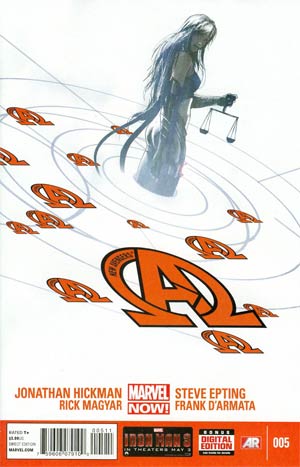 *****
Vote now!
*****
Before Watchmen Comedian #6 Regular JG Jones Cover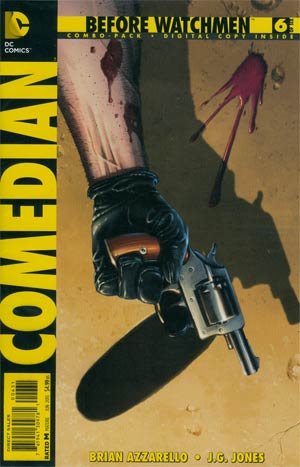 Guardians Of The Galaxy Vol 3 #2 Incentive Joe Madureira Variant Cover
Lost Vegas #2 Incentive Francesco Francavilla Variant Cover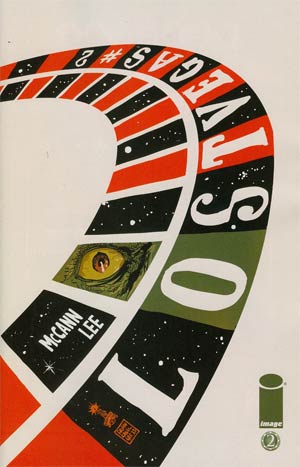 Masks #6 Incentive Variant Cover
Mind MGMT #10 by Matt Kindt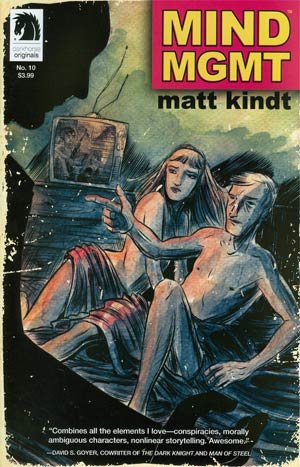 New Avengers Vol 3 #5 Regular Jock Cover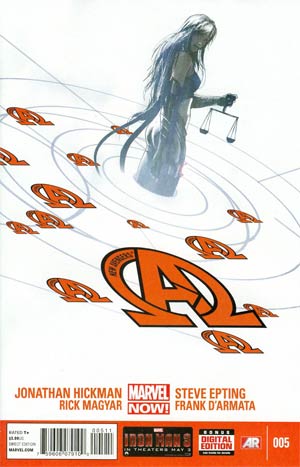 Young Avengers Vol 2 #4 Regular Jamie McKelvie Cover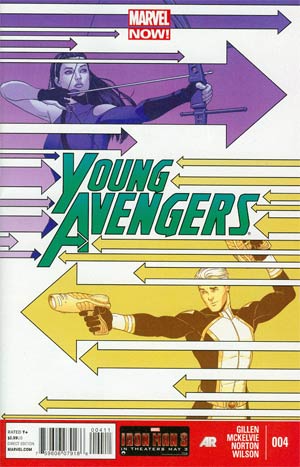 ---
The Outhouse is sponsored this week by Kidthulhu. Show them you appreciate their support of independent comics journalism by clicking this link.