---
Source: NOMINATIONS: Comic Of The Week - 4/24/2013
WINNER: Comic Of The Week - 4/24/2013: Superman Vol 4 #19 by Scott Lobdell & Kenneth Rocafort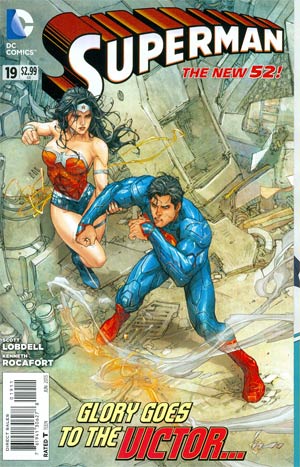 *****
Time for voting!
*****
East of West #2 by Jonathan Hickman & Nick Dragotta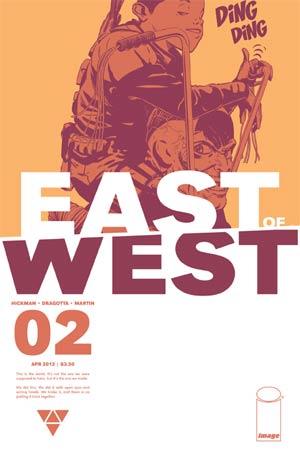 Superman Vol 4 #19 by Scott Lobdell & Kenneth Rocafort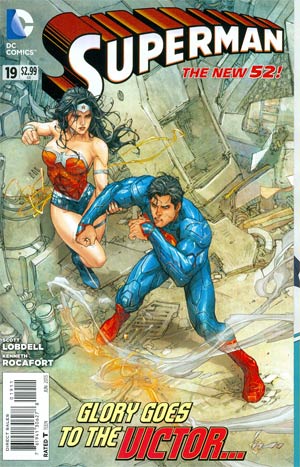 Uncanny Avengers #7 by Rick Remender & Daniel Acuña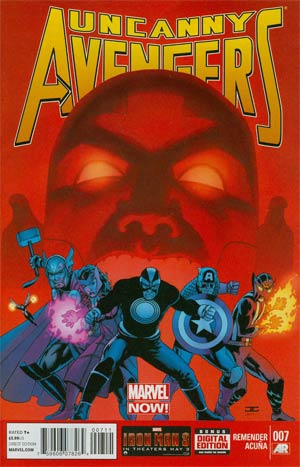 Uncanny X-Men Vol 3 #5 by Brian Michael Bendis & Chris Bachalo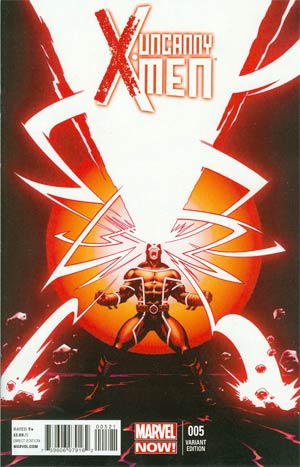 ---
The Outhouse is sponsored this week by Kidthulhu. Show them you appreciate their support of independent comics journalism by clicking this link.