---
Source: NOMINATIONS: Comic Of The Week - 5/29/2013
WINNER: Comic Of The Week - 5/29/2013: Earth 2 Annual #1 by James Robinson & Yildiray Cinar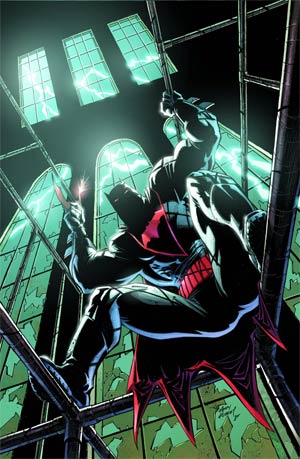 *****
Vote now!
*****
Earth 2 Annual #1 by James Robinson & Yildiray Cinar, Various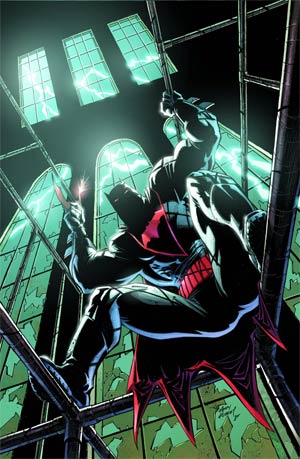 New Avengers Vol 3 #6 by Jonathan Hickman & Artist: Steve Epting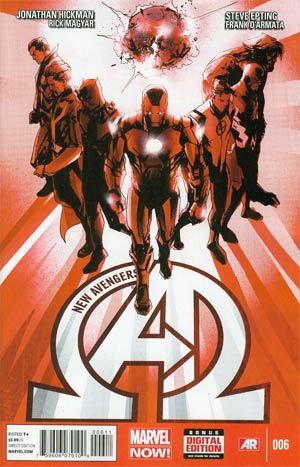 X-Men Vol 4 #1 by Brian Wood & Olivier Coipel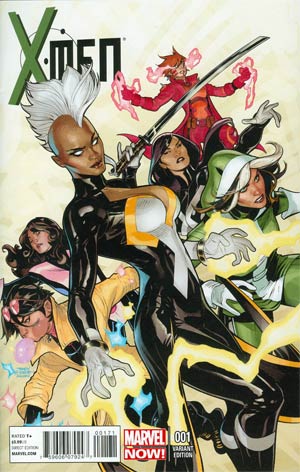 ---
The Outhouse is sponsored this week by Kidthulhu. Show them you appreciate their support of independent comics journalism by clicking this link.