---
Source: Previews World
Six Issues and Nearly Two Years Later...
Sandman Overture #6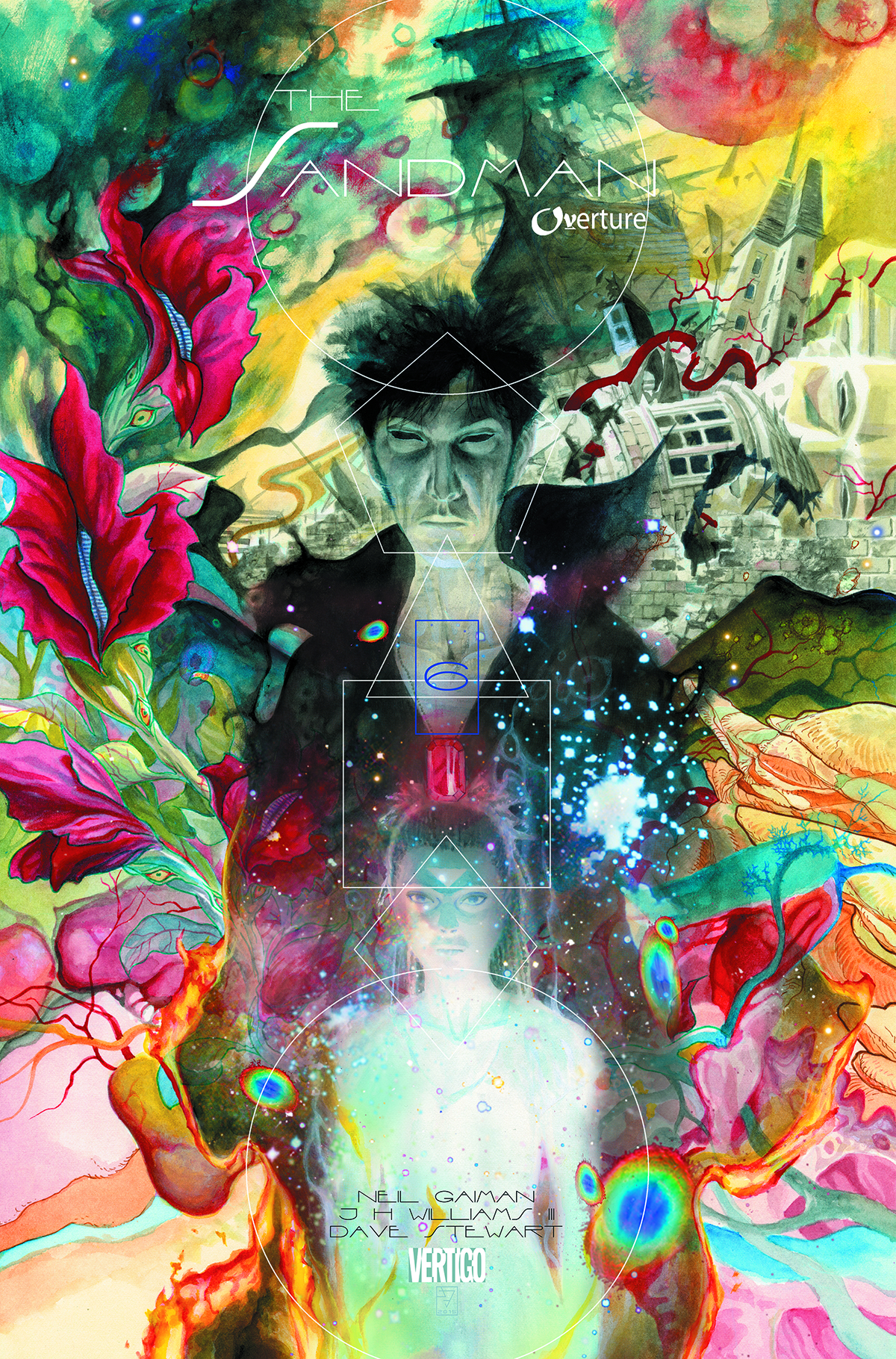 Publisher: DC COMICS
$3.99
(W) Neil Gaiman (A/CA) J. H. Williams
The final issue of the Eisner Award-nominated series is a sweep of science fictional beauty and madness. Featuring cameos by some of Morpheus's favorite siblings, the grand finale of OVERTURE dovetails into the start of The Sandman's first journey, providing new insight into THE SANDMAN VOL. 1: PRELUDES AND NOCTURNES.
The Ball Fondlers Issue
Rick and Morty #6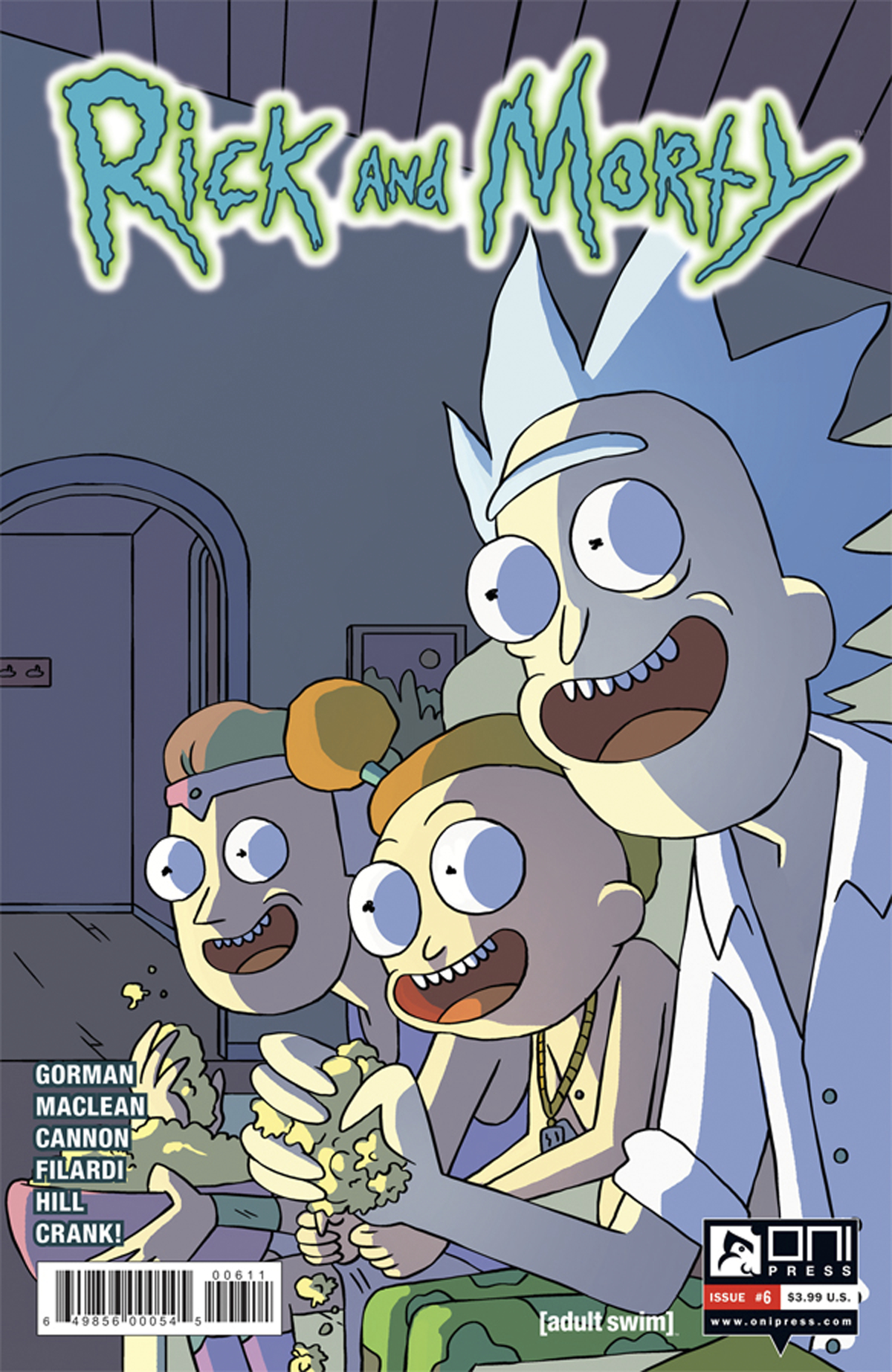 Publisher: ONI PRESS INC.
$3.99
(W) Zac Gorman (A/CA) CJ Cannon
Rick and Morty take a backseat in this one-shot, action-packed Ball Fondlers adventure! Follow the unlikely quintet of heroes known as the Ball Fondlers on an explosive, high stakes mission that takes them deep into jungles of Central America as they attempt to save a United States Senator from a hostile rebel army. Special guest artist Andrew MacLean (Head Lopper) and guest colorist Nick Filardi (Helheim, Powers)!
Most Informative Cover Of The Week
Sex #24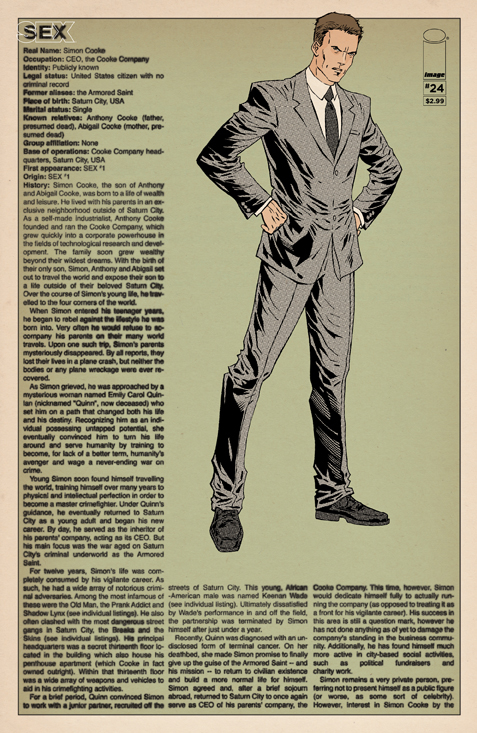 Publisher: IMAGE COMICS
$2.99
(W) Joe Casey (A) Piotr Kowalski (CA) Piotr Kowalski, Sonia Harris
For Simon Cooke, some things can get a little sticky...
Inspired By The Michael Chiklis Show?
SHIELD #10
Publisher: MARVEL COMICS
$3.99
(W) Mark Waid (A) Evan Shaner (CA) Julian Totino Tedesco
• Howard the Duck side by side with SHIELD! Why a duck? Because Coulson knows a secret about Howard that could save the multiverse!
The Solicits Sound Like Homework
Transformers More Than Meets The Eye #45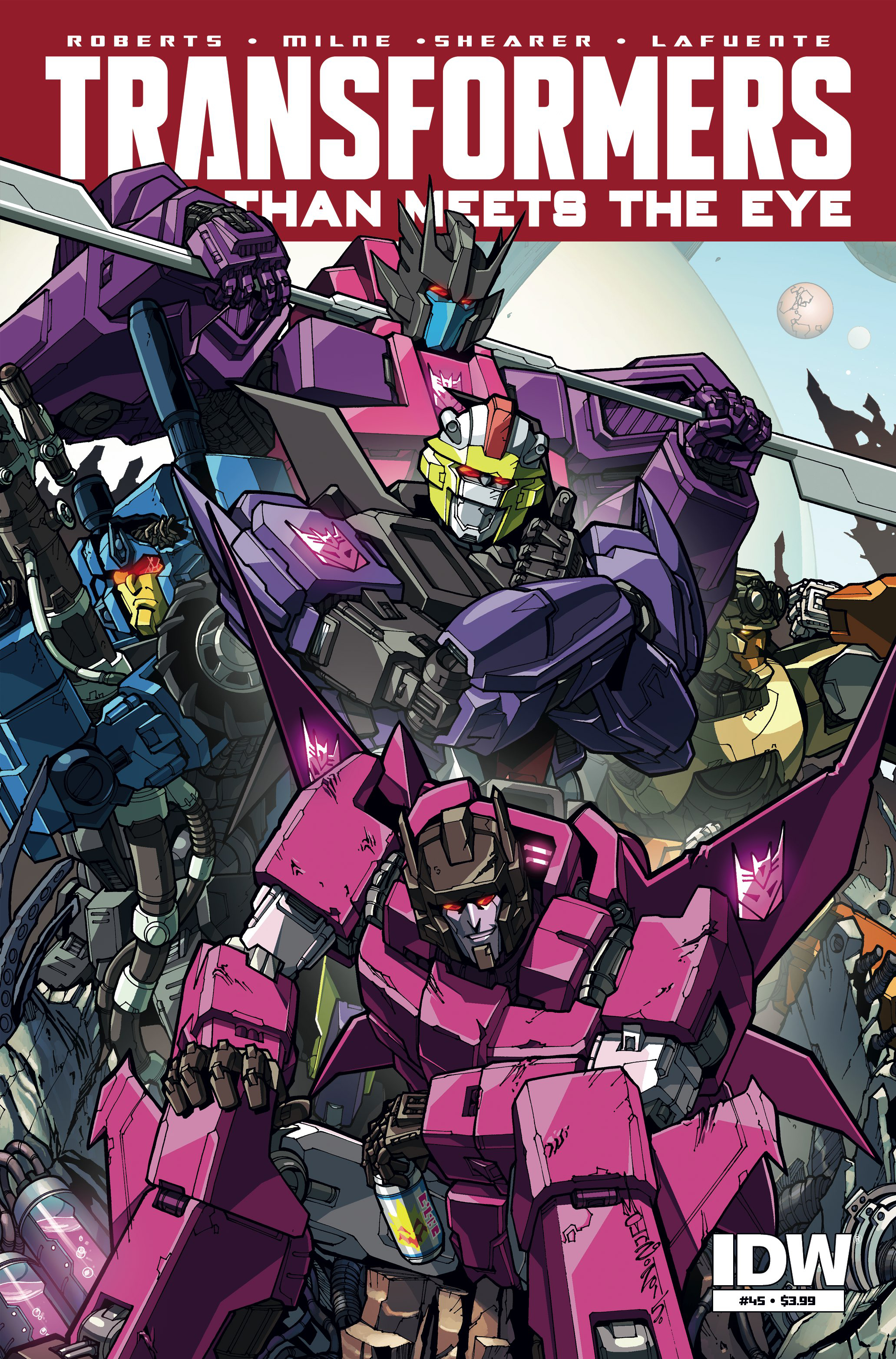 Publisher: IDW PUBLISHING
$3.99
(W) James Roberts (A/CA) Alex Milne
Make a list of every single DECEPTICON. Remove the warriors, the high-rankers, the loyal foot soldiers, the over-achievers, and anyone who's ever made even a modest contribution to The Cause. You should now have five names left. Welcome back, guys.
---