Want to know what readers are saying about the latest comics hitting the stands? Check it here...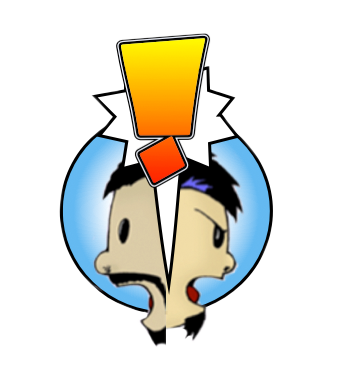 ---
---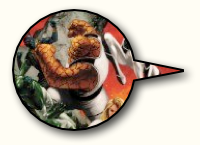 FF #10
"I thought this was a pretty decent issue..." -
Flynn the Pirate
"I loved this issue!" -
Mike Mercury
"I no longer have any idea what's going on in this book nor why I'm still reading it." -
chap22
"Jonathan Hickman does a good job working the characters into believable relationships, most noticeably Reed & Sue Richards and Peter Parker & Ben Grimm." -
Veggieeleezy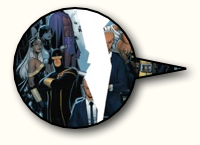 X-Men Regenesis #1
"Schism was awesome and these two epilogues (referring also to Generation Hope #12) to the miniseries were done quite well. -
Flynn the Pirate
"I really liked this issue." -
e_galston
"Loved both books. The Iceman scene and the X-Kids scene were my favorites." -
avengingtitan
"Regenesis was better than I expected" -
fieldy snuts
"Very strong, and a must-read companion piece to Schism I feel." -
Punchy
"I thought Regenesis was ok, but it felt like I was reading the last few pages of Schism drawn out over the whole book." -
xaraan
"This is a must read for X-fans and those who want to jump on the X-wagon now" -
Starlord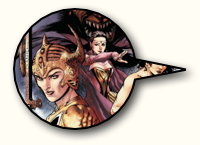 Demon Knights #2
"This was... disappointing." -
Flynn the Pirate
"Cornell's books essentially swapped quality levels with their second issues." -
m0d0k
"So far all the #2's I've read have been pretty bad. This was the worst though." -
avengingtitan
"Meh, I liked it." -
chap22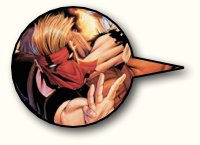 Grifter #2
"This was meh for me. My poor wildstorm universe." - xaraan
"This book is just weird... a black ops hardass who's all of a sudden all flaky and freaks out about killing?" - fieldy snuts
"There aren't many of us who were actually fans of the old Wilstorm U, but for us, I think these changes are even harder to stomach." - m0d0k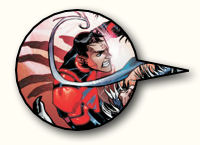 Superboy #2
"A decent issue, I really like Lobdell's voice for Superboy, it's very detached and just different from the norm." -
Punchy
"This isn't superboy, this is Tempest from DV8 who happens to have a look and costume like superboy" -
fieldy snuts
"This was just bad." -
avengingtitan
"It was weaker than the first issue." -
alaska1125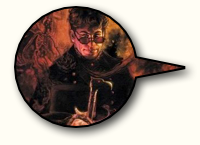 The Shade #1
"Is this worth the price of admission? I certainly think so." -
MrBlack
"The comic was good until Deathstroke appeared and for me the book pulled a Batman." -
Zechs
"I enjoyed this issue and I really can't wait for the second issue." -
Sakie
"I was surprised at how much I enjoyed this issue." -
Flynn the Pirate
"I'd say it was the best thing I read this week." -
Stephen Day
"I don't know. I read Starman from beginning to end and loved it. This, though...I didn't hate it" -
alaska1125


"James and crew remind us of that with an ease that can only come from someone who knows the character inside and out."
- Starlord

"I think I would have liked this more with a different artist. The art didn't suit this book at all to me." -
ThatGuyRoman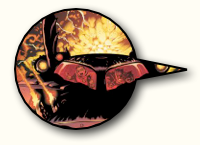 Batman & Robin #2
"I enjoyed it much more than issue number one and have become really excited about the direction Tomasi is taking Damien." -
Starlord
"I'm going to give this one more issue, but if the next one doesn't really step things up, I'll be done." -
Flynn the Pirate
---
---
And please check out the
special edition of "What Outhousers are saying" about Comic-Con
Written or Contributed by: Jeremy Shane