Also excluded are "uggos" and "spazzes."
---
Source: Thanos_Copter Newswire

In a move that came as no surprise to cynics and haters everywhere, Disney and Abercrombie & Fitch (A&F) announced a new marketing strategy today aimed at making sure that only the members of the in-crowd represent their products. For those who are unaware, earlier this month, Business Insider reported that Mike Jeffries, A&F's chief executive "doesn't want larger people shopping in his store, he wants thin and beautiful people… He doesn't want his core customers to see people who aren't as hot as them wearing his clothing. People who wear his clothing should feel like they're one of the 'cool kids.'"
From Business Insider:
In a 2006 interview with Salon, Jeffries himself said that his business was built around sex appeal.
"It's almost everything. That's why we hire good-looking people in our stores. Because good-looking people attract other good-looking people, and we want to market to cool, good-looking people. We don't market to anyone other than that,"
"In every school there are the cool and popular kids, and then there are the not-so-cool kids," he told the site. "Candidly, we go after the cool kids. We go after the attractive all-American kid with a great attitude and a lot of friends. A lot of people don't belong [in our clothes], and they can't belong. Are we exclusionary? Absolutely."
Disney, for its part, announced its 11th Official Disney Princess, a redesigned Princess Merida from Pixar's Brave:
A cursory glance at the before and after images above is enough to notice some stark changes in the character, but this reporter isn't really all that comfortable commenting on the sexualization of a fictional minor, so I'll just quote others:
The redesign of Merida in advance of her official induction to the Disney Princess collection does a tremendous disservice to the millions of children for whom Merida is an empowering role model who speaks to girls' capacity to be change agents in the world rather than just trophies to be admired. Moreover, by making her skinnier, sexier and more mature in appearance, you are sending a message to girls that the original, realistic, teenage-appearing version of Merida is inferior; that for girls and women to have value -- to be recognized as true princesses -- they must conform to a narrow definition of beauty, ~ Disney: Say No to the Merida Makeover, Keep Our Hero Brave! (on-line petition)
There is an irresponsibility to this decision that is appalling for women and young girls… Disney marketing and the powers that be that allow them to do such things should be ashamed of themselves…They have been handed an opportunity on a silver platter to give their consumers something of more substance and quality — THAT WILL STILL SELL — and they have a total disregard for it in the name of their narrow minded view of what will make money I forget that Disney's goal is to make money without concern for integrity. Silly me." ~ Brenda Chapman, filmmaker "who was infamously fired by Pixar as the director of Brave and replaced by a man" (http://www.ign.com)
Disney's official response to this controversy was:
Merida exemplifies what it means to be a Disney Princess through being brave, passionate, and confident and she remains the same strong and determined Merida from the movie whose inner qualities have inspired moms and daughters around the world.
So, not really saying anything, just like any good press statement.
Now that Merida is no longer in any danger of growing up to be anything over a size 8, Abercrombie & Fitch will begin to use her image to sell its newest line of children's clothing; "Trophy!"
I thought about joining in the chorus of people saying that they will boycott Abercrombie & Fitch over this, but then I remembered that I've never been in one of those stores because they smell like what I imagine a patchouli (that hippie/grunge perfume) verp would taste like. I never really considered a Disney boycott because I have a two year old, and Toy Story is still pretty awesome. All that being said, this is pretty douchey on both their parts, but not really surprising, especially considering both companies' history of sexualizing…everything.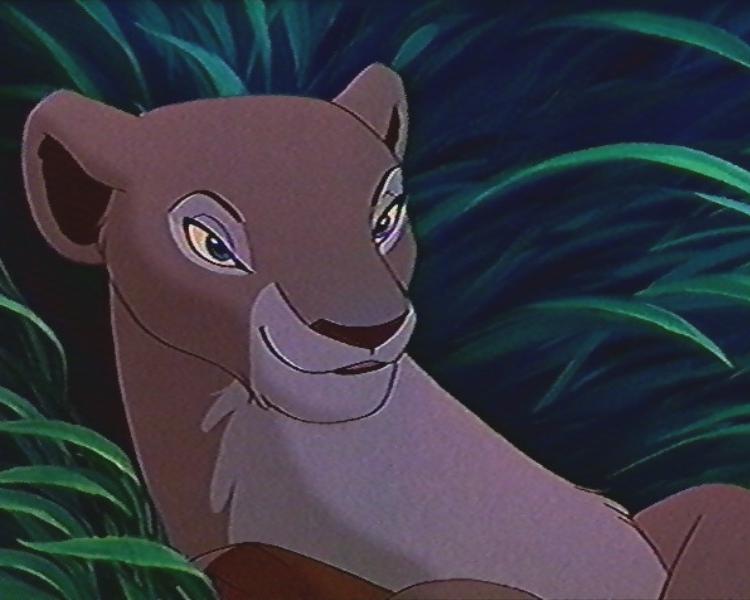 After editing this artile as best she could, WIFE only had this to say:
You suck, Disney.
*****
UPDATE: Disney finally admitted they were in the wrong and replaced the offending Merida image with one modeled after the 3D movie version. Though the petition and negative media attention helepd, we believe the company was pushed over the edge after we emailed them with a mockup of HasDisneySexualizedAnyTeenageRoleModelsToday.com.
Mike Jeffries is still a douche.
---