---
Source: Colorado Signs Marijuana Regulations Into Law
You know it, I know it, everyone knows it; the modern comic is lacking. Where it used to take 15 minutes to read an average comic due to actual dialogue, lack of splash pages, plot development, and a page count directly proportional (instead of inversely) to the price of the comic. Hell, it took me longer to read two issues of Mind MGMT than the entirety of Unforgiven 2 Old Man Logan.
All that's about to change...if you live in Colorado (or Washington) because on May 29, 2013 "Colorado Governor John Hickenlooper officially signed the state's new regulations for marijuana use into law…" This means that residents of Colorado finally have a way to make their comics last longer than a trip to the bathroom: Mary Jane.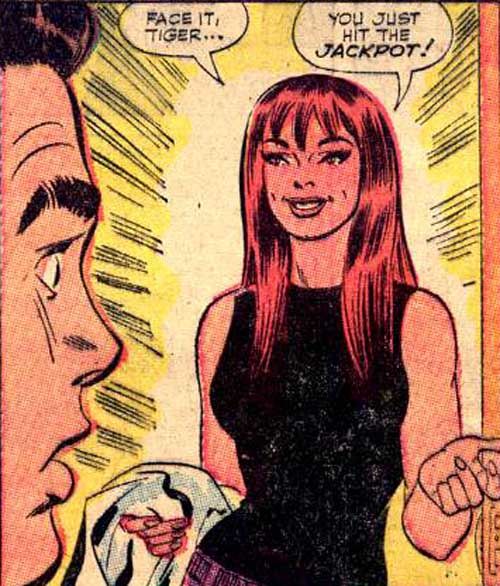 Not that I am speaking from personal or even timely experience, but, as I understand it, marijuana (pot, weed, MJ, chicken, green, chronic) makes it more difficult to understand even the most basic of plots, and that includes Age Of Ultron's laughably childish one. Marijuana (Alaska Gold, trees, snorks) is the answer to the dwindling returns on comic prices vs comic pages/content. Wake up at 3am and try to read a comic book. Not that easy, is it? Marijuana (broccoli, purple nurple, the Grimace) is just like that but you don't have to wake up at the butt crack of dawn to make reading comics worth your time.
As an old associate of mine used to say: Comics are better with weed.
Thank you Colorado, thank you for finding a way to make comics last longer than a vurp, because Lord knows Marvel and DC aren't concerned.

---