---
Source: THE SIMPLE THING POPE FRANCIS DID TO A SEVERELY DISFIGURED MAN THAT HAS CAPTIVATED THE WORLD
ROME – Frank in Rome investigating story that take world by storm last week, namely who guy Pope Francis bless last week. According to www.theblaze.com:
Pope Francis took the time Wednesday to do one simple thing that has now captivated the globe: He embraced and prayed with a man covered in tumors in St. Peter's Square.
The encounter between the pontiff and the unnamed individual reportedly took place after Francis addressed his general audience, when the man approached the Catholic leader and asked to be blessed.
Frank want humans to look at picture! LOOK! Pope bless sick human who look like monster! This mean there hope for Frank's soul! But who is man Pope kiss (no homo)? Website Frank link to before say man "unnamed," but Frank think Frank know who it is!
Look again!
Pope bless human all covered in tumors wearing black and red jacket. He remind reader of anyone they know?
That right! Pope bless merc with a mouth: Wade Wilson – aka Deadpool! Look again! LOOOOK! Now look at picture of Deadpool without mask: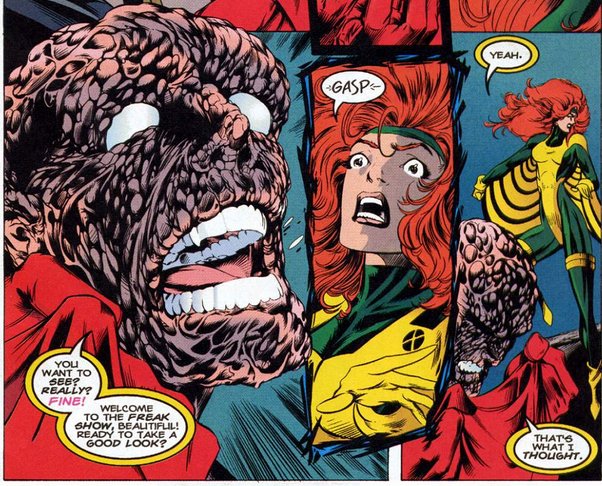 Frank no want to guess what Deadpool do in Italy; it no like Italian businessmen ever have need to hire mercenary, especially those in import / export industry (please no sue / kill Frank.) Frank feel sorry for Pope, he no know he bless remorseless Canadian killer, but maybe it help Wade find error of Wade's ways. Frank can only hope!
---