---
Source: Why Joss Whedon Is Already Apologizing for The Avengers: Age of Ultron
SEOUL – Although filming for Avengers: Age Of Ultron has yet to begin in Seoul, director Joss Whedon has released a video thanking the country for their cooperation and apologizes for bridge and road closures that will occur do to production. When filming begins on March 30, the Mapo Bridge will be closed for over 11 hours: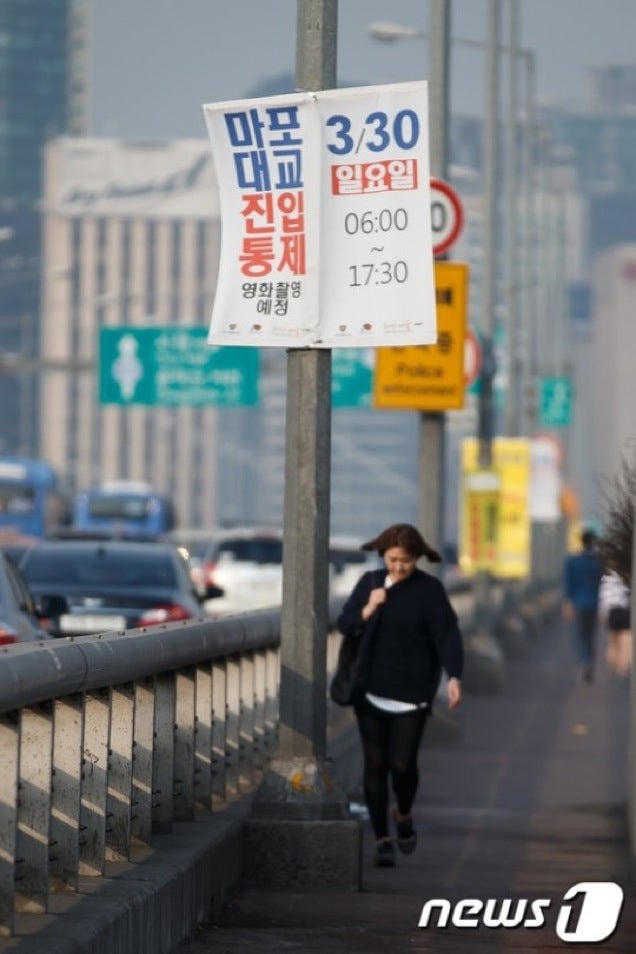 And there will be some parts of the city that will be closed off until April 7 when production in Seoul ends.
South Korea (the good one) has never given this much access to a film before, foreign or domestic, but the population seems to largely favor and understand what cooperation with filming might mean for the country and economy. From kotaku.com:
On a MBN television poll, 55.8 percent of those polled said the country has to support the production's filming.
What will all of this translate into on the screen? About 20 minutes worth of screen time, thus making it all totally worth it. Below is the video in its entirety.
---