---
Source: Rocket into the Cosmic Unknown with Cyclops #1
Beginning where The Trial Of Jean Grey left off, May's Cyclops #1 by Greg Rucka and artist Russel Dauterman looks to give past-Cyclops what real-Cyclops never had, a healthy childhood. Well, as healthy as anyone can have when it takes place in space and starts when the kid is like 15. Still, better than real-Cyclops had.
From Marvel.com:
Long thought dead, Corsair, leader of that intergalactic band of misfits the Starjammers, has returned! And he's got a new recruit in the form of his son, young Cyclops himself! Scott Summers is leaving the X-Men behind to stay in space and learn a few valuable lessons from dad: 1) How to shave, 2) How to talk to women, 3) How to steal a Badoon spaceship.
Head over to Marvel.com to see some images from Cyclops #1.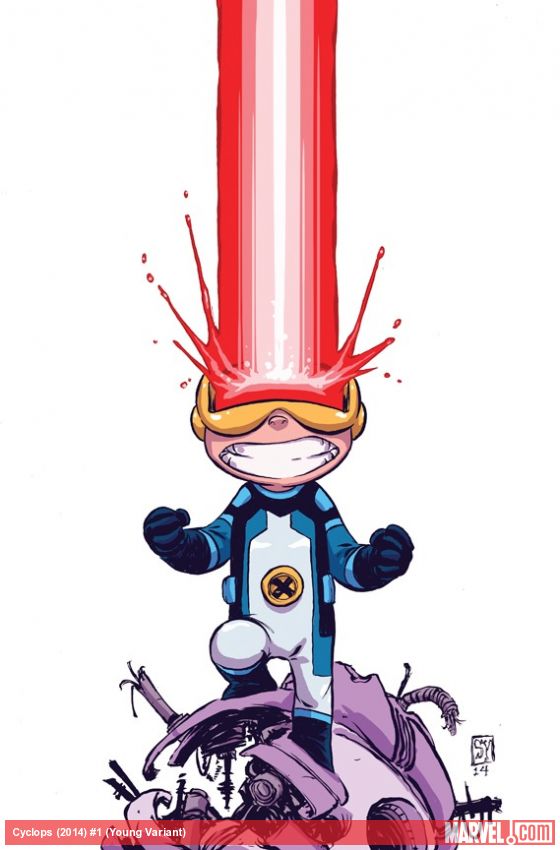 Wait, how is the beam going up if he's looking at us?

---