---
Source: CBR
Comic Book Resources (and a bunch of other sites) is reporting that Léa Seydoux (Spectre, The Lobster) has been offered the role of Bella Donna Boudreaux in opposite Channing Tatum in Fox's 2016 Gambit movie.
In the comics, Bella Donna and Gambit were very close:
with the characters knowing each other since childhood and sharing a subsequently complicated relationship of being both lovers and (given her status as a member of the Assassins' Guild) enemies. Like Gambit, Bella Donna is also a mutant, with powers of astral projection and plasma blasts.
(weren't they married? CBR doesn't say)
Fans can see Seydoux on the big screen this November as she plays Madeleine Swann in Spectre, the fourth installment of the continually deteriorating re-booted James Bond franchise.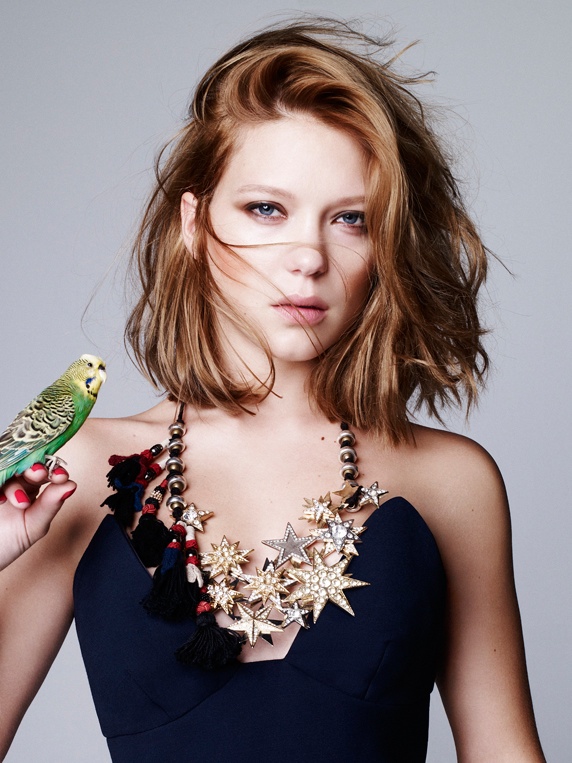 Gambit will be in theaters on Oct. 7, 2016.
---