Although it's nearly impossible to catch it all, here is some of the best cosplay from the convention floor at San Diego Comic Con this year. (Bonus: Not a slideshow)
There are so many costumes at Comic-con that the people not in costume are the ones who stand out sometimes. They even have an official costume masquerade where the costumes cannot be worn before the night of the party. But it's the guys and gals on the exhibit floor putting on the real show, drawing crowds with homemade creations. Check out some of the cosplay we came across this year.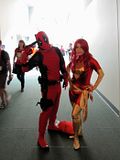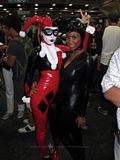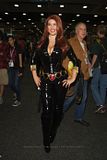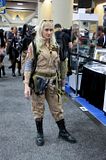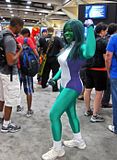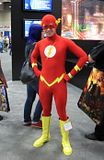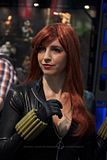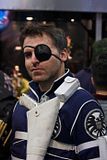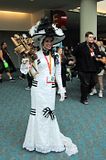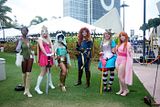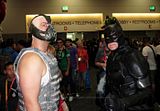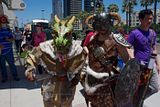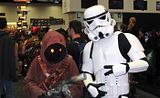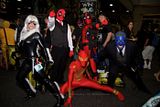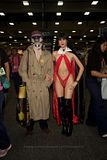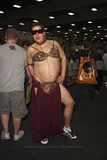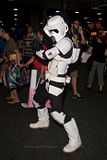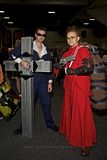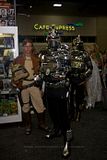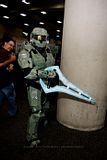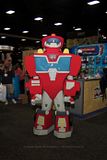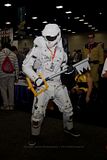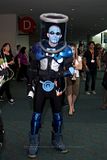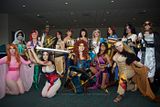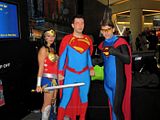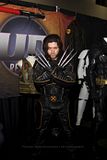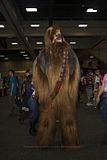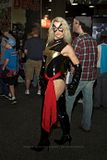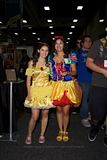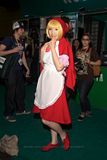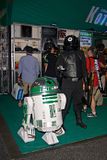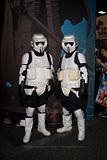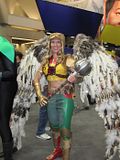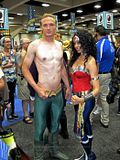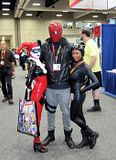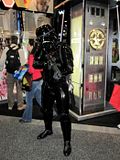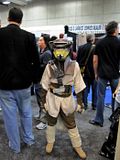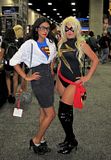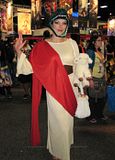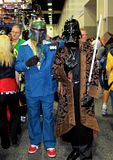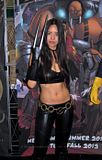 And for the finale, some of the best there: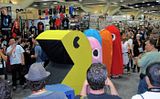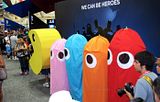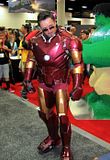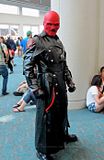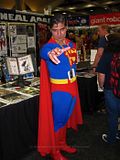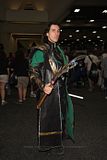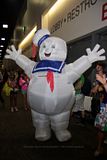 Written or Contributed by: Jeremy Shane
~OR~
Comment without an Outhouse Account using Facebook
We get it. You don't feel like signing up for an Outhouse account, even though it's FREE and EASY! That's okay. You can comment with your Facebook, Yahoo, AOL, or Hotmail account below and still interact with the greatest comic book community on the internet! But if you change your mind, sign up for an Outhouse account by
clicking here.
Note: while you are welcome to speak your mind freely on any topic, we do ask that you keep discussion civil between each other. Nasty personal attacks against other commenters are not welcome here. Thanks!
About the Author - Jeremy Shane
---
Jeremy was born in a small mountain village of a strange foreign land called Weystvurginea.  Banishment for liberal views saw him spend years wondering the east coast until he decided to bike to California.  When he saw how long a trip it was, he drove instead.  Now he's living it up in a low humidity climate, sometimes working on his photography and when not, he writes for us covering books (by way of his blog: Reading Realms), gaming, tv, movies, comics, conventions in the SoCal area, and creates a weekly webcomic: A Journey Through Skyrim.  If you look for him offline, start in the L.A. area; online start at: www.jeremyshane.info for his profile and all the social networks he's on... or just follow him on twitter, he seems to be on there a lot: @jeremyshane.
More articles from Jeremy Shane