Book Of The Month for October 2010 is The God Machine Vol. 1
[fpyoutube]t7ZxihaQXdI[/fpyoutube]
The Book of the Month for October 2010 is none other than
The God Machine
(
Archaia
) written & illustrated by Chandra Free.
The perfect selection for those wanting something hauntingly beautiful just in time for Halloween!
Click here to read the written review!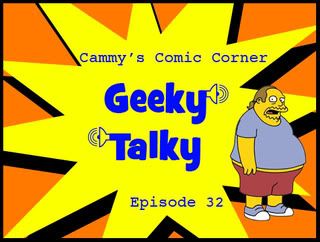 In this special episode, I'm joined by Nic Fury as we talk about the past decade of comic book movies (in alphabetical order). The best, the worst, we talk about them all.
Click here to listen!
Written or Contributed by: Cameron