---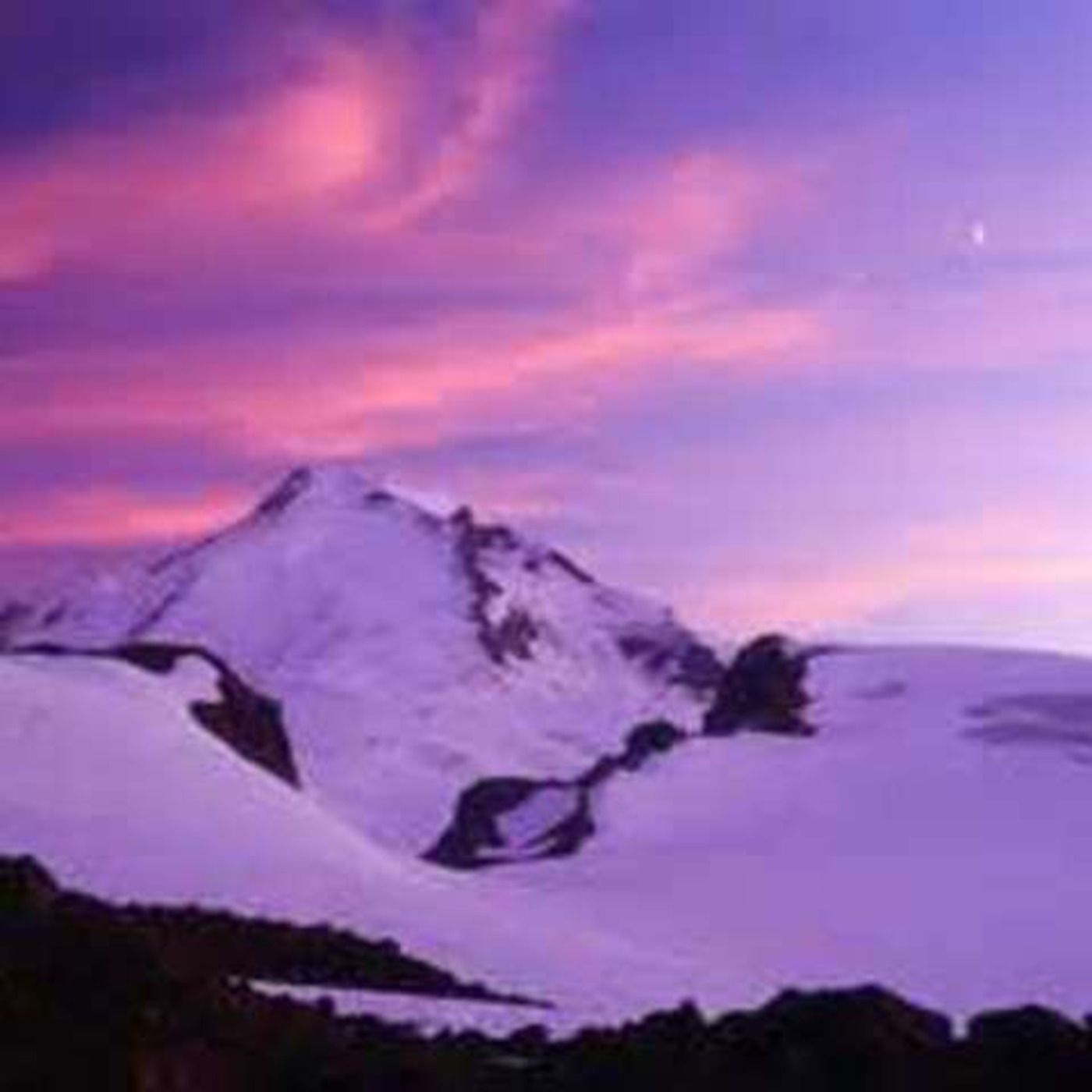 A fairly reasonable show this week. We've got a reasonable amount of chat, we clock in at a reasonable time and Kieran's in a much more reasonable mood. This week we're talking about the XBOX 180, artistic integrity and Blackula Hunters.
Duration: 3823 seconds
Size: 58.94 Mb
Graciously Shared by The Enthusiast: The Internet's Premier Hate Free Zone http://enthusicast.podomatic.com
The Outhouse is sponsored this week by Kidthulhu. Show them you appreciate their support of independent comics journalism by clicking this link.