---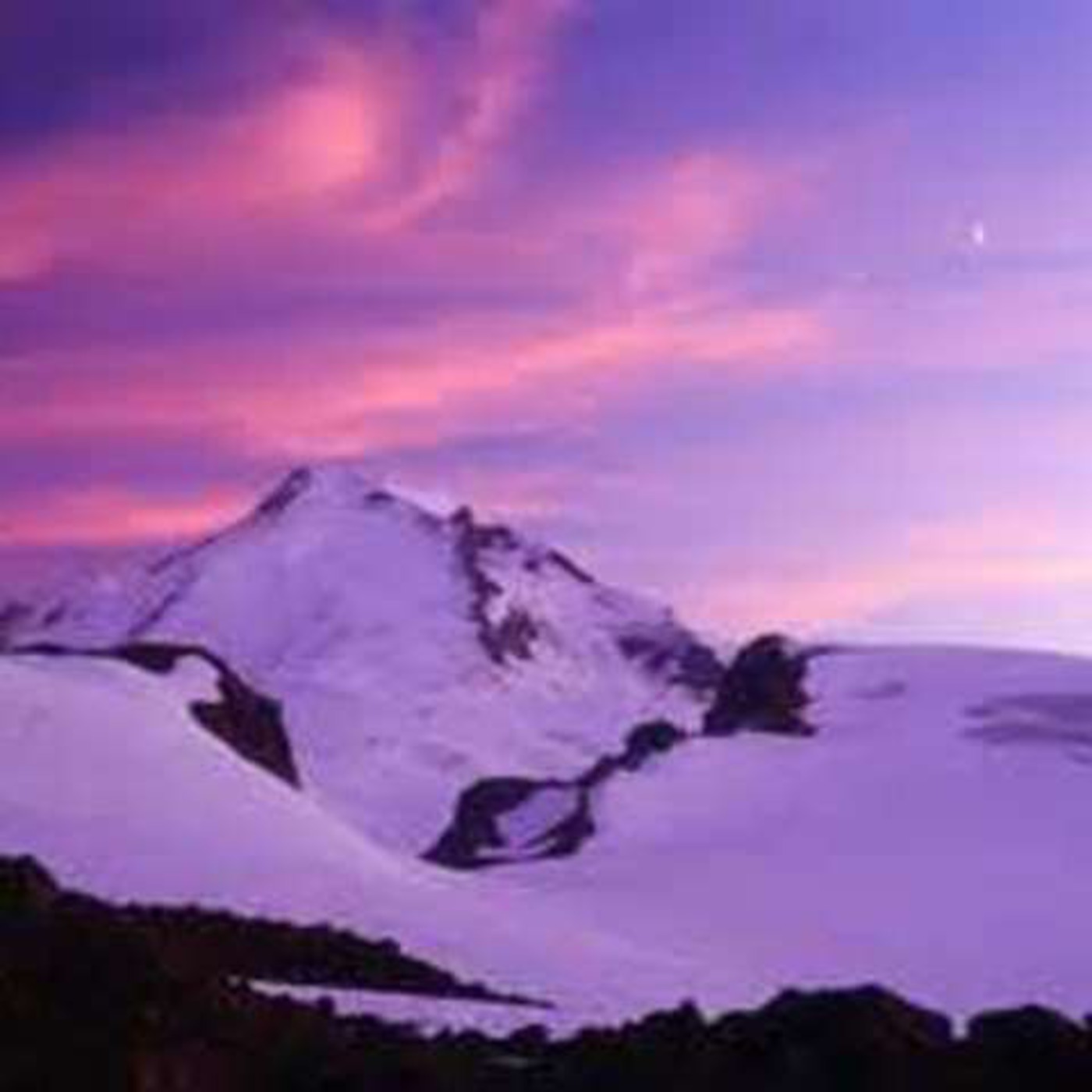 We've got a fairly indie-heavy show this week, with indie music, indie films and the indiest comic we'll probably ever speak about. We're also talking about the big news of the week that you can probably guess from the episode art, and Kieran gets graphic as he discusses the show which gives him a so-called "News-Boner"
Duration: 3715 seconds
Size: 57.05 Mb
Graciously Shared by The Enthusiast: The Internet's Premier Hate Free Zone http://enthusicast.podomatic.com
The Outhouse is sponsored this week by Kidthulhu. Show them you appreciate their support of independent comics journalism by clicking this link.