---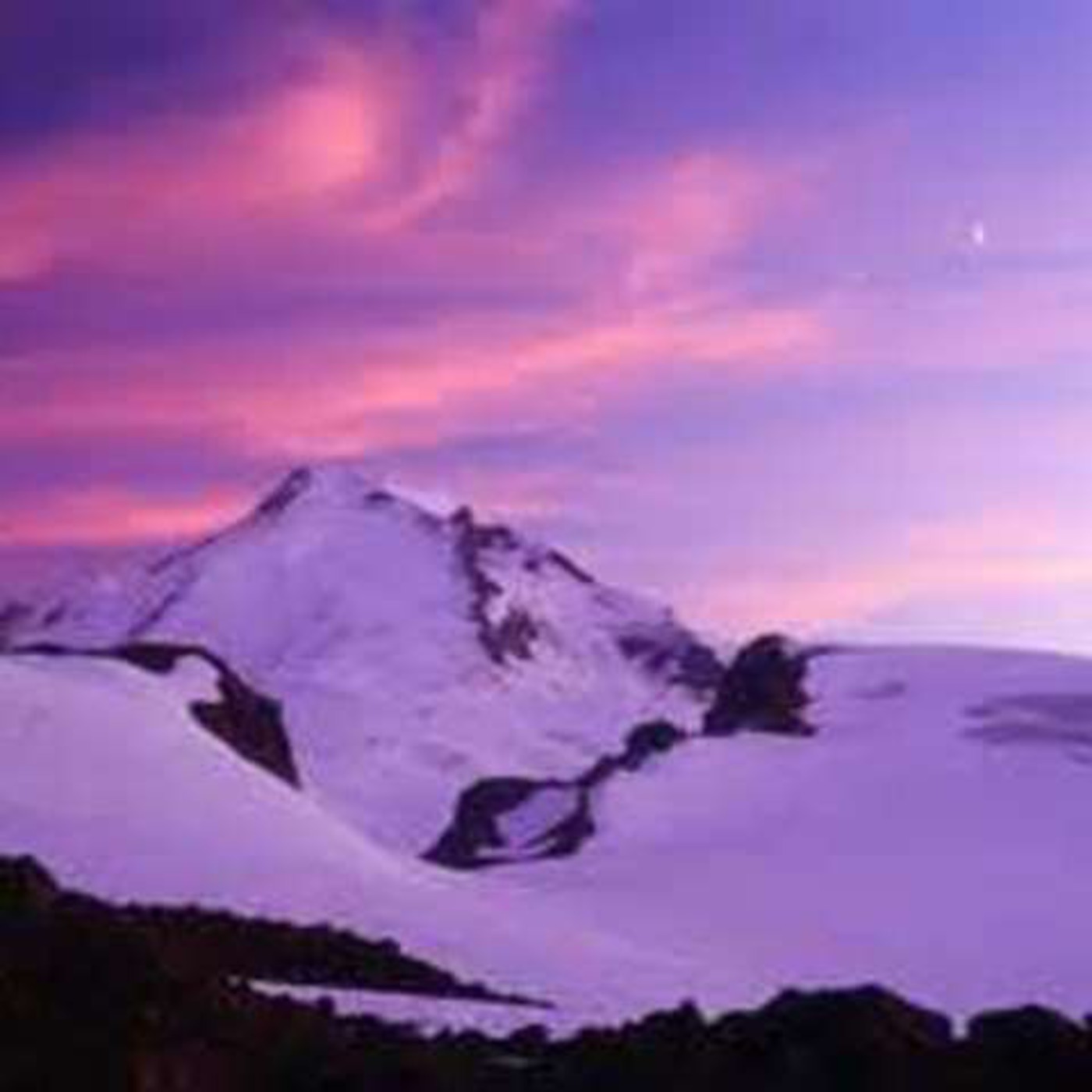 A-ha! Welcome to another thrilling episode of The Enthusiast. Kieran's brimming with jealousy this week because Shaun's seen Alpha Papa, and he hasn't. Not to worry though, as he has what he claims to be "[his] favourite work of fiction all year" to share with you all. We're also talking about the subtext in children's films, not knowing how to read comic books and the latest Pokemon controversy. JOIN US.
Duration: 4340 seconds
Size: 66.54 Mb
Graciously Shared by The Enthusiast: The Internet's Premier Hate Free Zone http://enthusicast.podomatic.com
~OR~
Comment without an Outhouse Account using Facebook
We get it. You don't feel like signing up for an Outhouse account, even though it's FREE and EASY! That's okay. You can comment with your Facebook, Yahoo, AOL, or Hotmail account below and still interact with the greatest comic book community on the internet! But if you change your mind, sign up for an Outhouse account by
clicking here.
Note: while you are welcome to speak your mind freely on any topic, we do ask that you keep discussion civil between each other. Nasty personal attacks against other commenters are not welcome here. Thanks!