---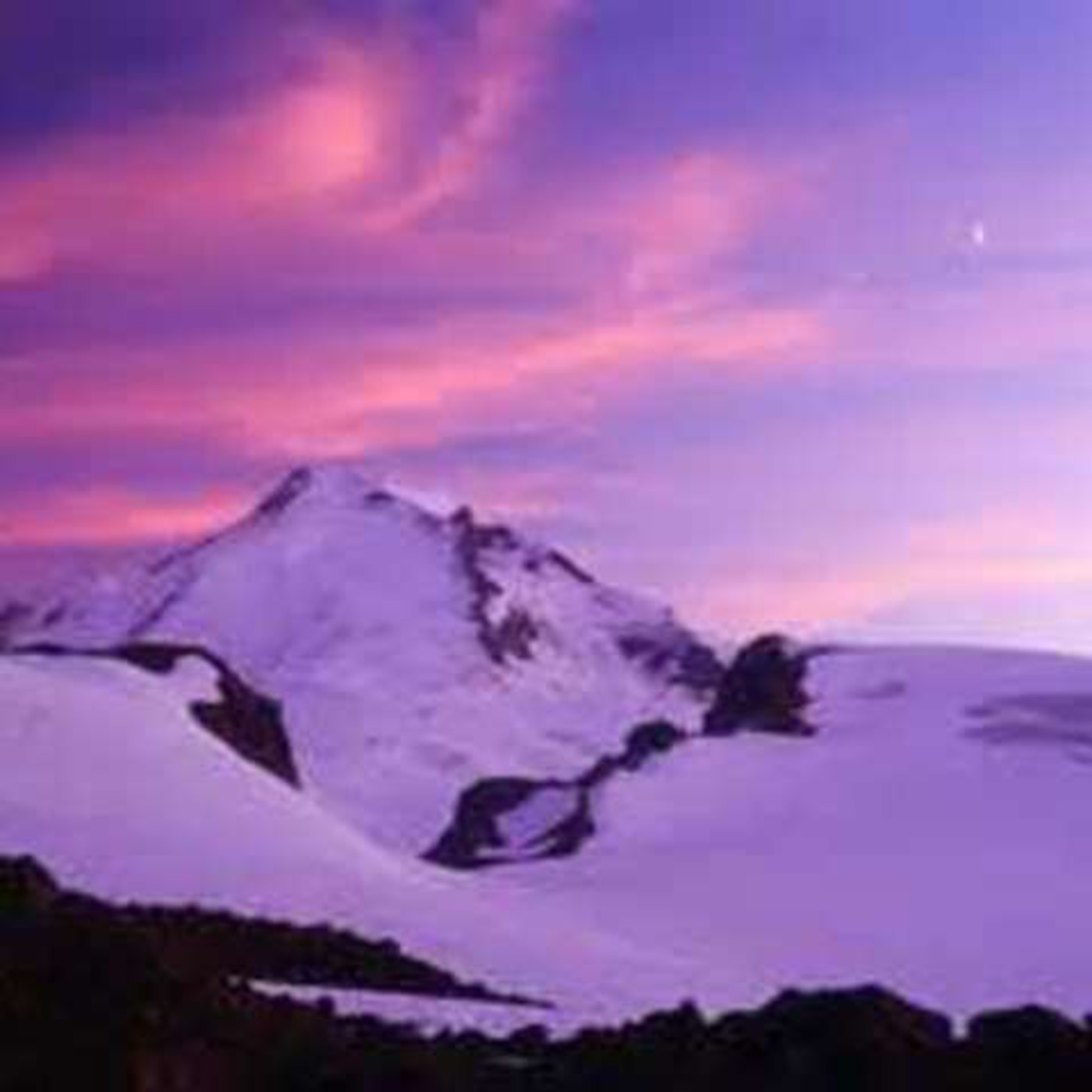 FINALLY, AFTER TEN THOUSAND YEARS WE'RE FREE. TIME TO CONQUER THE EARTH! No wait, sorry, not conquer the Earth, record a podcast, that's the one. The week off hit us harder than we thought it would, and we're champing at the bit to get back to work. This week we're going through all that big comic book casting news (Yes, we finally talk about Batfleck), Shaun talks about the thrill of processing paperwork and Kieran takes some liberties with how much of a song he's allowed to play.
Duration: 4647 seconds
Size: 71.11 Mb
Graciously Shared by The Enthusiast: The Internet's Premier Hate Free Zone http://enthusicast.podomatic.com
Our friends at Nix Comics are sponsoring The Outhouse this week. Show them you appreciate it by checking out their comics. One dollar from every Nix Comics sold this month will go to Kirby-4-Heroes.
Enjoy this article? Consider supporting The Outhouse, a fan-run site, on Patreon. Click here for more info.
Comment without an Outhouse Account using Facebook
We get it. You don't feel like signing up for an Outhouse account, even though it's FREE and EASY! That's okay. You can comment with your Facebook account below and we'll take care of adding it to the stream above. But you really should consider getting a full Outhouse account, which will allow you to quote posts, choose an avatar and sig, and comment on our forums too. If that sounds good to you, sign up for an Outhouse account by
clicking here.
Note: while you are welcome to speak your mind freely on any topic, we do ask that you keep discussion civil between each other. Nasty personal attacks against other commenters is strongly discouraged. Thanks!