---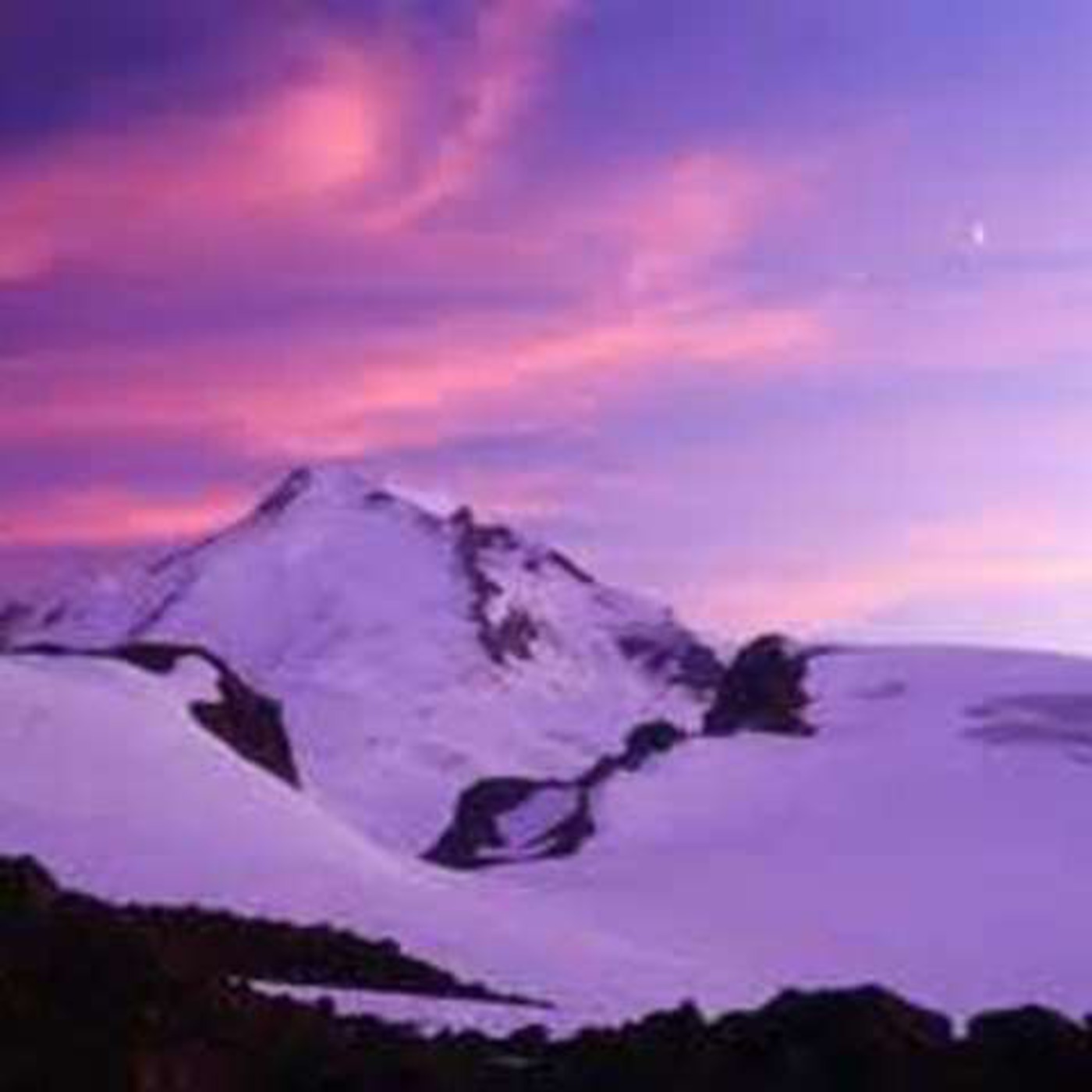 Once again, we're thrilled to be joined by Matthew Gibbon in a very special episode where we celebrate one of the greatest television shows in history, Breaking Bad. We pay our respects to Vince Gilligan by looking at the very last episode 'Felina' and using it as a jumping off point to discuss some of favourite moments from the past five seasons, our favourite characters from the show, and of course, our favourite songs.
Duration: 3684 seconds
Size: 56.45 Mb
Graciously Shared by The Enthusiast: The Internet's Premier Hate Free Zone http://enthusicast.podomatic.com
The Outhouse is sponsored this week by Kidthulhu. Show them you appreciate their support of independent comics journalism by clicking this link.