---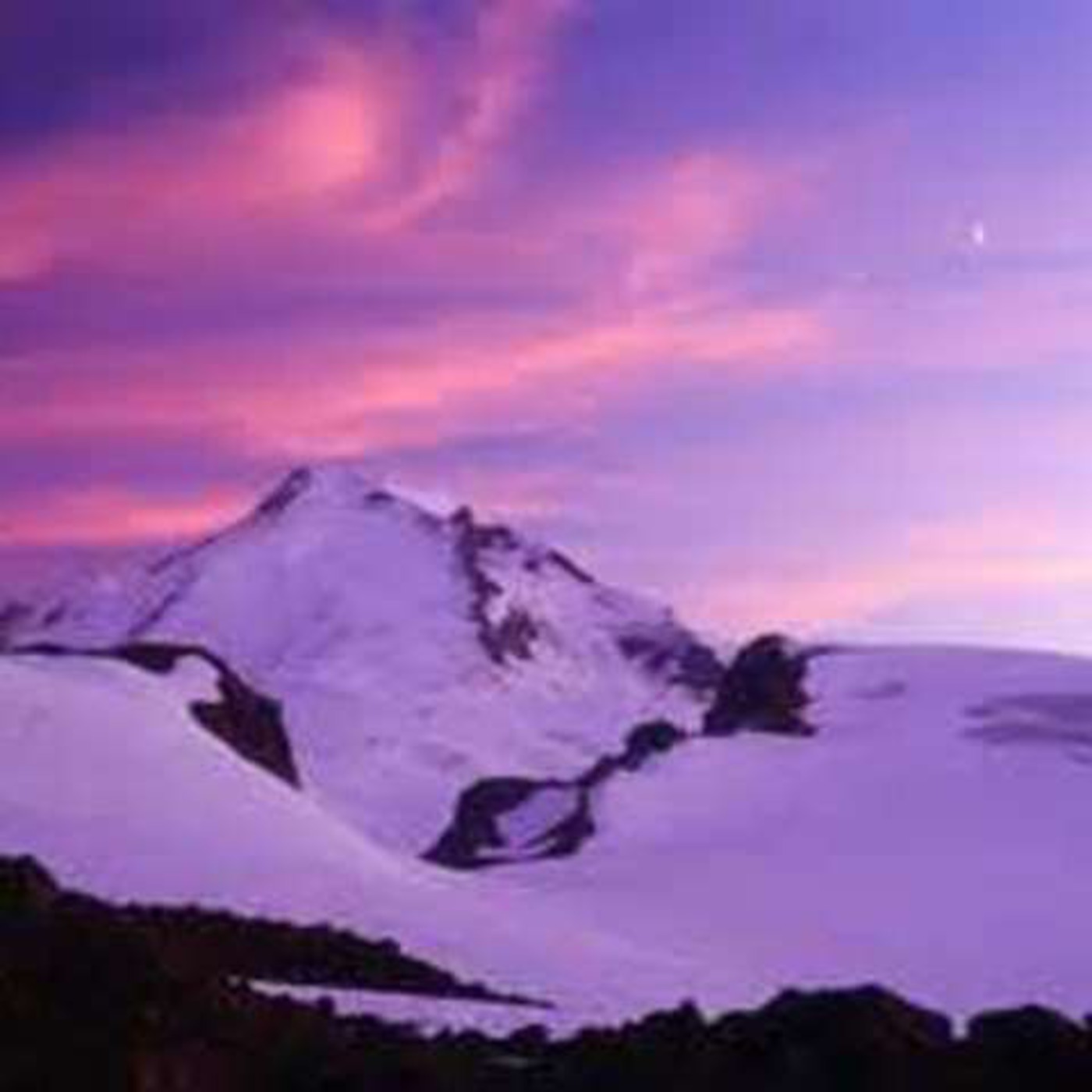 We do spoil you guys... Last week was the incredibly popular Grimmfest, a four day celebration of the best in modern horror cinema. The good folks at Grimmfest were gracious enough to let us interview some of their guests about their current projects and what it means to do a horror film in the 21st century. First up, we interviewed director James Goldner about his upcoming theology-horror "The Borderlands" and whether he has some unresolved issues with cars.
Duration: 828 seconds
Size: 13.49 Mb
Graciously Shared by The Enthusiast: The Internet's Premier Hate Free Zone http://enthusicast.podomatic.com
~OR~
Comment without an Outhouse Account using Facebook
We get it. You don't feel like signing up for an Outhouse account, even though it's FREE and EASY! That's okay. You can comment with your Facebook, Yahoo, AOL, or Hotmail account below and still interact with the greatest comic book community on the internet! But if you change your mind, sign up for an Outhouse account by
clicking here.
Note: while you are welcome to speak your mind freely on any topic, we do ask that you keep discussion civil between each other. Nasty personal attacks against other commenters are not welcome here. Thanks!