---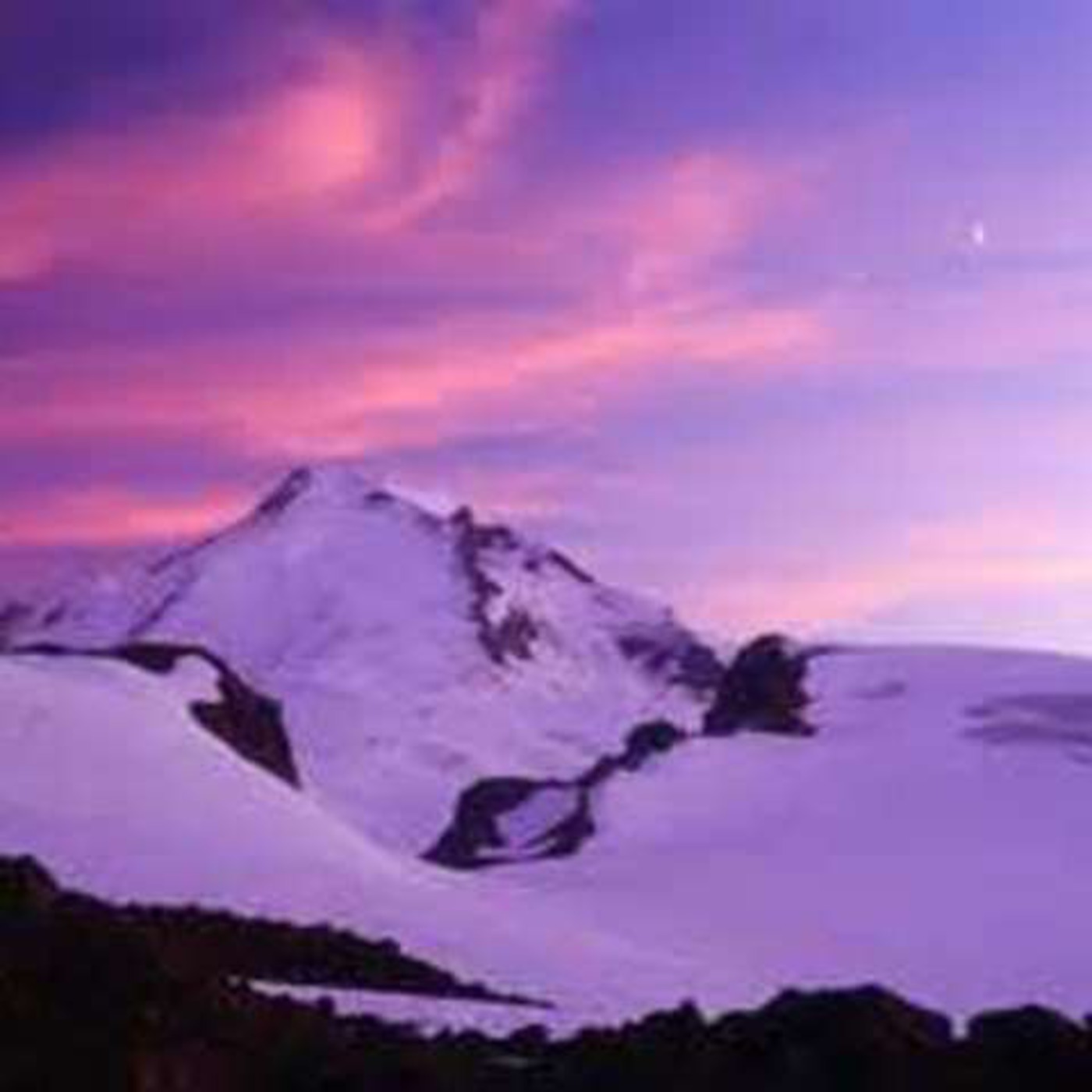 Well, Grimmfest is over for another year. We hope you enjoyed the interviews with some of the best and brightest of British horror that we ran over the past week. Today I'm wrapping up the special week by talking about the reason anyone goes to Grimmfest, the films themselves.It was a great year, we had a lot of fun, and we cannot thank Grimmfest enough for their help and support, and mostly for putting on such an excellent festival. We'll definitely be back next year!
Duration: 963 seconds
Size: 15.15 Mb
Graciously Shared by The Enthusiast: The Internet's Premier Hate Free Zone http://enthusicast.podomatic.com
The Outhouse is sponsored this week by Kidthulhu. Show them you appreciate their support of independent comics journalism by clicking this link.