---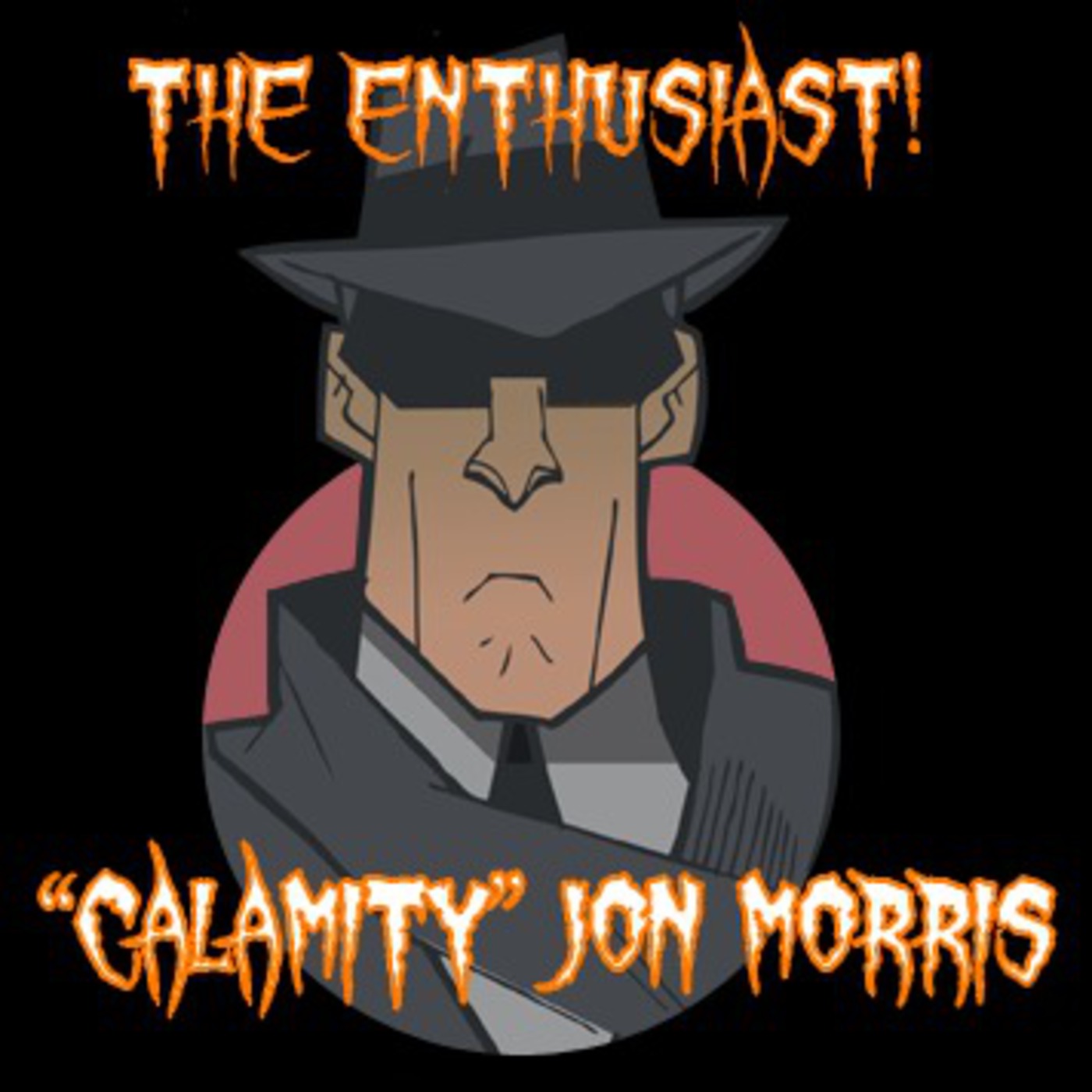 This week, we're getting ourselves ready for The Enthusiast's favourite holiday, Halloween! So it's only right that joining me for another episode of our comics specials is none other than the editor of (and contributor to) Monkeybrain's new horror anthology, Boo! Halloween Stories, "Calamity" Jon Morris! It's a really fun chat that gets off topic in several bizarre ways, but mostly we talk about horror hosts, the ongoing desensitisation of violence in media, and Man of Steel spoilers.
Duration: 3132 seconds
Size: 47.83 Mb
Graciously Shared by The Enthusiast: The Internet's Premier Hate Free Zone http://enthusicast.podomatic.com
Enjoy this article? Consider supporting The Outhouse, a fan-run site, on Patreon. Click here for more info.
Comment without an Outhouse Account using Facebook
We get it. You don't feel like signing up for an Outhouse account, even though it's FREE and EASY! That's okay. You can comment with your Facebook account below and we'll take care of adding it to the stream above. But you really should consider getting a full Outhouse account, which will allow you to quote posts, choose an avatar and sig, and comment on our forums too. If that sounds good to you, sign up for an Outhouse account by
clicking here.
Note: while you are welcome to speak your mind freely on any topic, we do ask that you keep discussion civil between each other. Nasty personal attacks against other commenters is strongly discouraged. Thanks!