---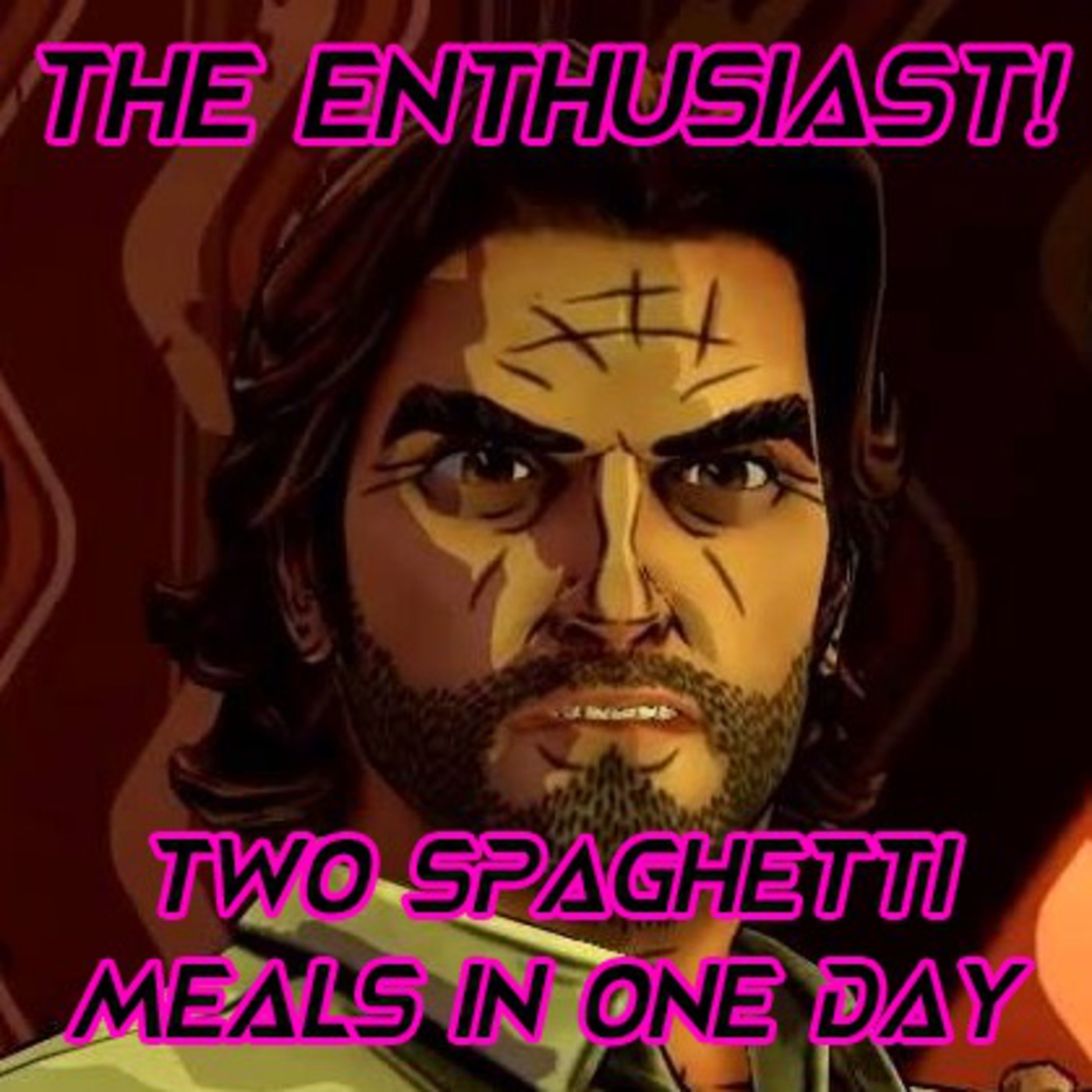 This week on the show, we're back to our usual tricks as Kieran is once again recommending his favourite band (because he's not had a chance to listen to anything else), we talk about the changing nature of what constitutes a live album and at least one of us recommends the best worst TV show on screens at the moment. We've also got some interesting news about Doctor Who, some disappointing news about the PS4 and the return of the best comic being published at the moment.
Duration: 3650 seconds
Size: 55.96 Mb
Graciously Shared by The Enthusiast: The Internet's Premier Hate Free Zone http://enthusicast.podomatic.com
~OR~
Comment without an Outhouse Account using Facebook
We get it. You don't feel like signing up for an Outhouse account, even though it's FREE and EASY! That's okay. You can comment with your Facebook, Yahoo, AOL, or Hotmail account below and still interact with the greatest comic book community on the internet! But if you change your mind, sign up for an Outhouse account by
clicking here.
Note: while you are welcome to speak your mind freely on any topic, we do ask that you keep discussion civil between each other. Nasty personal attacks against other commenters are not welcome here. Thanks!