---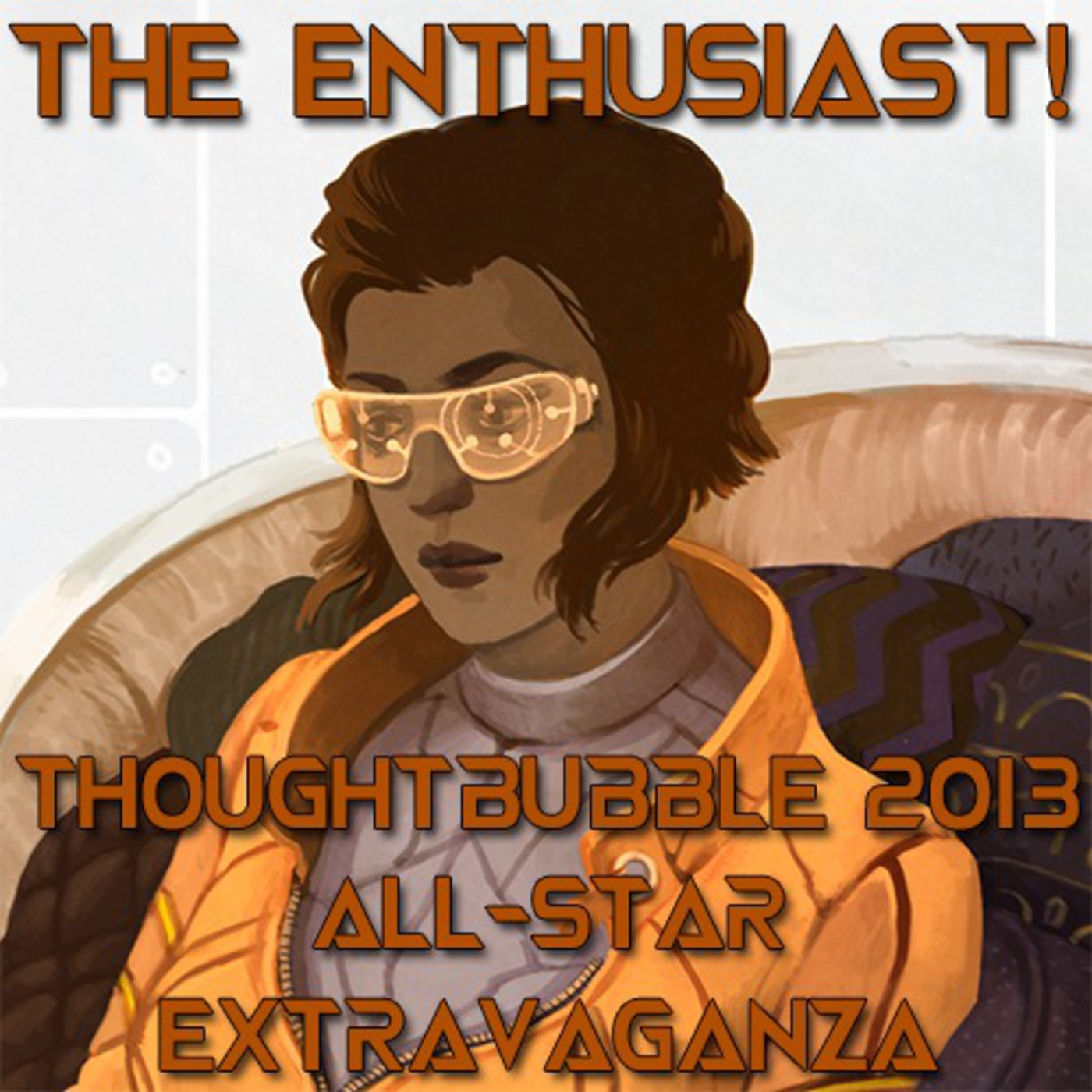 This is probably the most special episode of The Enthusiast that we've ever done. This past weekend, Kieran travelled to ThoughtBubble comic-convention in Leeds, and not only did he get pick up some cool stuff, but he managed to chat to a number of the best and brightest in comics about what they're currently enthusiastic about! He also sat down with some comics bros to chat about the industry and it went into some... unexpected places at times, but this whole episode is an absolute hoot.
Duration: 3943 seconds
Size: 60.63 Mb
Graciously Shared by The Enthusiast: The Internet's Premier Hate Free Zone http://enthusicast.podomatic.com
~OR~
Comment without an Outhouse Account using Facebook
We get it. You don't feel like signing up for an Outhouse account, even though it's FREE and EASY! That's okay. You can comment with your Facebook, Yahoo, AOL, or Hotmail account below and still interact with the greatest comic book community on the internet! But if you change your mind, sign up for an Outhouse account by
clicking here.
Note: while you are welcome to speak your mind freely on any topic, we do ask that you keep discussion civil between each other. Nasty personal attacks against other commenters are not welcome here. Thanks!