The Outhouse Book Club discussion for January: "The Hunger Games" by Suzanne Collins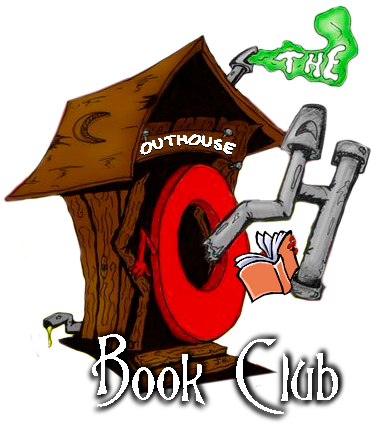 Cover Blurb: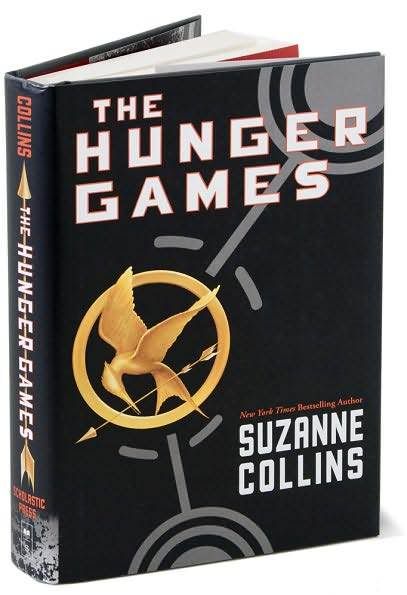 In a not-too-distant future, the United States of America has collapsed, weakened by drought, fire, famine, and war, to be replaced by Panem, a country divided into the Capitol and 12 districts. Each year, two young representatives from each district are selected by lottery to participate in The Hunger Games. Part entertainment, part brutal intimidation of the subjugated districts, the televised games are broadcasted throughout Panem as the 24 participants are forced to eliminate their competitors, literally, with all citizens required to watch. When 16-year-old Katniss's young sister, Prim, is selected as the mining district's female representative, Katniss volunteers to take her place. She and her male counterpart, Peeta, the son of the town baker who seems to have all the fighting skills of a lump of bread dough, will be pitted against bigger, stronger representatives who have trained for this their whole lives.
Discussion:
You don't have to be an outhouse member to take part in the discussion, just fill in the captcha and join in or use Facebook connect to join. Please beware, there may be spoilers in the posts though as forum spoiler-hiders do not funtion in article comment section.
For those that have read books two and three as well, please no spoilers at all in this thread as many have only read book one.
And if anyone would like to join in on the discussion about next months book club you can do so in the forum (which you do have to be a member of to post in) here:
Outhouse Book Club Thread
You can also join up as a regular for our book Review group in that thread.
Currently our review group regulars consist of:
xaraan(me), Chubbles, Allen, GOFM, Misac, Garcoyle, ~Alima~, and David Bird.
Rating
:
Written or Contributed by: The Outhouse Book Club