The Outhouse Book Club for February: "Catch me if you can" by Frank Abagnale Jr.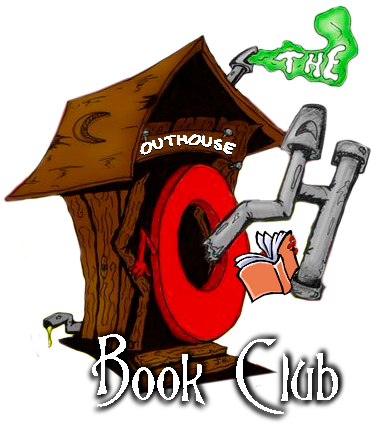 Cover Blurb: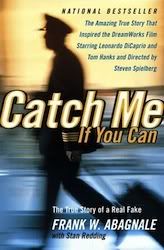 Frank W. Abagnale, alias Frank Williams, Robert Conrad, Frank Adams, and Robert Monjo, was one of the most daring con men, forgers, imposters, and escape artists in history. In his brief but notorious criminal career, Abagnale donned a pilot's uniform and copiloted a Pan Am jet, masqueraded as the supervising resident of a hospital, practiced law without a license, passed himself off as a college sociology professor, and cashed over $2.5 million in forged checks, all before he was twenty-one. Known by the police of twenty-six foreign countries and all fifty states as "The Skywayman," Abagnale lived a sumptuous life on the lam--until the law caught up with him. Now recognized as the nation's leading authority on financial foul play, Abagnale is a charming rogue whose hilarious, stranger-than-fiction international escapades, and ingenious escapes-including one from an airplane--make Catch Me If You Can an irresistible tale of deceit.


Join in the discussion:
You don't have to be a member of the Outhouse or the Book Club to join in the discussion. If you have read the book, feel free to join in and if you aren't an outhouser just use facebook connect to join or fill in the catpcha to leave comments...
Rate your read:
Written or Contributed by: The Outhouse Book Club