This month the book club reads the gritty urban fantasy "Sandman Slim" by Richard Kadrey.

Anyone that has read the book is welcome to join in the discussions and reviews!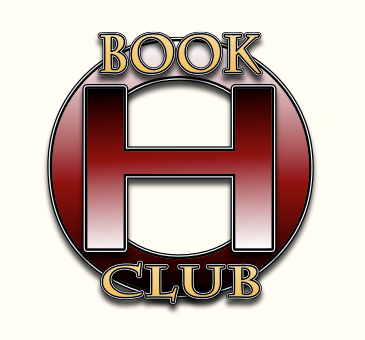 Cover Blurb: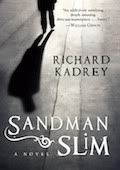 Life sucks, then you die. Period. Unless you're James Stark, a hitman in Hell for eleven years before escaping back up to Hell-on-earth L.A. -- looking for revenge, absolution... love, maybe. But Hell's not through with Stark. Heaven't not either.
Discuss:
The Outhouse Book Club is an open club anyone is welcome to join and participate as they have time. There is no requirement to read month to month as we choose genre books and anyone is welcome to join the discussion below, whether you are part of the club or not. If you have read the book and want to chime in you can create an account the old fashion way or using Facebook Connect or just fill in the captcha to leave a comment if you don't wish to create your own account.
Written or Contributed by: The Outhouse Book Club