This month the book club reads the gritty urban fantasy "Sandman Slim" by Richard Kadrey.

Anyone that has read the book is welcome to join in the discussions and reviews!


A Word From Our Sponsors... More Below!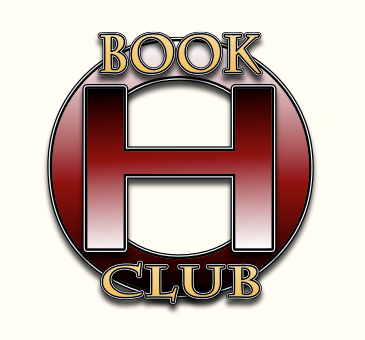 Cover Blurb: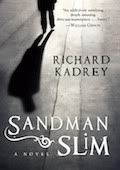 Life sucks, then you die. Period. Unless you're James Stark, a hitman in Hell for eleven years before escaping back up to Hell-on-earth L.A. -- looking for revenge, absolution... love, maybe. But Hell's not through with Stark. Heaven't not either.
Discuss:
The Outhouse Book Club is an open club anyone is welcome to join and participate as they have time. There is no requirement to read month to month as we choose genre books and anyone is welcome to join the discussion below, whether you are part of the club or not. If you have read the book and want to chime in you can create an account the old fashion way or using Facebook Connect or just fill in the captcha to leave a comment if you don't wish to create your own account.
Written or Contributed by: The Outhouse Book Club
~OR~
Comment without an Outhouse Account using Facebook
We get it. You don't feel like signing up for an Outhouse account, even though it's FREE and EASY! That's okay. You can comment with your Facebook, Yahoo, AOL, or Hotmail account below and still interact with the greatest comic book community on the internet! But if you change your mind, sign up for an Outhouse account by
clicking here.
About the Author - xaraan
---
Xaraan (zah-ron), you can call him Jeremy if you prefer, but after twenty years of using xaraan online, he'll answer to that faster.  When not doing photography, xaraan writes for us covering books, gaming, tv, movies, sometimes even comics, plus creating a weekly webcomic.  If you look for him offline, start in the L.A. area; online start at www.xaraan.com.
More articles from xaraan