The Outhouse takes a look at ABC's new show, Once Upon A Time, in this recap & review.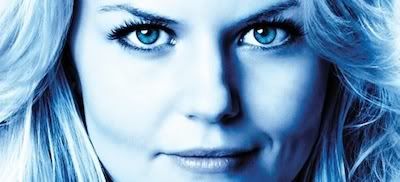 Once Upon a Time
begins as all good fairytale stories do, so it's only befitting that this show be named as such. Set in two dimensions, one we know through our imagination and shown as the past and the other being the real world today, the show jumps between both to bring the story together.
Once Upon a Time
is about a self-reliant, self-sufficient bail bondswoman Emma Swan. She is celebrating her birthday alone in her apartment, when a boy knocking on her door introduces himself as her son, Henry, that she gave up for adoption ten years ago. He tells Emma that she is part of a magical world that we know as fairytales and she has to save everyone in the town of Storybrooke, who were brought from the land of fairytales by the evil Queen and all are not aware of their real past.
If the pilot is indicative of its future,
Once Upon a Time
will be a great running show with many possibilities.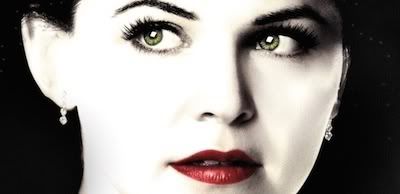 The flow of the show can be hard to follow at first since viewers don't have all the information dumped on them at once like some pilot episodes. I believe this style of storytelling will keep the audience captivated and interested in what is comes next. Watching as the show jumped between dimensions, it was easy to recognize the fairytale characters when they were put into real world situations. The only issue I had with any of the characters was Snow White's persona in the real world. Unlike other characters that had adapted, Snow White still acted like a character from the fairytale dimension.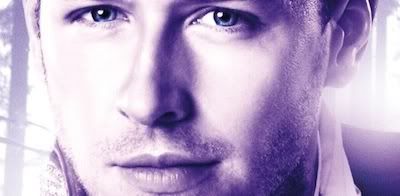 Some of the highlights included a one-armed fight by Prince Charming and the kickass attitude of Emma Swan during her opening scene when she bashed a scumbag's head into his steering wheel. The cinematography, makeup, and costuming was impressive for a TV show, but the CG was subpar; which is what might be expected due to the show's limited means caused by uncertainty of its future success. The weak CG might be off-putting for many fans of fantasy fiction. Scenes from the fairy tale world felt appropriate and the real world scenes were believable so far, though a couple scenes were a bit cheesy.
The pieces were laid for a deeper story by the end of the episode and I think fans of the genre will still be checking out the show every Sunday for a while longer, even if it's just to critique and argue over it. Next week is said to be an emotionally elevated episode that involves the Queen trying to expel Emma from Storybrooke.
Stay tuned.
Written or Contributed by: Angela Jones