Webcomic "A Journey Through Skyrim" launches today! Be sure to check back every Tuesday for the latest issue.
---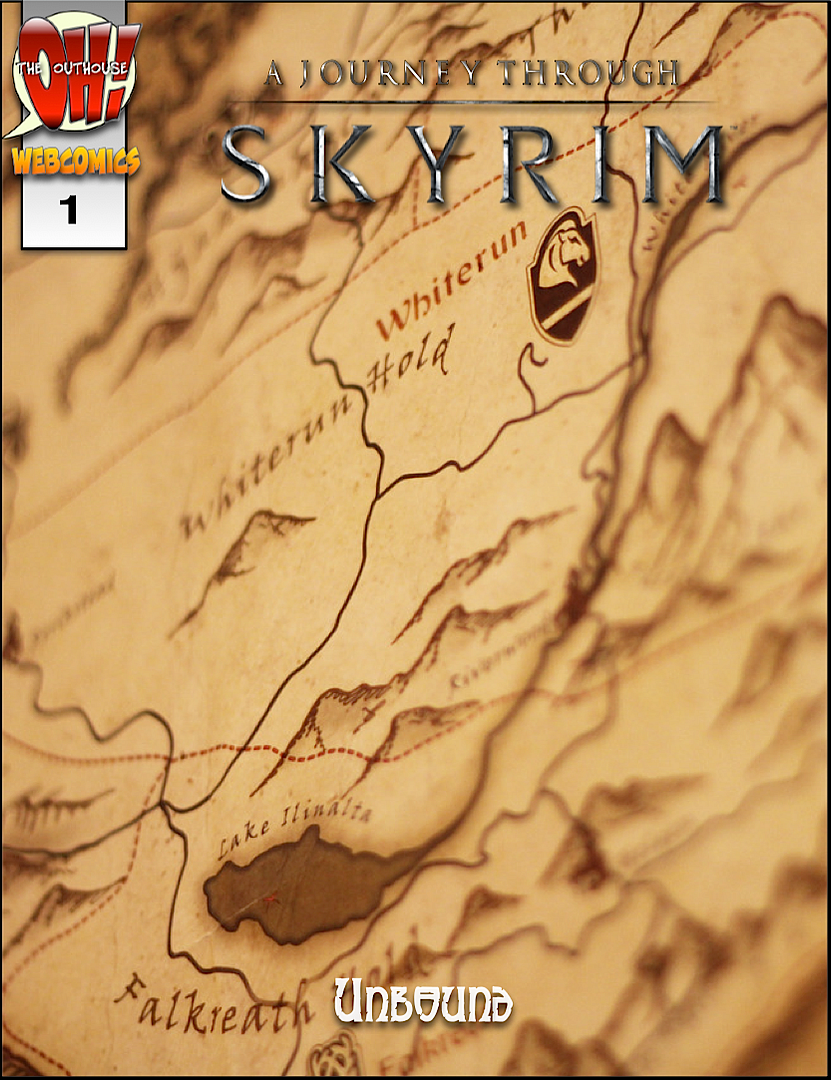 Launch Webcomic Viewer
A Journey Through Skyrim is a piece of fan fiction based upon the latest Bethesda Video Game: Elder Scrolls V: Skyrim. It follows some of the adventures offered to a player in the course of the game (and may contain spoilers) and uses a mix of the provided storyline and some creative tweaking. Hope you enjoy.
---